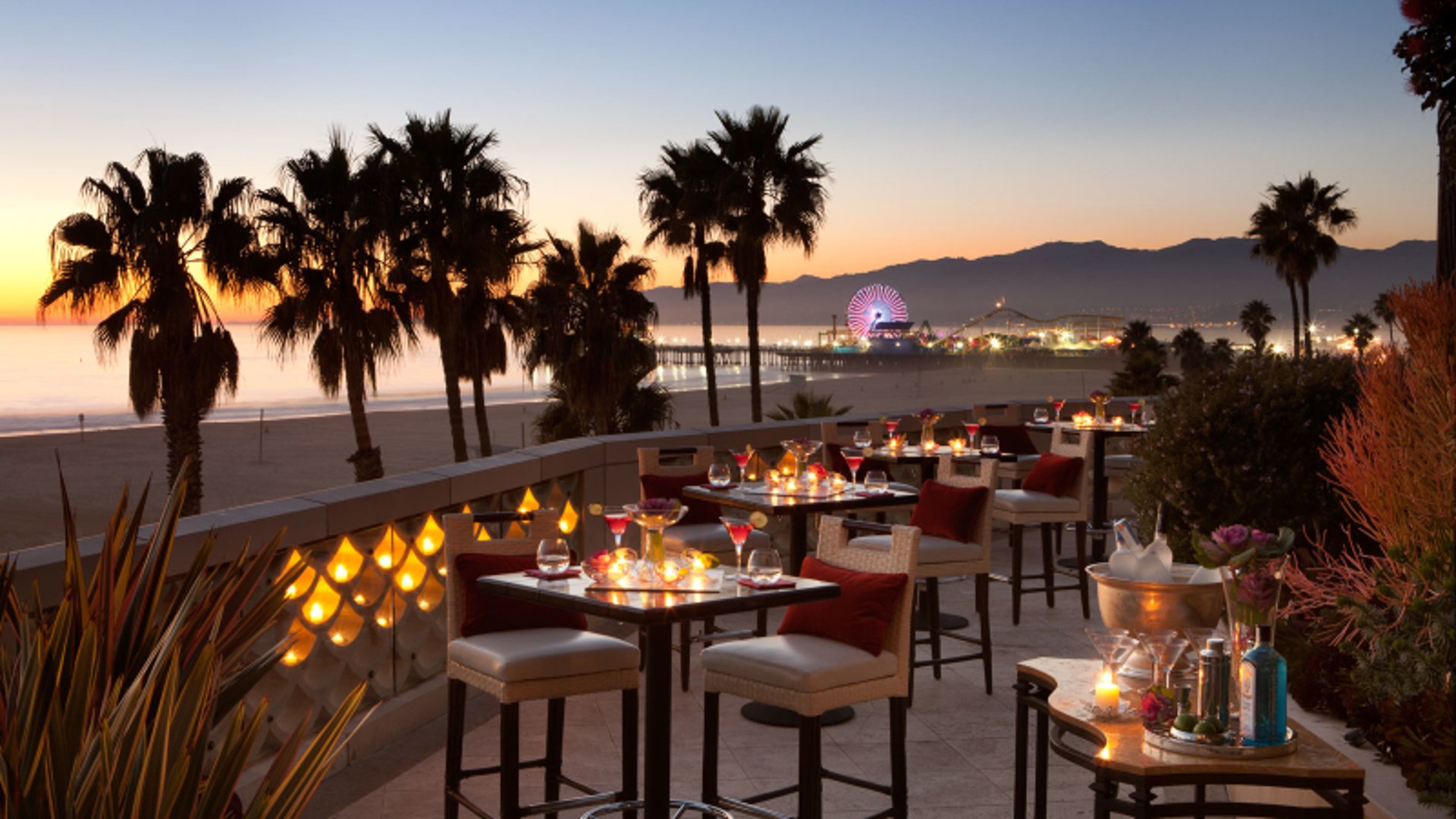 Suiteness BlogOceanfront Suites at Casa Del Mar Santa MonicaWritten by Divya MulanjurPublished November 28, 2016
The only place to book connecting hotel rooms and suites. Here's how.
Casa Del Mar: Historic Luxury
A Google search for the best luxury hotels in Los Angeles is sure to bring up Casa Del Mar. The luxury hotel located in the heart of upscale and casual Santa Monica is just steps away from the sandy shores and foamy waves of the Pacific Ocean. The hotel was originally built in the 1920s as an elite beach club for socialites and Hollywood celebrities. Today, its 129 rooms and suites offer oceanfront luxury that transports guests to an era of glitz and glamor. For the best experience, stay in one of the oceanfront suites at Casa Del Mar. 
Oceanfront Suites at Casa Del Mar
Perhaps one of the most loved feature of Casa Del Mara is the astonishing views of Santa Monica and the vast stretch of ocean. Not to mention the upscale and sophisticated decor that adds to the opulence. Most noteworthy oceanfront suites at Casa Del Mar is the corner Ocean View Suite. The expansive glass windows bring you views of the entire California coastline, from Malibu to Palos Verdes. All the suites have spacious living room areas, so there's plenty of room to let the kids run around. Or turn on the in-suite bluetooth speakers and have a dinner party. Get the fireplace going and indulge in an intimate meal at the vast dining table. All complete with room service.
Additional Suite Amenities
The oceanfront suites at Casa Del Mar also come with Nespresso and espresso machines to satisfy your caffeine cravings. Luxe bathroom products and a hydrothermal massage tub can be found in the full Italian marble bathrooms. And if you don't feel like walking to Santa Monica Pier, hop into the complimentary Audi Q7 SUV that the hotel provides!
Visual Dining
You don't have to stay in your suite to enjoy the prime sights of this hotel. Find your table at Terrazza Lounge for dinner with 180° views of the Pacific. This makes for the perfect place to enjoy breakfast at sunrise. The second on-site dining option is Catch, which sits in the middle of the Venice and Santa Monica Piers. Come here to pair your sushi with sake and sunsets.