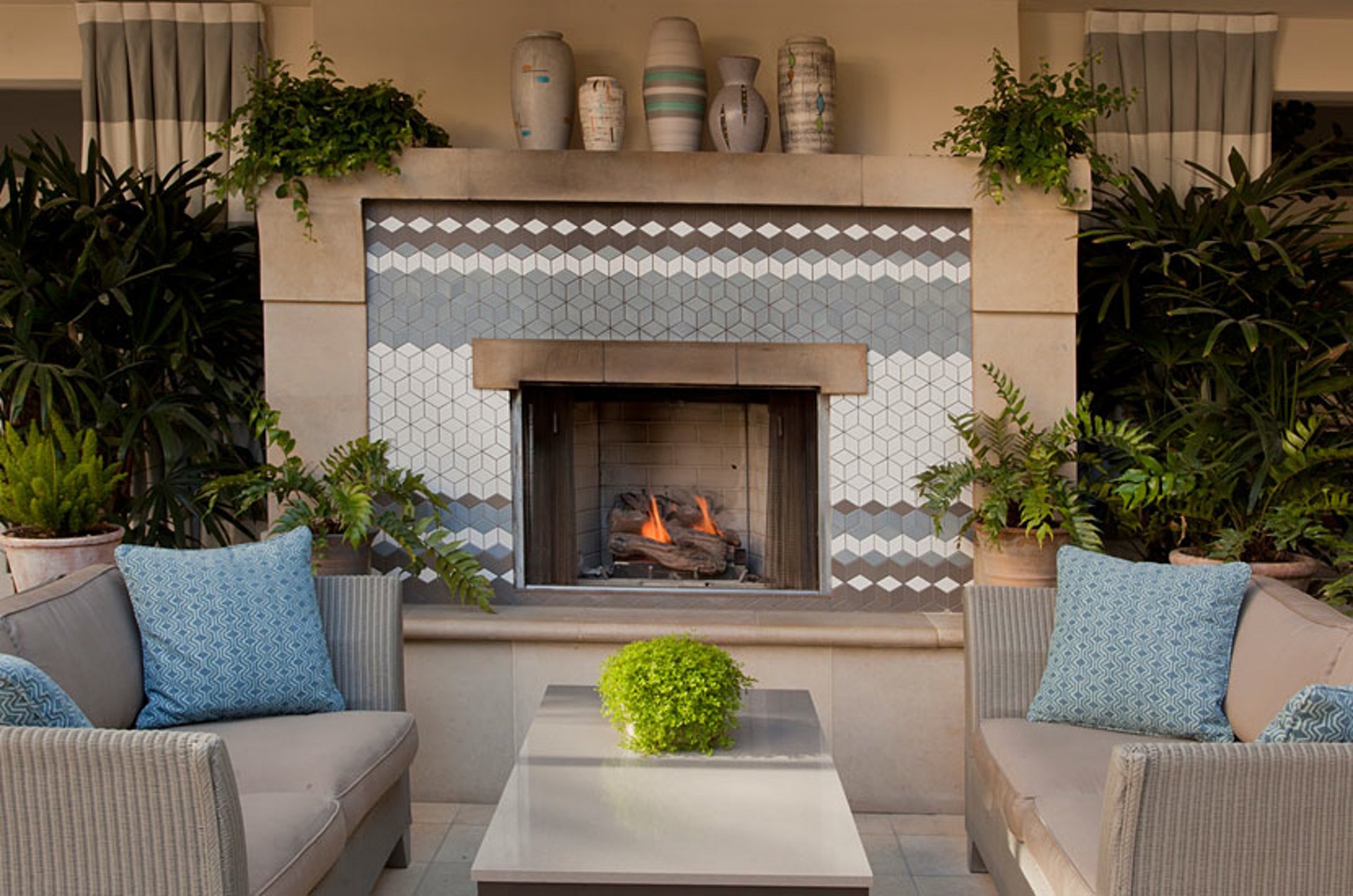 Suiteness BlogOceana Beach Club Hotel: Sun Salutations and SurfsWritten by Divya MulanjurPublished October 14, 2016
The only place to book connecting hotel rooms and suites. Here's how.
Oceana Beach Club
Located on the iconic Ocean Avenue, Oceana Beach Club Hotel flawlessly blends together seaside chic with a mid-Century touch. Its intimate, quaint feel keeps it on the quieter side among the Santa Monica hotels. Hence, it makes for the perfect place to unwind and put your mind at ease. This is the spot for those who want a more serene immersion during their vacation. Located within range of Montana Avenue and Santa Monica Pier, Oceana creates the feel of a stunningly dressed beach house. The staff here likes to greet their guests with a complimentary glass of Prosecco.
The incredibly spacious luxury suites either offer views of Santa Monica or bring the beautiful blue ocean right to your door. The cozy interior design create a homey feeling, while giving you a private balcony to go outside and breathe in some fresh salty air. Stay fresh and relaxed with the a deep soak tub, rain shower, and C.O. Bigelow bathroom amenities.  In-suite Minibars are also available, making it easy to start happy hour on your time. It's 5' o clock somewhere, right? If you want to enjoy the water without getting wet, ask us about the beach cruises available at Oceana Beach Club.
Yogi or Surfer?
Kick your R & R up a notch by taking advantage of the wellness activities the hotel provides its guests. Complimentary yoga sessions on the beach is the most SoCal way to begin your day. Enjoy the breezy ocean air as you perform your sun salutations. If yoga isn't up your alley, no worries. There is something a bit more adrenaline pumping if that is the type of thing you're into. Our Oceana Beach Club suites also come with complimentary surfing lessons. How's the for an authentic California experience? Kowabunga! 
Your California dreamin' isn't going to end. So why not book your stay today?