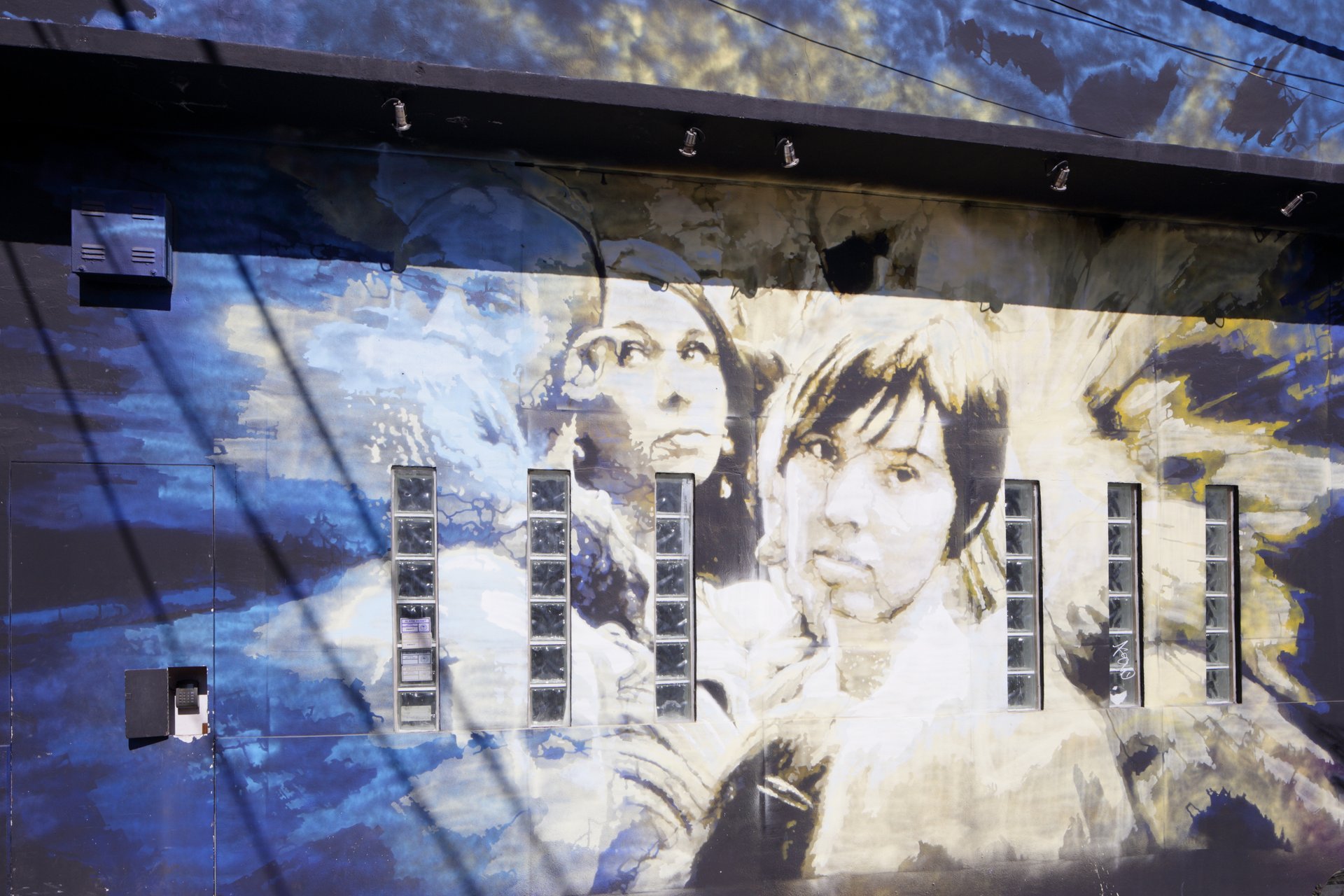 Suiteness BlogWhere To Stay For Art Basel Miami BeachWritten by Divya MulanjurPublished October 1, 2016
The only place to book connecting hotel rooms and suites. Here's how.
What is Art Basel Miami?
For those of you who are new to it, you don't want to miss Art Basel Miami Beach. We mean it! Art Basel Miami Beach is an international art fair with three shows staged annually in Basel, Miami Beach, and Hong Kong. The Miami Beach show will host participating galleries and feature modern and contemporary works by both established and new artists. In addition, the city of Miami will organize parallel programs during exhibition days.
You don't need to be a curator or collector to make it in, the show is open to the public. In 2016, Art Basel Miami Beach hosted 269 leading international galleries and attracted more than 70,000 visitors. Art, fashion, and chic luxury are the week's keywords. Paintings, sculptures, drawings, installations, photographs, and films of the highest quality will exhibit. And, with over 500,000 square feet of exhibition space−Art Basel Miami Beach is the largest and most important art show in the United States. However, the five-day week event is more than just a show. Exhibition days will cater to locals and visitors with non-stop luxury. Nightclubs will be hosting celebrity-packed parties, while "pop-up" clubs light-up the city from South Beach to Wynwood.
How To See Art Basel Miami Beach
Heck, who needs an excuse to visit Florida? Towering palms swaying in the breeze, golden sunsets on the beach and a wealth of extravagant attractions for all. Ask the Suiteness concierge for tips on where to go and what to see when you're not at the shows. We told you once and we'll say it again, don't miss out on Art Basel. We won't either. For more information on show days and tickets try here. To book your suite  well, you know where to go.
The Best Hotels for Art Basel Miami Beach
It's big. It's extravagant. And exclusively luxurious. An event that brings forth world-class art, celebrities, and exclusive parties that will blow your mind. With A-listers everywhere you turn, some of the world's biggest art influencers and great food and drinks make Art Basel one of the poshest events in the country. We wanted you to get the proper experience, so we rounded up the top three Miami hotels for Art Basel. 
Soho Beach House
Soho Beach House is an iconic destination to experience the best Miami hotels for Art Basel. This luxurious hotel first revamped itself in 2010 from a restored art deco building that combines a selective Cuban swank with a contemporary twist. The Cuban influence extends to an onsite art deco Cuban coffee bar where you can sip on brews and smoke a cigar. The hotel features a blend of a retro 1950s and European ambiance with antique accents displayed throughout. Their little black book of guests consists of famous names you may have heard of, like David Beckham perhaps? Therefore, you may have a run-in with the paparazzi hanging around the hotel, waiting to snag a celebrity photo.
Plan out your photobombing opportunities wisely here. With one of the best brunching options in the city and a 5-star atmosphere that lives up to the hotel's reputation, this place has mastered Miami luxury.
Delano South Beach
In the center of South Beach and right on the ocean shore, Delano South Beach has America's first indoor/outdoor lobby which establishes the village feel within the interior and seamlessly blends into the outdoors of the hotel. The hotel also boasts well-known guest rooms, a beautifully tended orchard, a beautiful pool, acclaimed Club Essentia. A wellness center, spa, and a private beach are curated experiences for the guests. Talk about posh touches. What doesn't make this one of the perfect Miami hotels for Art Basel?! Delano has all you would need for an artsy immersion. Hence, it's THE place to kick back, relax, and watch all the beautiful people filing in and out.
1 Hotel
Placed in a prime location, 1 Hotel South Beach's oceanfront location takes up a whole block on Collins Avenue, providing incomparable views of the Atlantic Ocean, Biscayne Bay, and downtown Miami. The specialty here is it's adorned with natural materials. With 100 percent organic sheets and  The hotel features outdoor pools including its rooftop pool and lounge. Fresh dining options are also available at Beachcraft, Tom on Collins or Sandbox. Additionally, for those with pets, this hotel accommodates to guests of all kinds and sizes. It's complete with special pet amenities for your furry friend. They pride themselves on bringing eco-friendly elements into their establishment.  With 100 percent organic linens and complimentary transportation within a 3-mile radius from the resort's fleet of Teslas. Now that's luxury on wheels.
Need more options? Tell our concierge team what you need and they'll help you out with the best options.