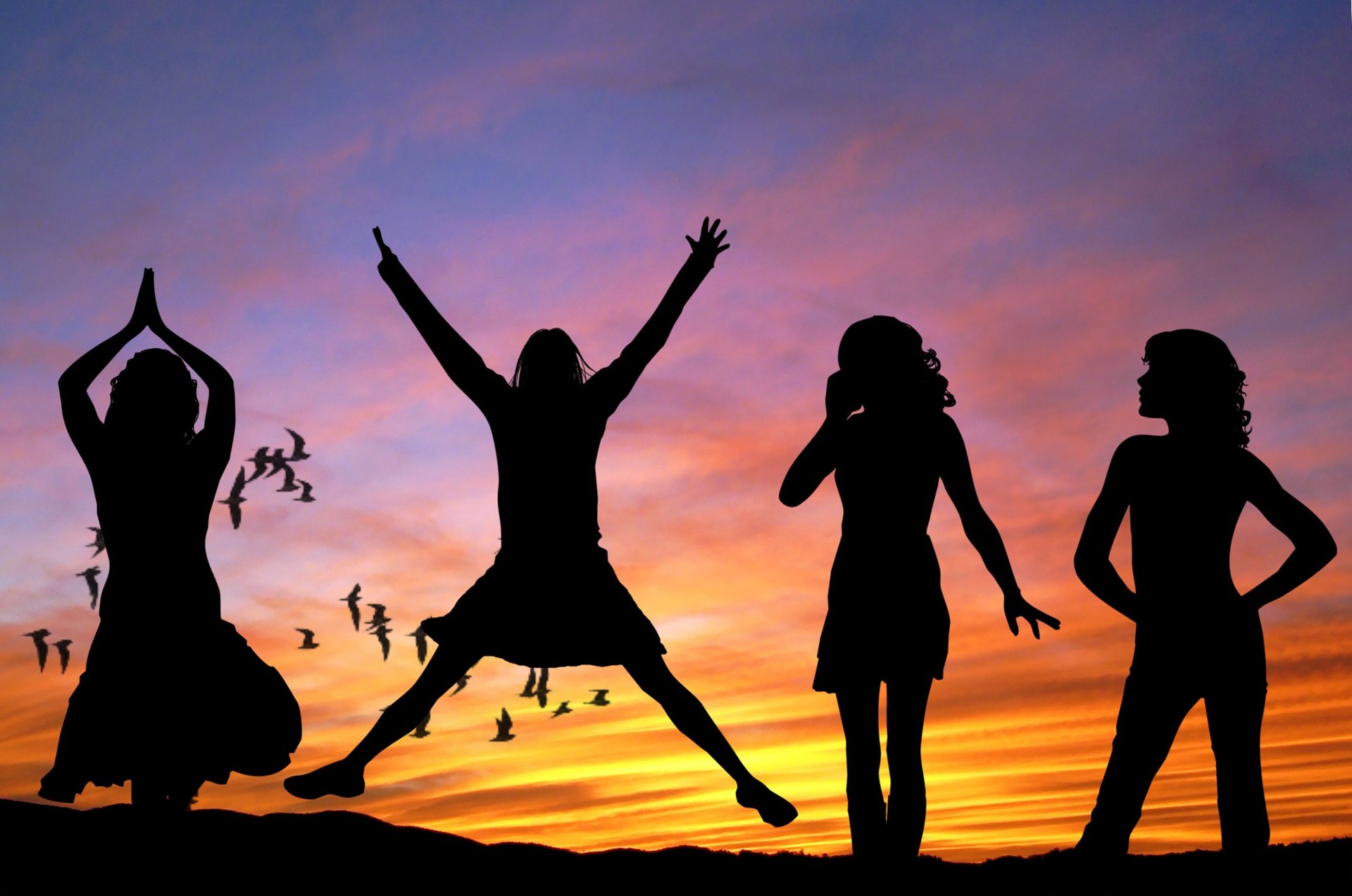 Suiteness BlogBooking a Group Trip: how to get the most out of your stayWritten by Divya MulanjurPublished October 20, 2016
The only place to book connecting hotel rooms and suites. Here's how.
Most of us have been charged with the dreaded task of booking a group trip. And while it can be hard, there are some things to keep in mind. The first is you'll want to get the most out of your stay, you'll also want to plan ahead, arrange and collect payments and put together a list of things to do. The latter will keep the group happy and offer everyone a choice. Of course, all of the above essentially turn you into a tour guide. Or, for some clever slip of tongue: a concierge. Why we think that's clever we'll get to in a minute. But first, let's get you on your way.
#1 Booking a Group Trip
Arguably the hardest choice to make. Not to mention the most vexing task, especially when it comes to budgeting. Now, here's where you might disagree with us: book a suite. Why, you ask? Too expensive? Well, there are things to consider here in terms of "expensive." Springing for a home rental might seem like the cheaper offer, but it's the least risk-aversive choice.
For one, there's the issue of finding a place. Second, there's trusting an individual tenant with the upkeep of the home, and quality of stay. The third  let's go back to upkeep. It is a group after all, and maybe you've heard the term "mo people, mo problems." Same goes for keeping a place clean, tidy and serviced. When you book a suite, you get the privacy and shared spaces of a home with the perks of being in a luxury hotel. You'll enjoy amenities like complimentary wi-fi, in-room cleaning, breakfast and perhaps best of all, a hotel concierge. If you book with Suiteness you'll also have our free personal concierge service.
This will let you bypass the often muddy task of organizing activities and the hurdles of booking a group trip. The complimentary concierge will take care of exclusive access to shows, events, and discounts if possible. You also save on the equally expensive option of booking a block of independent rooms. Book a multi-room suite and/or even opt for adjoining room suites. Suiteness will give you the option of this last bit for a more affordable group stay. Which bring us to our next point.
#2 Organize and Pay For Your Group Trip
Booking a group trip can easily have you feeling like a debt collector. Especially when you find yourself trying to book and pay for your stay, as well as reserving group activities, shows, tours and etc. And we get it, everyone has different schedules, work, life, you name it. There's also that occasional person who's just not good at coughing up money (ahem! you know who you are). Luckily we live in the wonderful 21st century where most solutions are available at the edge of our fingertips. And we mean that literally.
You'll want to try out apps that help you organize and pay for group trips. Enter Pay By Group. Pay By Group helps users organize, collect and pay when booking a group trip. Additionally, Suiteness works with Pay By Group when you book a suite to help ease the task of booking and paying for your group's suite and or any adjoining rooms. Our concierge services will provide you with a shareable link through which you and your group can access your booking and arrange and pay individually for your stay.
For some more budgeting, booking your suite through our website gives you exclusive access to multi-room options as well as connecting suites. Furthermore, we offer you the option to pay in easy installments with our partnership with Affirm. This gives you and your group the option of selecting 3, 6, or 12-month payments with rates starting as low as 0% APR. Budgeting for a group trip isn't easy, but we want to make the experience as easy and comfortable as possible. Not to mention get the best of your stay. You know you could do a lot worse than booking an amazing suite for you and your friends (see image below: exhibit A).
#3 Booking The Perfect Suite for Your Group Trip
There's a good number of ways you can go about when trying to find a suite that will fit yours and your group's needs. Essentially, you will want to book a multiple-room suite and make sure to have just the right amount of living space. Luckily that shouldn't be too hard. As an added bonus, some suites will also include more than one shared rooms and even uber-luxury perks like private pools, balconies, private terrace and even kitchenettes, full bar and fridge.
You can also opt for extended stay suites which will sometimes even include full kitchens, and will most closely resemble a homelike stay. This will, of course depend on the city you visit and the comfort you and your group are looking for. For more information and ideas on the options you have, visit the Suiteness website and browse our exclusive suites.
The most important thing to remember is planning ahead and making sure you and your group are getting the best out of your stay. It can be hard, but nothing beats a good trip with friends! Good luck and safe travels!