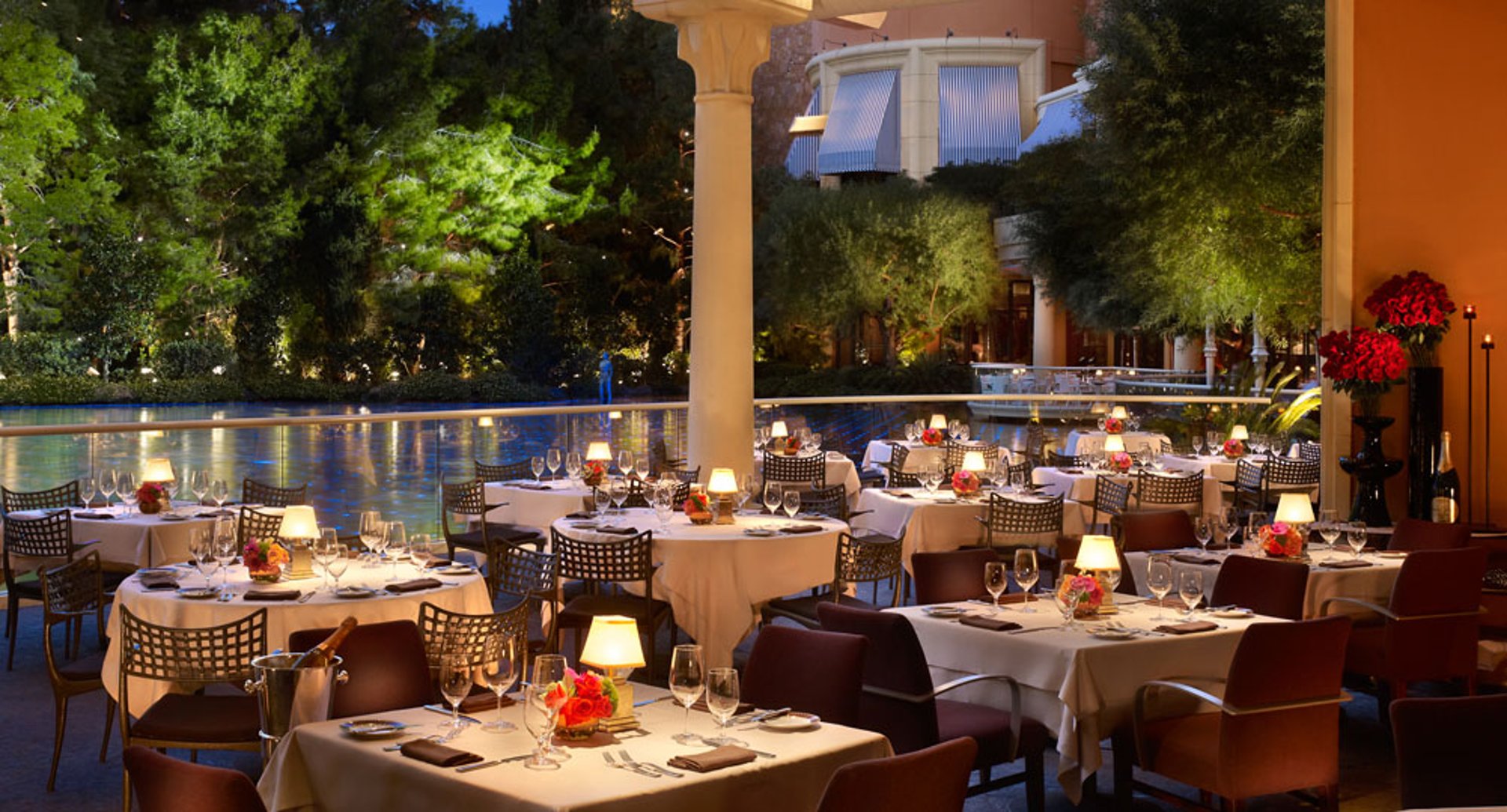 Suiteness BlogSuites at Palihouse Santa MonicaWritten by Divya MulanjurPublished October 15, 2016
The only place to book connecting hotel rooms and suites. Here's how.
Staying at the Palihouse Santa Monica
If you're thinking of dropping by in LA then you're gonna need to do it right. Santa Monica, LA's not-so-quaint version of a quaint beach town, might have just what you need. Palihouse Santa Monica is a 1927 Mediterranean Revival masterpiece. Tucked away in a residential street, this boutique hotel makes for a truly Hollywoodesque stay. And an unforgettable one at that (especially if you choose to stay in one of the gorgeous suites at Palihouse Santa Monica).
Catered for an extended stay experience, Palihouse Santa Monica brings new light to the category. Gone are the seedy motels and boorish second-rate inn's that often promote extended stays. Tiled terraces, high ceilings, leaded windows and a vintage elevator transport you into an air of seamless charm. The modern design, blended with chic vintage accommodations lends the suites at Palihouse Santa Monica a warmth and homeyness that's hard to find in other cool but cold boutiques.
Suites at Palihouse Santa Monica: Just Like Home
If you're traveling with family or just a group of friends, you'll want to opt for larger spaces and roomier living quarters. Not to mention, a fully equipped kitchen, 24-hour in-room dining and an in-room stock of treats from Dean & Deluca. Cause let's face it, you're still on vacation and sometimes you just need to be pampered.
The warm and luxurious suites at Palihouse Santa Monica bring you all the amenities of being home while on vacation. Making it ideal for group travel or those looking for a quiet retreat with a touch of Hollywood glamor. Moreover, amenities like a full kitchen, spacious living rooms, private balconies and just the right amount of pillow feathers offer the kind of comfort you can't find in other hotels.
Minutes from the beach and only a few more from the Santa Monica promenade and pier, you'll have little to miss during your stay. Our take on it, booking a suite at Palihouse Santa Monica is like renting a home with the perks of being at a hotel.