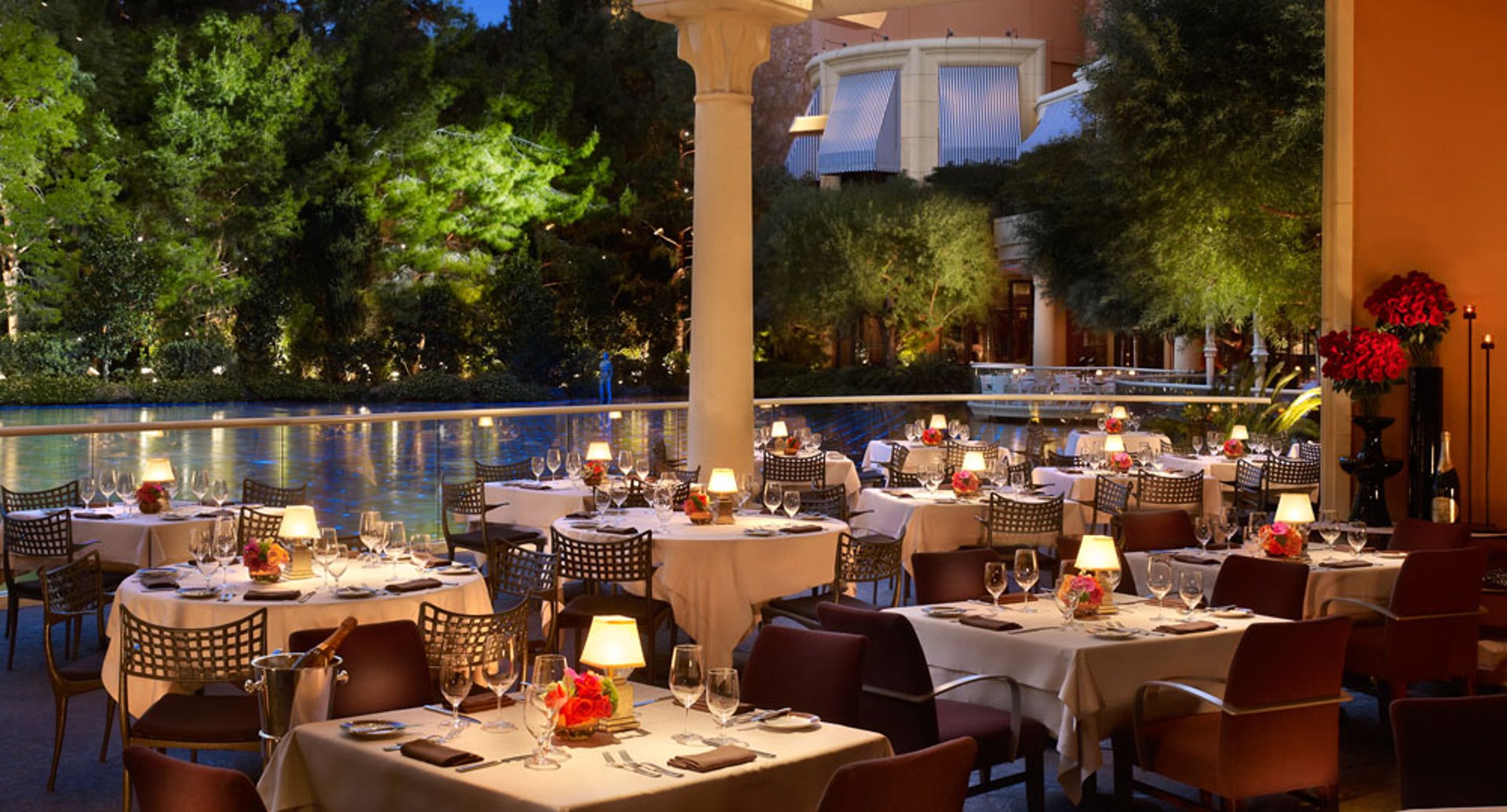 Suiteness BlogSuites at EB Hotel Miami For a Luxurious StayWritten by Divya MulanjurPublished October 7, 2016
The only place to book connecting hotel rooms and suites. Here's how.
EB Hotel Miami
EB Hotel Miami is a contemporary luxury establishment located close to Miami International Airport. It is often a popular hotel for travelers who either want to stay closer to the airport or have to go through a flight cancellation. However, this place is anything but your average airport hotel that airlines provide you with. The suites at EB Hotel Miami is all about luxury and service. The friendly and well-informed staff are attentive to your travel needs. Need a crib for your baby? Done. Soundproof rooms? That can be arranged as well. 
The Suites at EB Hotel Miami
The luxury suites at EB Hotel Miami come packed with opulent amenities that create a home-away-from-home. For starters, there's the full kitchen with granite countertops. Traveling can be exhausting on our eating habits, leaving us craving for fresh food. Missing your healthy home cooking? Create a meal. Your sleep or lack of doesn't have to leave you exhausted here, either. The Suites at EB Hotel Miami all come equipped with sleep system adjustable comfort beds. Therefore, you are able to adjust your bed settings for maximum comfort. Tuck in for a good night's rest. Or are you the type to fight against wasting vacation time with sleep (who really needs it, anyway?). Then that's okay, too. Some of the suites are built as entirely soundproof rooms with surround sound bar music systems. And with 24-hour room service, you can keep the music and drinks going all night long.
A Suite Shower
One of EB Hotel's most talked about amenity is their extremely spacious rain showers. It comes with two rain shower heads and body jets. Which means you don't have to worry about missing a spot. Dry off and stay cozy in their plush Egyptian or Turkish cotton robes and slippers. Feel like having a nightcap post-shower? Step onto your private outdoor terrace and sip while enjoying Miami views.
Don't wait, beach bums. The ocean is calling you.