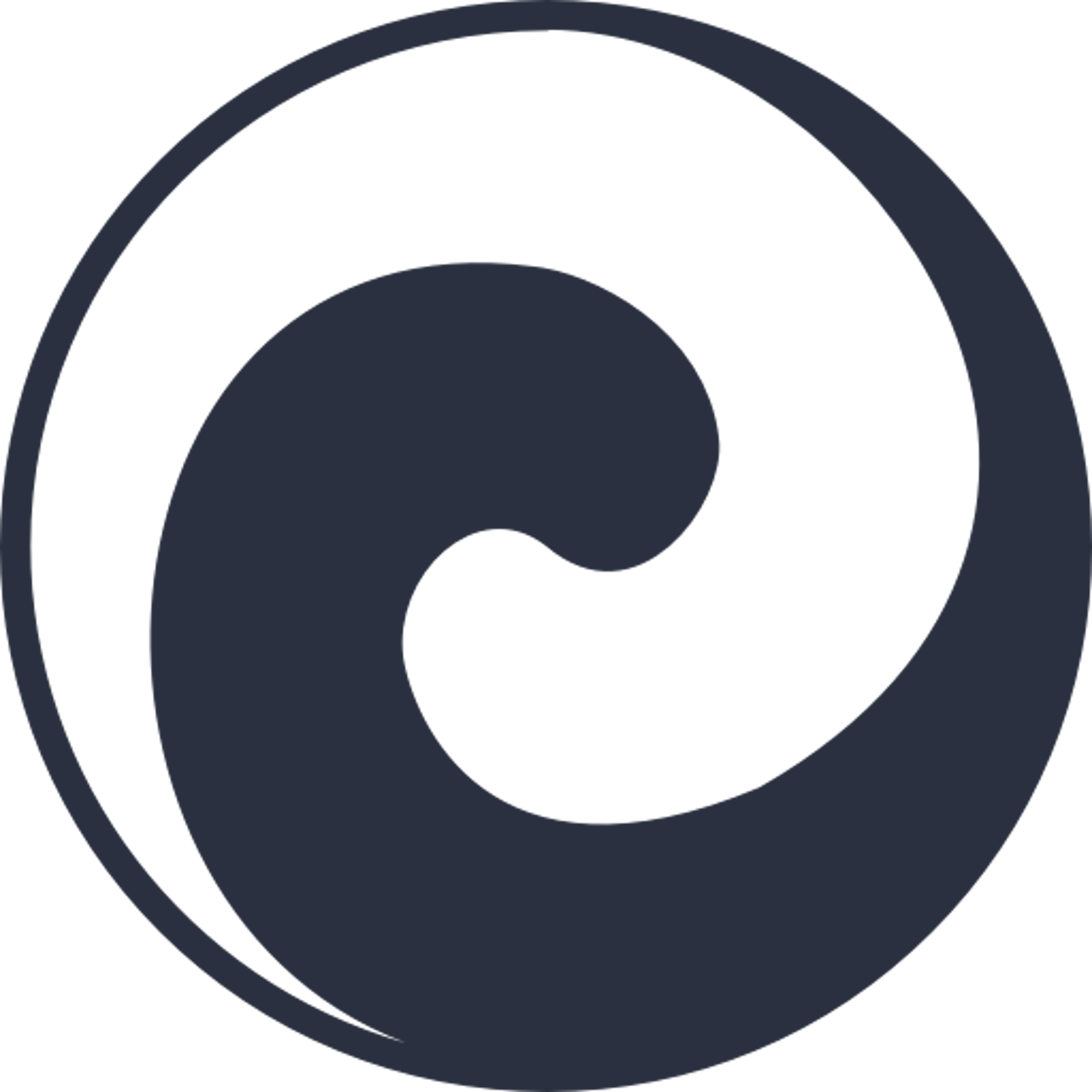 Suiteness BlogFamily Travel Pro Tip #3: Book Complimentary WiFi SuiteWritten by Divya MulanjurPublished August 2, 2016
The only place to book connecting hotel rooms and suites. Here's how.
How can we make your family travel smooth and stress-free?
Book a suite with complimentary WiFi. No matter where you go for family travel, we make it easy for you to answer business emails and get your work done efficiently at our in-suite desk areas.
Sometimes we don't have the choice to entirely disconnect from the world while on vacation (as nice as that sounds). Work emails may need answering, maybe even a conference call or two. Or you may want to keep your travel blog and other social media platforms updated with your adventures. Either way, we make it easy for you to stay connected with the outside world with our complimentary WiFi luxury suites, no matter where you travel with us:
Book a luxury suite with us today through an entirely online experience and look at all of our posh options, at your convenience!
Can't find one? Just leave us a note at www.suiteness.com and we will find you the perfect suite!