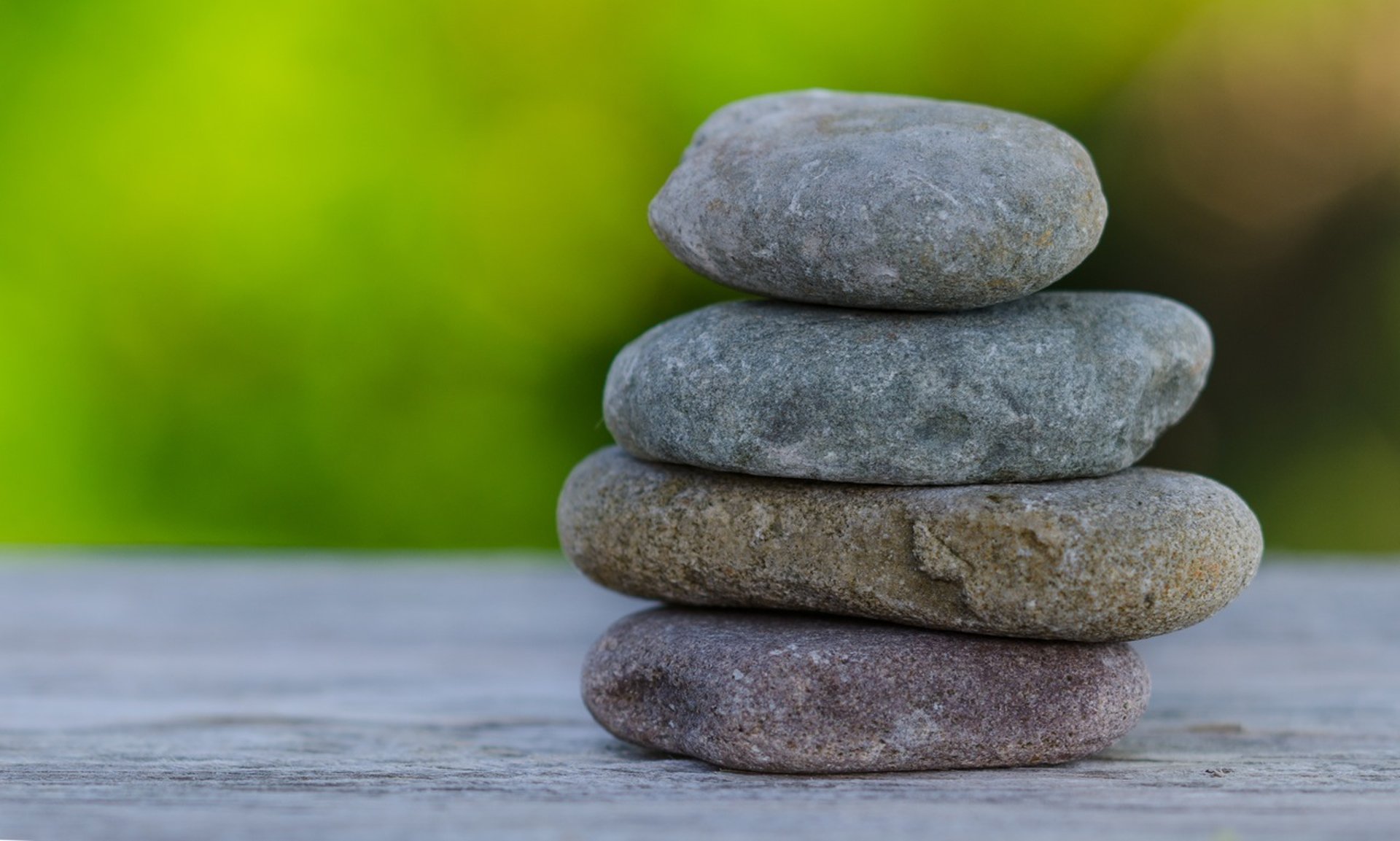 Suiteness BlogFamily Travel Pro Tip #4: Get Massages as a FamilyWritten by Divya MulanjurPublished August 4, 2016
The only place to book connecting hotel rooms and suites. Here's how.
Relax, Rejuvenate, Repeat: Massages
You don't have to travel far from your hotel to find a relaxing family activity. Book a suite where you have access to full-service spa massages and more without ever leaving your hotel. It's a great way to bond and unwind as a family, whether it be poolside or in a beautiful indoor spa.
Vacationing can be physically tiring. After an eventful day, unwind with your all your loved ones or simply get a couples massage at any of our luxury hotel spas. Equipped with not only massages but also facials, wraps, and even waxing, these posh facilities don't disappoint. You'll never experience massages the same way again. Take a look and see for yourself:
Book a luxury suite with us today through an entirely online experience and look at all of our posh options, at your convenience!
Can't find one? Just leave us a note at www.suiteness.com and we will find you the perfect suite!