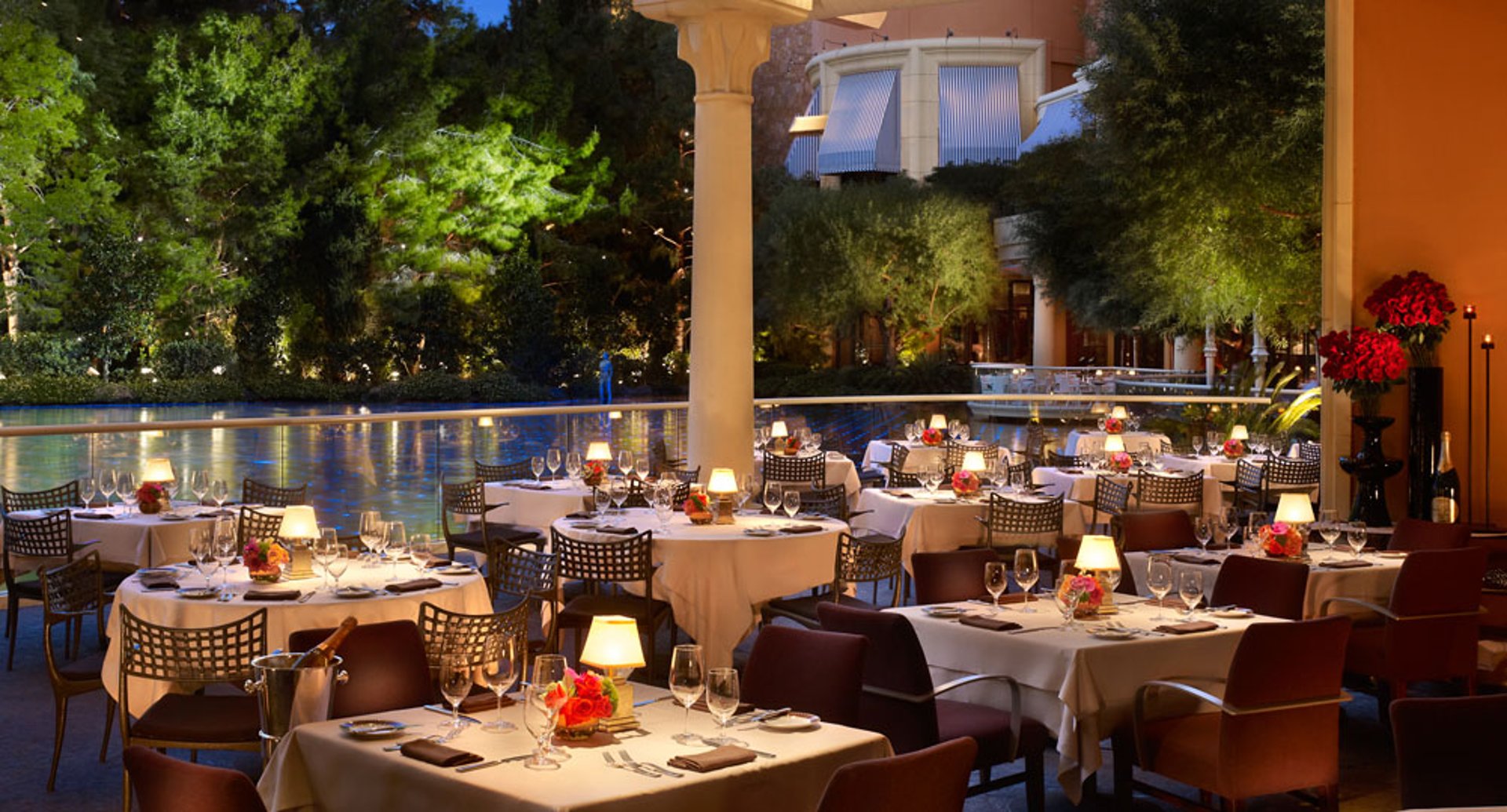 Suiteness BlogPlatinum Sun Suite Dream South BeachWritten by Divya MulanjurPublished September 27, 2016
The only place to book connecting hotel rooms and suites. Here's how.
Dream South Beach
Dream South Beach hotel in Miami Florida is an ideal getaway for anyone looking to visit Miami. The hotel puts you at the heart of South Beach. A few steps from Miami Beach, Lincoln Road shops, restaurants and trendy clubs—relax at the Dream's groovy suites. Yes, we did just say groovy. The suites at Dream South Beach are an ideal choice to experience Miami's luxury catalog-like living and relaxation. Suites like the Platinum Sun Suite Dream South Beach, with its cool and playful aesthetic, reflect the chic nonchalance of the neighborhood. In addition, the option of adjoining rooms can connect you to the Silver King Suite and offer a great stay for groups that travel in style.
Platinum Sun Suite Dream South Beach
The Platinum Sun Suite Dream South Beach is a duplex delight. They say if you're doing something bad, do it right. So if you're going to indulge, splurge—like. a. king. Let's look at a few reasons to stay at the Platinum Sun Suite:
King Bedroom with an irresistible looking bed, check. 
Top floor private deck with sofas, sun bed and outdoor shower, check.
Large cocktail table with fully stocked bar, yes and please check.
A few other amenities like the 42″ flat screens, built in safe, spa-like bathrooms and etc. add to your comforting stay. However, the Platinum Sun Suite at Dream South Beach also boasts a world-class design by Michael Czysz. With a focus on calm and order, the suite's interior decor portents a philosophy of simplicity glossed over with a dreamlike tranquility that offers a stay like no other. Click through the images for a full 360 tour of the suite.
The images might speak for themselves but to do it true justice, see it for yourself. We're here to help, so you know where to book. Safe travels!