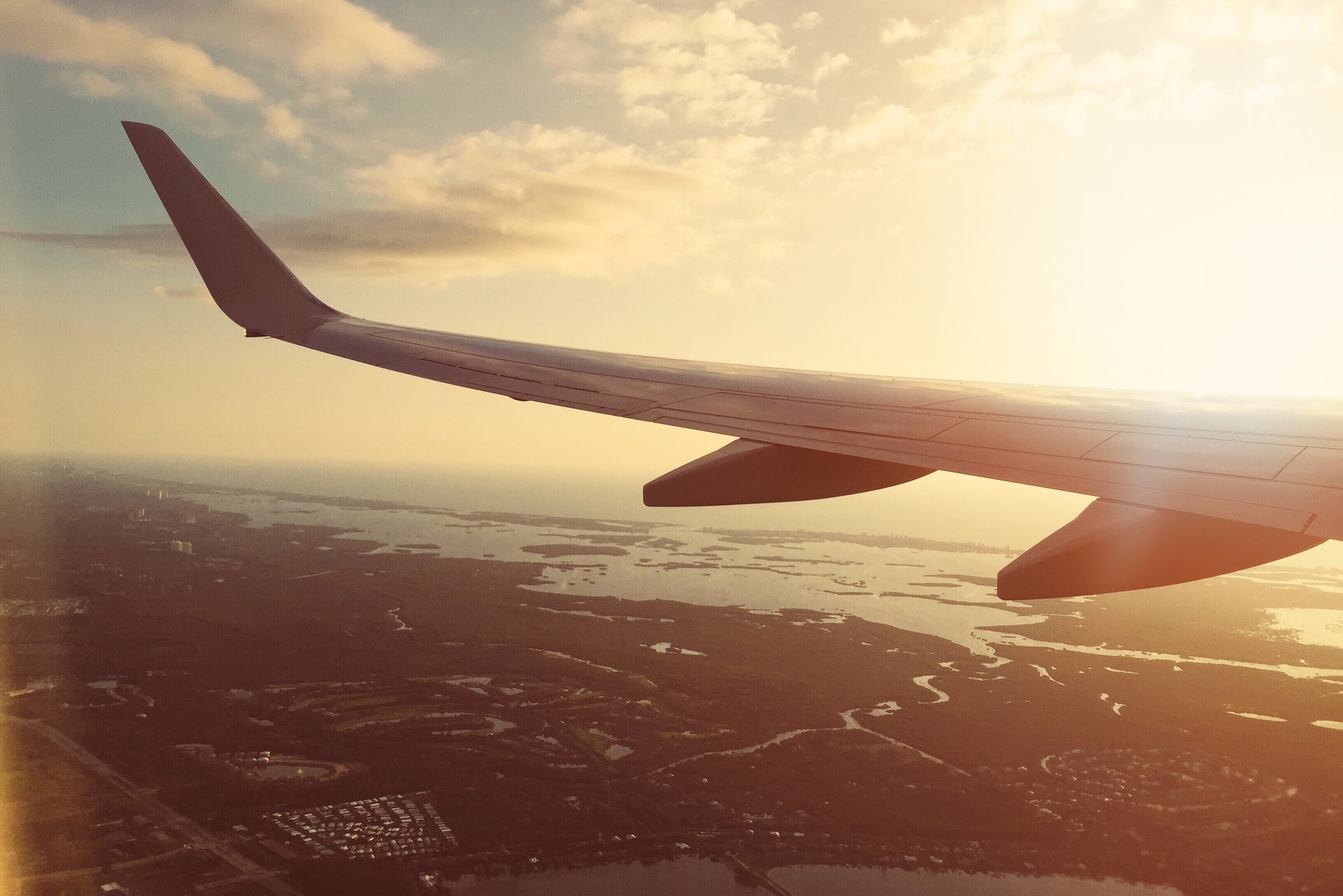 Suiteness Blog5 Essential Tips for Booking a Trip OnlineWritten by Divya MulanjurPublished October 6, 2016
The only place to book connecting hotel rooms and suites. Here's how.
Booking a Trip Online
There were once remote and perilous times when traveling required maps, brochures and word-of-mouth recommendations. Luckily for us that is not the case. Today we can book flights, hotels and even reservations at top rated restaurants, all from the palm of our hands. Booking a trip online is as easy as sneezing (rhyme unintended). And without ever having to leave our home, except to actually hop on the plane there. What a wonderful time to be alive. 
Ironically however, there are so many options and ways to book your trip that choosing can seem daunting. In light of this, our Suiteness team put together this list of our top five tips for booking a trip online.
#1 – Pick a Place to Visit
This first one may seem obvious, but not everyone going on vacation knows where they want to go. The first thing you'll want to do is a create a list of what you want out of your trip. Ex: "beach, relax, luxury." A quick google search for these keywords will offer a wealth of places. Make your pick and start planning. Before deciding, always keep in mind the time of year you plan to travel, forecasted weather, and any special events during that time at your destination.
#2 – Research Your Destination
There are many things you want to know ahead of time before booking a trip online. What time of the year are you planning to travel? If flexible, then when can you get the best rates? What are the busy seasons? How Do I move around? What are the best hotels? Answering these questions early on will help you get the best of out of your trip before you even arrive. Ideally you'll want to check out guides like our Suiteness City Guides, packed with answers and recommendations. From best rates to how to get around and even places to shop.
#3 – Pack Accordingly
Most of us know figuring out what the weather will be like at any given place is fairly easy nowadays. But packing for the elements is only half the task. Besides deciding on which swimsuit or what scarves to take you also have to consider what you'll be doing. What is the nightlife like at your city? What sort of events/parties or activities will you be attending or doing. Not all cities keep to the same dress code, moreover you'll want to look your best when visiting party fueled cities like Las Vegas. Not to mention you'll want your best swimwear or even hiking boots for outdoor optional cities like Los Angeles.
#4 – Booking Your Flight
Flight fares are fluctuant, think of them like the stock market. High demand means higher pricing. If you are a safe bidder then you'll want to shoot for booking as early as possible (months in advance). For those of us with more unpredictable schedules, or who rather bet high risk, there's 'flight watching.' Mobile applications like Hopper, or web services like Google Flights use algorithms to predict the rise and fall of ticket fares. Allowing you to set flight alerts for changes in fare or flash deals to ensure you get the best price possible.
#5 – Book Your Stay
Some of us aren't too worried about where we lay our head at night as long as we got a good roof over our heads. But most of us want a little more comfort when on vacation. Choosing the right hotel can be tricky, and you'll want to get the best deal possible. especially if you're traveling with kids or family. If traveling in a group, you want to considers options like our connecting 1 to 1 suites on Suiteness or our multiple room suites.
Our concierge service on Suiteness will help you with everything from reservations, transport and best places to dine. Ultimately the most important thing to keep in mind when booking a trip online is that traveling or vacationing is all about seeing new places, experiencing the culture, and of course relaxing and having a good time. We hope these few tips will help you get just that! Plan ahead and travel safe!