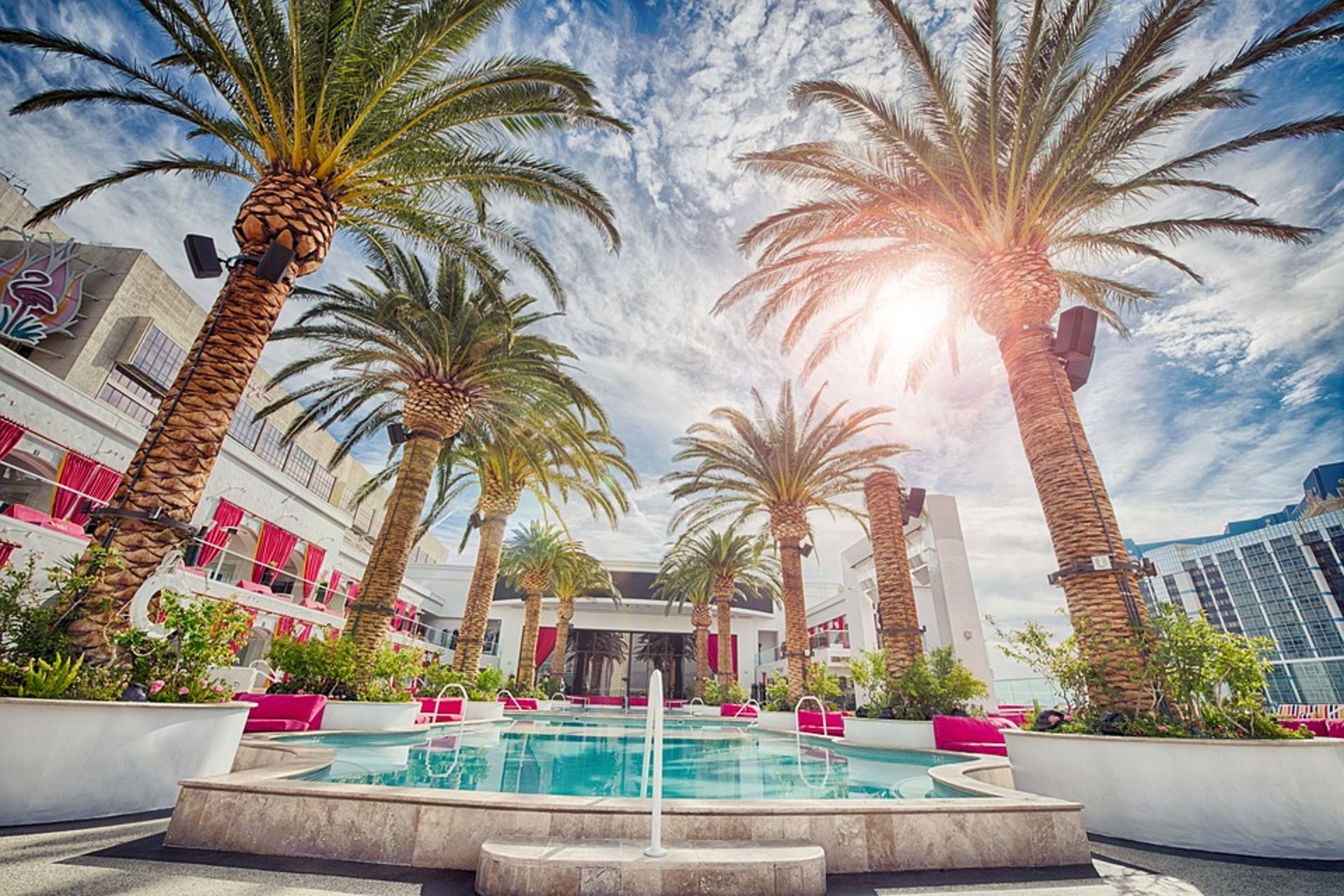 Suiteness BlogFamily Travel Pro Tip #2: Book A Casino-Free Vegas SuiteWritten by Divya MulanjurPublished August 1, 2016
The only place to book connecting hotel rooms and suites. Here's how.
How can you make your family travel better and stress-free?
Book a suite in a casino-free hotel. Vegas has plenty of G-rated activities and experiences for kids as a family travel destination. We help elevate that by offering 4 and 5 star luxury suites where you don't have to stay around a noisy casino all night.
As parents, you may want to separate the party from the living arrangements when your kids are accompanying you – it could be a matter of safety or just having peace and quiet. Take a look at some of our best casino-free suites for you to relax in after a night of gambling:
Book a luxury suite with us today through an entirely online experience and look at all of our posh options, at your convenience!
Can't find one? Just leave us a note at www.suiteness.com and we will find you the perfect suite!