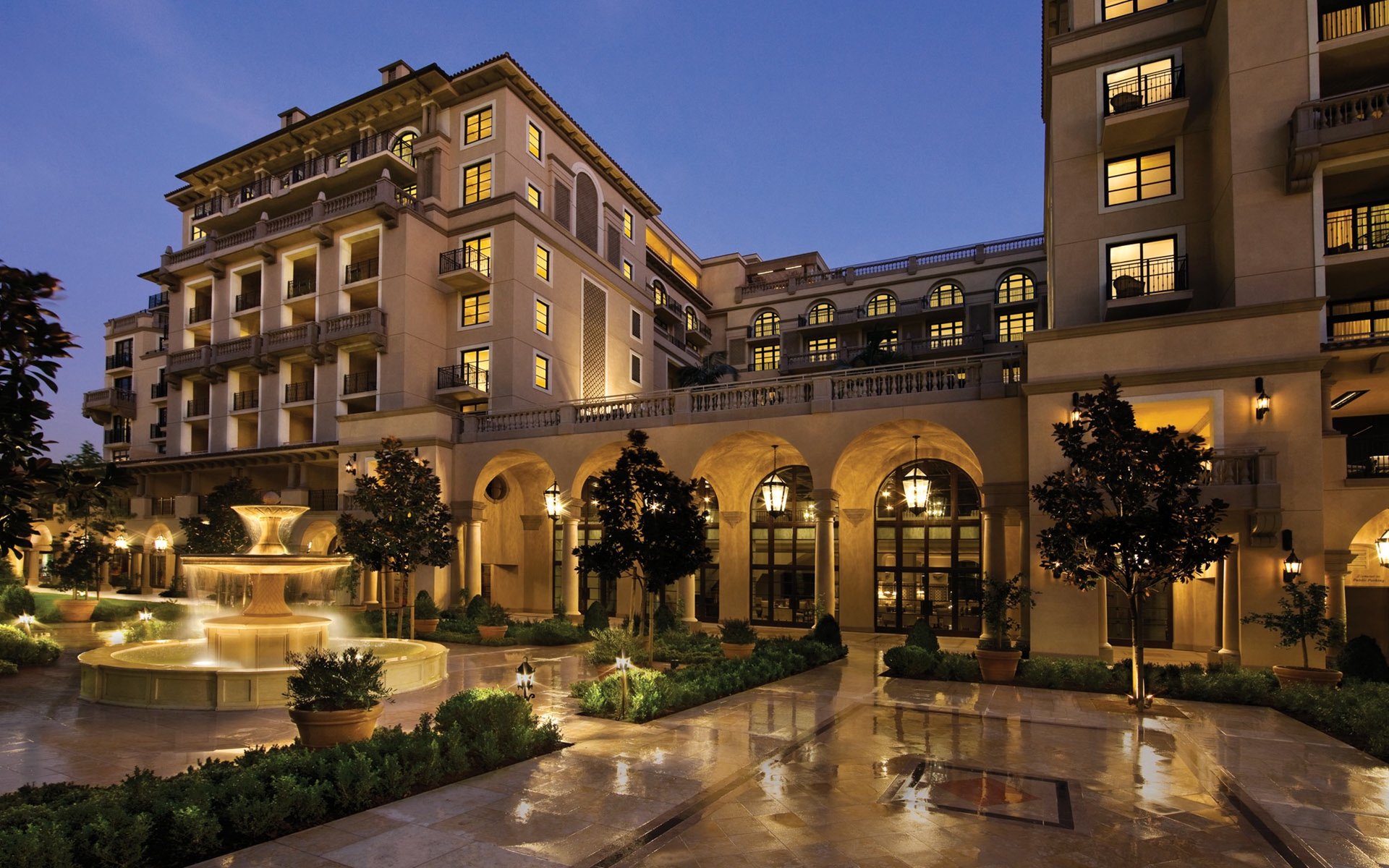 Suiteness BlogTop Hotel in LA: Beverly Hills MontageWritten by Divya MulanjurPublished November 22, 2016
The only place to book connecting hotel rooms and suites. Here's how.
The Beverly Hills Montage
Full transparency, there are essentially hundreds of different hotel niche award nowadays. Understandably, this makes most of us skeptical about which awards actually matter. Best hotel pools, best hotel beds, best hotel bar etc. and some more etc. However, Forbes Travel Guide Five Star Award and Conde Nast Traveler's "Reader's Choice Awards: The Best In The World", are as 'hell yes' prestigious as it gets. They're also the two awards Beverly Hills Montage has won. Making it the top hotel in LA, two years in a row.
What Makes it The Top Hotel in LA
However, garnering these accolades doesn't come easy. Moreover, hotels have to excel at a number of varying criteria. Some of these things include rooms, service, food, activities, design, location. That said, Beverly Hills Montage meets all these in spectacular fashion. Starting with "location".
This 201-room luxury hotel likely has one of the most enviable hospitality real estate in Los Angeles. Smack in the center of Beverly Hills, this top hotel in LA is sitting pretty on the famed Golden Triangle. Putting it minutes from world-class boutiques, high end restaurants, and the celebrity-favorite Rodeo Drive. The hotel also finds itself at arms reach from Santa Monica beach, West Hollywood and Downtown Los Angeles. Essentially, it's at the very center of it all. Pair that with amazing in-room views, a luxury spa, amazing restaurants and a heated rooftop pool. And well, you have a metropolitan hotel with a resort feel in the heart of LA. Not to mention the Spanish Colonial-inspired architecture, beautiful courtyards and palatial rooms.
Beverly Hills Montage Suites and Hotel
Bursting with class and warmth, the hotel's decor and design is reminiscent of the grand estates of the Hollywood Golden Age. From dark wood accents, landscaped courtyards, to a stone fireplace in the lobby and glistening chandeliers, the hotel's Spanish-Mediterranean style is as comforting as it is luxurious.
Similarly, the grandiose suites at the Beverly Hill Montage exult the same penchant for warm luxury. Exhibiting crown moldings, wood furniture, and marble and mosaic-tiled bathrooms, the suites emanate a stately presence.
Additionally, inside you'll find all the perks of opulent luxury. Flat screen TV's, spacious living areas and fully equipped bathrooms. You'll also find exclusive perks that range from private terraces, dining areas to enjoy the hotel's restaurants service, in-room, to a fireplace to cozy up to and even a full kitchen and private bar. But beyond the Hotel's kingly amenities and feel, the key to being the Top Hotel in LA is likely an excitingly close attention to customer service.
From the moment you arrive to the moment you leave, you'll be treated like an A-lister. Wether you roll up in a dingy old truck or a 2016 Masserati, the hotel's staff is at the door and ready to welcome you in. After all, Beverly Hill Montage isn't a place to stay in, it's a place to revisit. Time and time again.