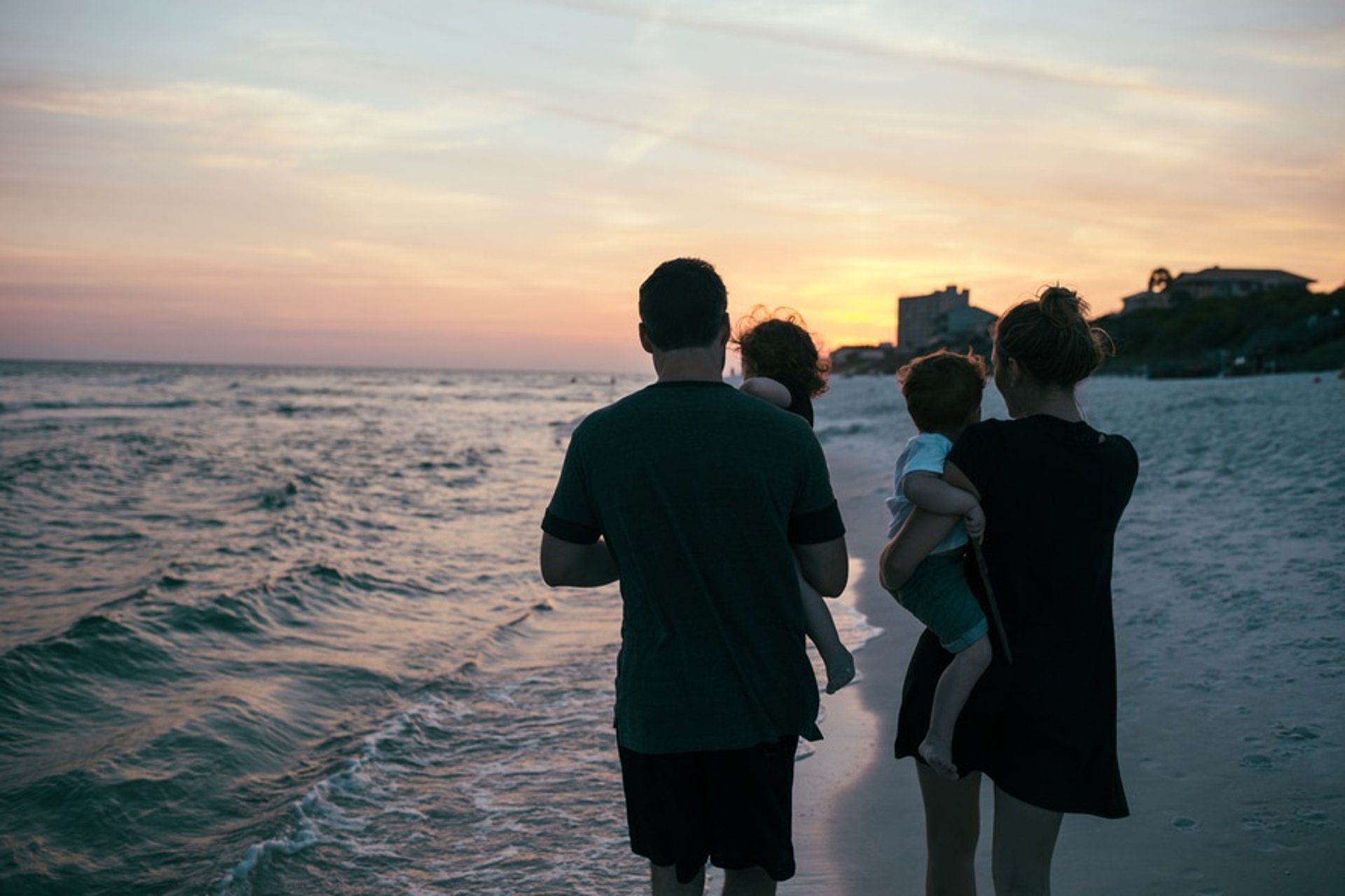 Suiteness BlogFamily Travel Pro Tip #1: Book A Suite With PrivacyWritten by Divya MulanjurPublished July 31, 2016
The only place to book connecting hotel rooms and suites. Here's how.
How can we offer you privacy on your vacation?
For a stress-free family trip, book a 1 or 2 bedroom suite that has a separate bedroom and living area (better if separated by a door). What do you want to do after a long day of sightseeing?  You may just want to put the kids to bed, turn on the TV, and enjoy some privacy on your vacation.
Most of our suites at Suiteness have separate bedrooms and living areas. The kids sleep soundly while you get the privacy you desire. See it to believe it:
Book a luxury suite with us today through an entirely online experience. Look at all of our posh options, at your convenience!
Can't find one? Just leave us a note at www.suiteness.com and we will find you the perfect suite!