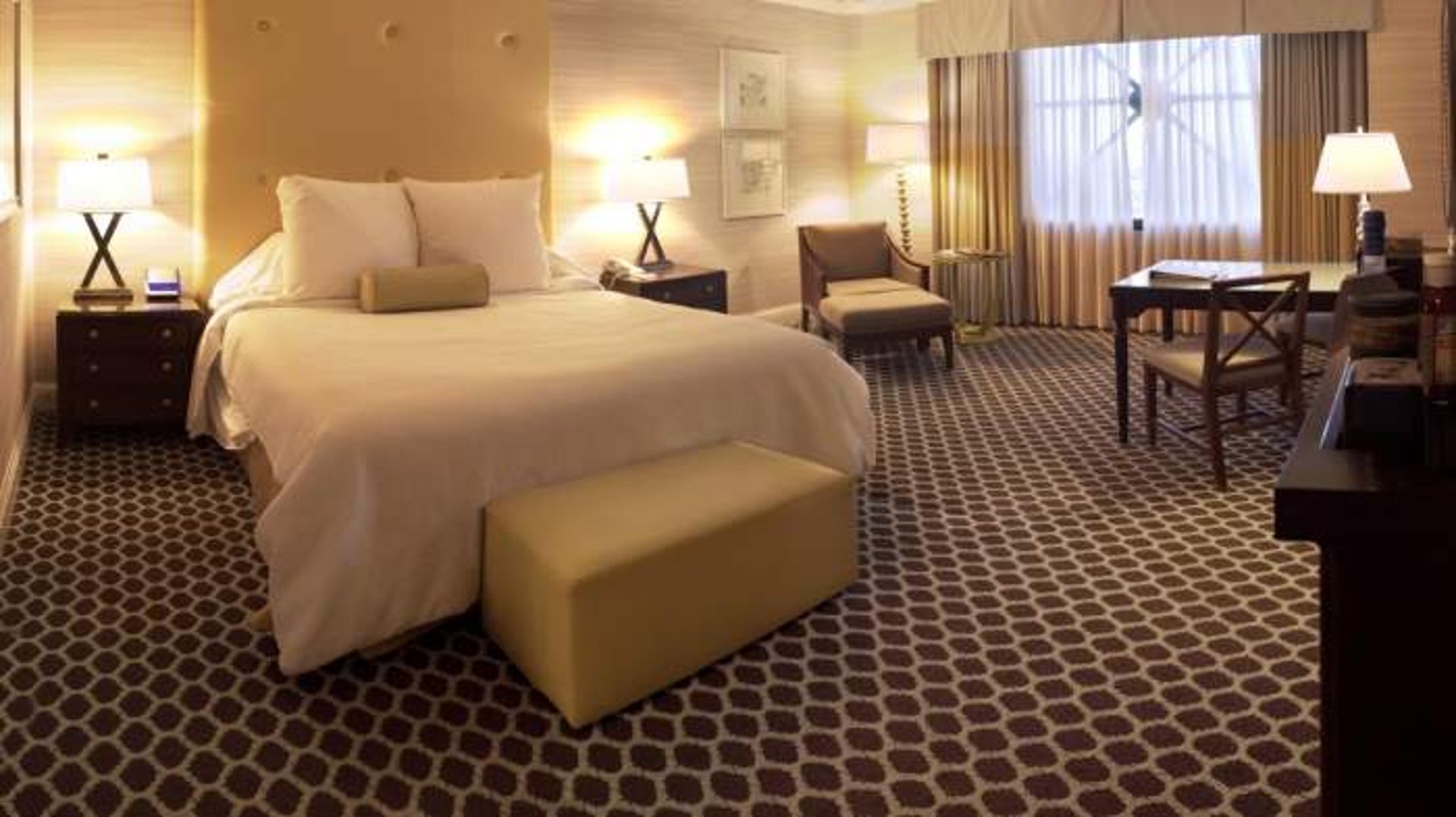 Suiteness BlogFamily Travel Pro Tip #7: Use Personal ConciergeWritten by Divya MulanjurPublished August 7, 2016
The only place to book connecting hotel rooms and suites. Here's how.
Your wish is our command: Personal concierge at your service
Want us to book you tickets to the best shows in the city? You got it. Want us to set up a surprise birthday cake for your kid upon arrival? We can do that too. Ask us to arrange anything for you and we'll handle it. Often times hotels' concierge services can be limiting. They certainly won't go out of their way to blow up birthday balloons for you. However, with Suiteness we go above and beyond to fulfill your requests. Our personal concierge service comes with EVERY suite booking you make through us!
Ask and you shall receive. No magic lamp necessary. Pretty cool, huh?
Book a luxury suite with us today through an entirely online experience and look at all of our posh options, at your convenience!
Can't find one? Just leave us a note at www.suiteness.com and we will find you the perfect suite!