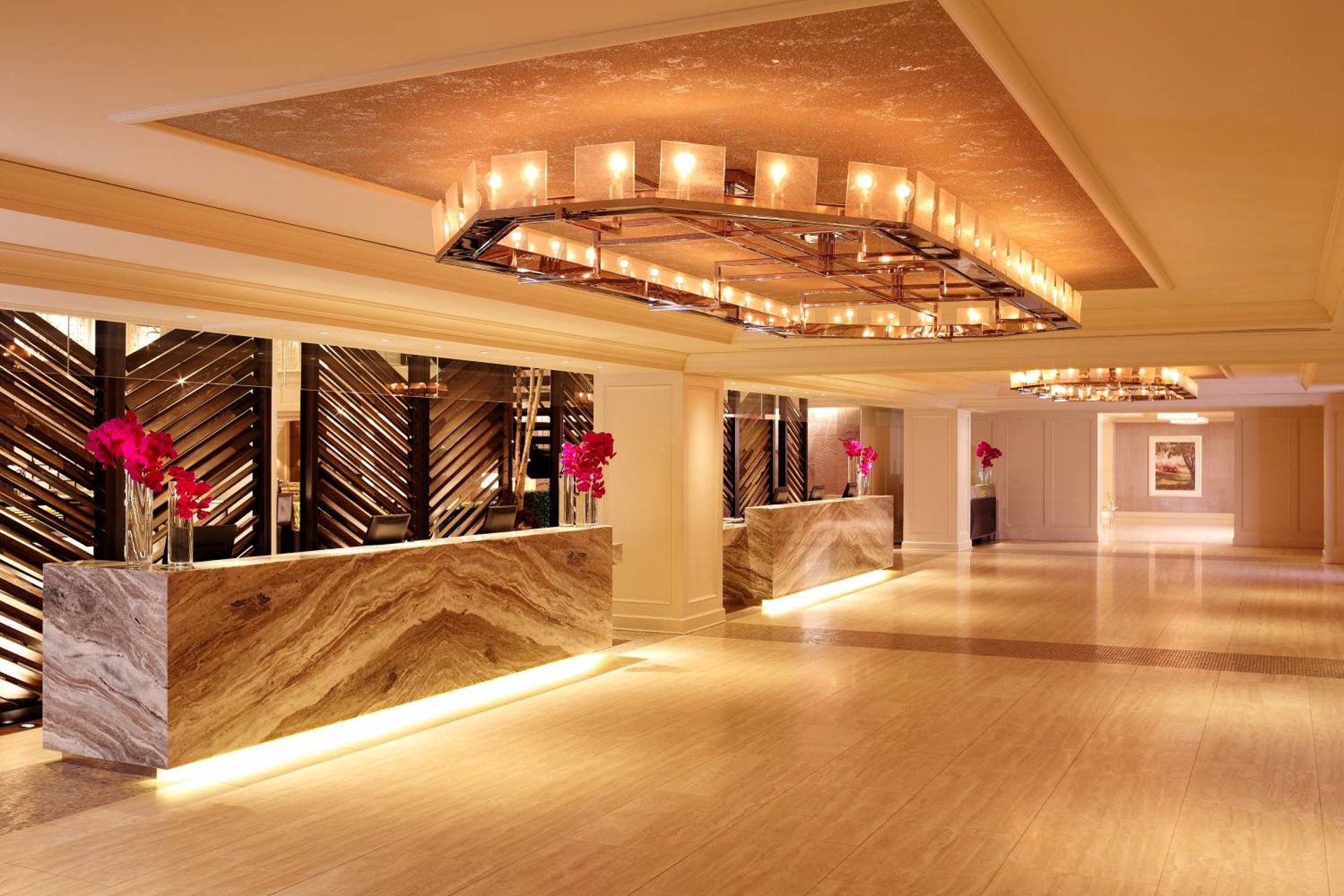 Suiteness BlogWhy We Love Park Central Hotel's Sushi Burger & SuitesWritten by Divya MulanjurPublished September 22, 2016
The only place to book connecting hotel rooms and suites. Here's how.
Park Central Hotel: A Famous History
Built in the Roaring Twenties, Park Central Hotel entertained some of the most decorated influencers of our time. It was home to First Lady Eleanor Roosevelt, Mae West, and many other famous figures. Here, the rich history is a keepsake to the famous names that it once housed. While maintaining its historic footprint, Park Central managed to get a head-to-toe makeover. This took place without even closing down the hotel; the construction worked around guests' check-in and check-out timings. The hotel sits in a prime location with its rebooted look, just three blocks from Central Park. But there's something else that this fine New York City establishment lets you enjoy apart from its luxe contemporary amenities – Park Central Hotel's sushi burger. 
Their neighbor across the street is a name you may have heard of: Carnegie Hall. Park Central Hotel's loyal tribute to Carnegie is evident in the guest room bathrooms, with black and white tiles laid down to represent a sophisticated piano design. Additional to the beautiful decor, we make sure to hook you up with experiences you will cherish. Complimentary WiFi, ESPN and premium channels are all yours to enjoy on a relaxing night in. We have designated work areas with ergonomic furniture. So tend to your social media and email needs in comfort. Pillow-top mattress and luxe toiletries make you feel rested and rejuvenated. If you feel like working up a sweat, visit the onsite 24-hour fitness center.
Park Central Hotel's Sushi Burger. Yes, we said Sushi Burger.
It's real and it's delicious. What started off as a social media craze, this dish has probably been one of the most Instagramable food items. But the burger speaks for itself beyond being just photogenic. Served in a dimly lit intimate setting at Park Central Hotel's Redeye Grill, this baby is not listed on the main menu. Instead, ask your server for the secret menu. While it could be a challenge to eat, the experience is a culinary indulgence. Kick back, order a glass of wine or scotch, and relish Park Central Hotel's sushi burger. But save room for dessert. This place gives you a generous heap of complimentary cotton candy to end your meal on a sweet note. 
Just say the word and we'll make it happen for you.