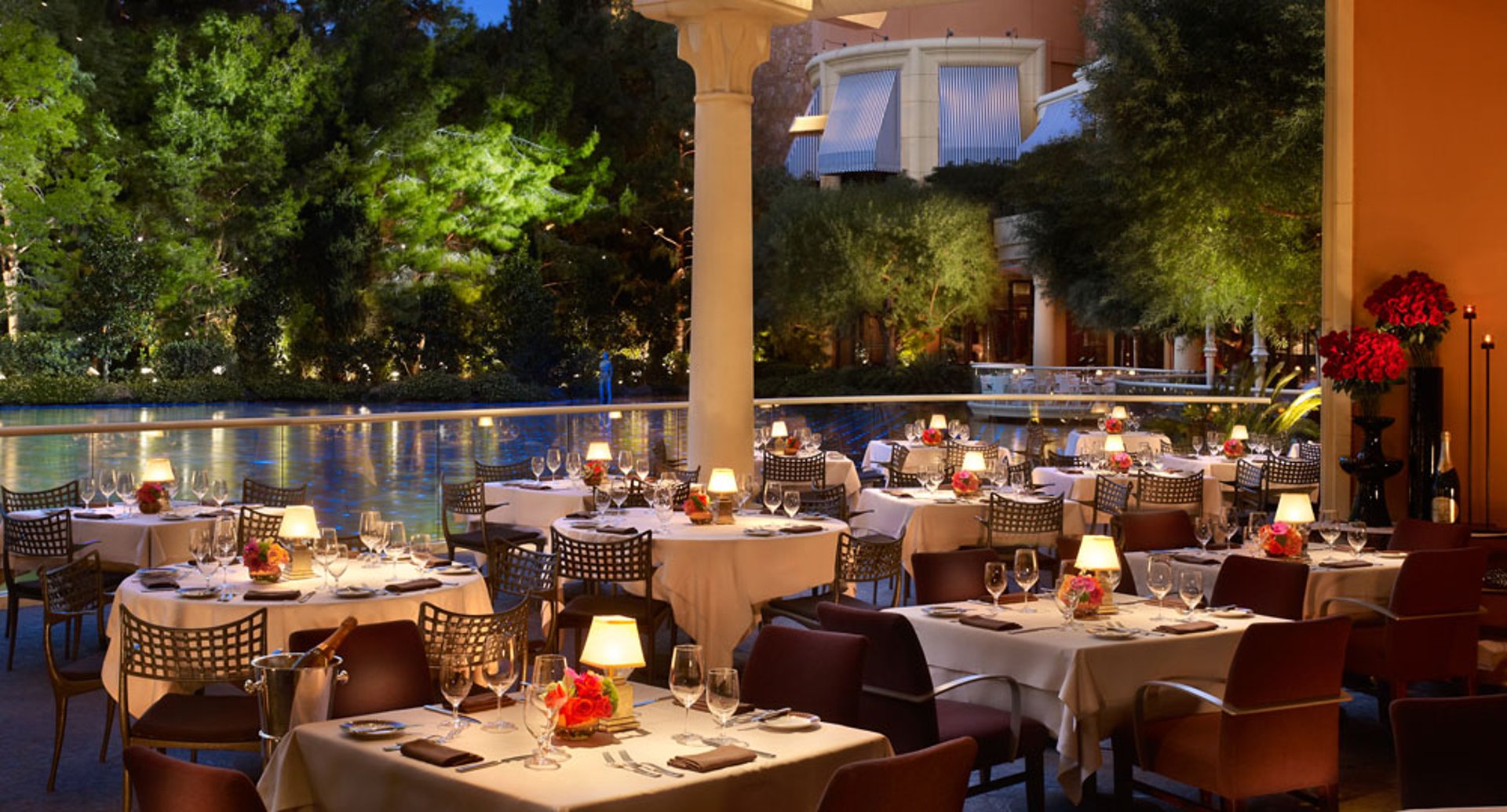 Suiteness BlogThe James New York's Penthouse SuiteWritten by Divya MulanjurPublished September 19, 2016
The only place to book connecting hotel rooms and suites. Here's how.
The James New York
The James New York is a standard of luxury among the city's top hotels. This 114-room boutique hotel features a mix of luxury and SoHo's airy, formerly industrial charm. Blending elements of modernity into an artistic façade, the hotel is impossible to miss—and you'd be sad to miss it. A two-story glass wall in its Sky Lobby offers views of its Urban Garden below, while above, the hotel's rooftop boasts a stunning pool deck with jaw-dropping panoramic views. But The James New York's Penthouse Suite is perhaps the hotel's most mesmerizing feature.
The James New York's Penthouse Suite
Orchestrated by the Dutch designer Piet Boon, this 1,300-square-foot suite is encompassed by wall-to-wall windows with portrait views of the city. Working together with developers and designers, The James hotel created a bespoke floor to compliment the subtle modernity of the suite's design. The result was a wire brushed, hand scraped hardwood floor of white oak.
In a similar fashion, the rest of the suite features a timeless design that marries contemporary elements and natural materials. The suite's signature details highlight a painstaking attention to class and minimalistic luxury. The suite's bathroom features a double rain shower furnished with white marble and a freestanding soaking tub. What better way to enjoy a warm bath than wine-in-hand and light show from the New York skyline at night?
When you're through with your bath, there's a wet bar in your dining room. Pour yourself a drink and enjoy the personally commissioned artwork in the living room, not to mention the encompassing cityscape. The rest of the suite also boasts original Piet Boon pieces, like the Kekke Chaise Lounge and Heit Swivel Chair. Oh, and we can't forget the king-size bed fit with Fili d'Oro linens, all adding to the already exquisite experience of your stay.
The James New York's Penthouse Suite is an ultra luxurious feat that combines decadent opulence with a seamless air of artistic appreciation and subtle elegance. As always, you know where to book. Let us know if you ever manage to leave the suite at all. Safe travels!