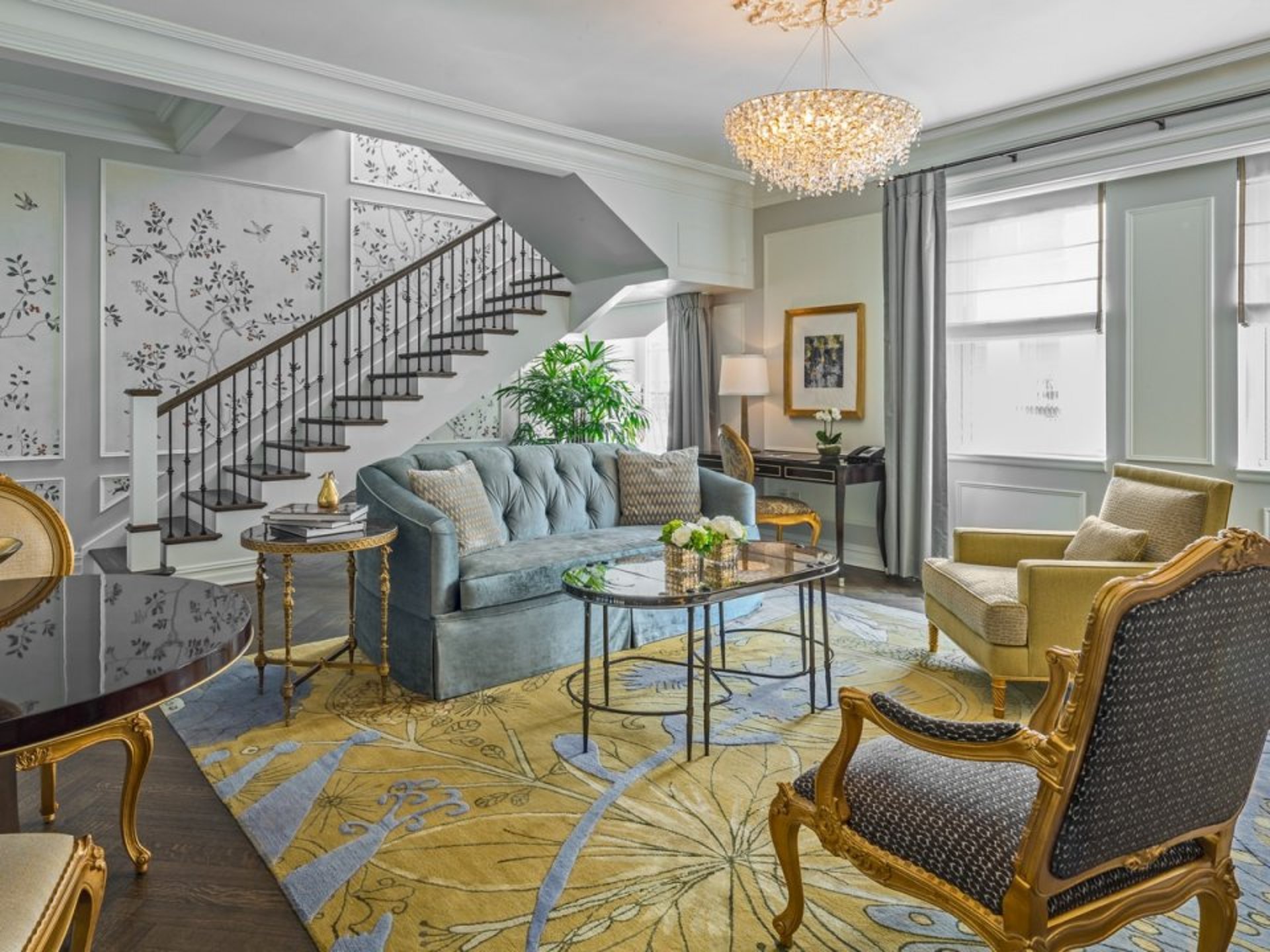 Suiteness BlogSuiteness Launch in Miami and New YorkWritten by Divya MulanjurPublished February 2, 2016
The only place to book connecting hotel rooms and suites. Here's how.
2016 is off to a great start for Suiteness with launches in Miami and New York City (with Los Angeles and more cities coming up)!
Luxury travelers can choose from over 1500 luxury properties at 32 four and five-star hotels in Miami including Thompson Miami Beach, Loews Miami Beach Hotel, Carillon Miami Beach, W South Beach and Four Seasons Miami.
Over 5,000 luxury properties at 38 four and five-star hotels in New York City has also been added to our online inventory. Book a suite in one of New York City's best luxury hotels including The Plaza Hotel, The Ritz-Carlton, Mandarin Oriental and St. Regis New York. Over half of these suites are being offered online for the first time. The new Miami and New York City properties currently complement our 10,000 suites in 30 Las Vegas hotels.
Socially Conscious Travel with Suiteness
With Suiteness, you can have a socially conscious luxury experience. When you book a luxury suite through us, a donation will be made on your behalf to a local charity partner of your choosing. We offer a 'running amount' clock during the booking process so you can see how much will be donated. To date, we have partnered with HELP of Southern Nevada, Opportunity Village, and Three Square in Las Vegas as well as Amigos for Kids, Camillus House & Health and Miami Rescue Mission in Miami and Girls Inc in New York City.
So go ahead and easily book the most sought after suites in Las Vegas, Miami and New York City online with Suiteness. Create amazing memories of your family reunion or bachelor party or honeymoon or dream vacation, knowing that you are giving back while creating memories that will last a lifetime.