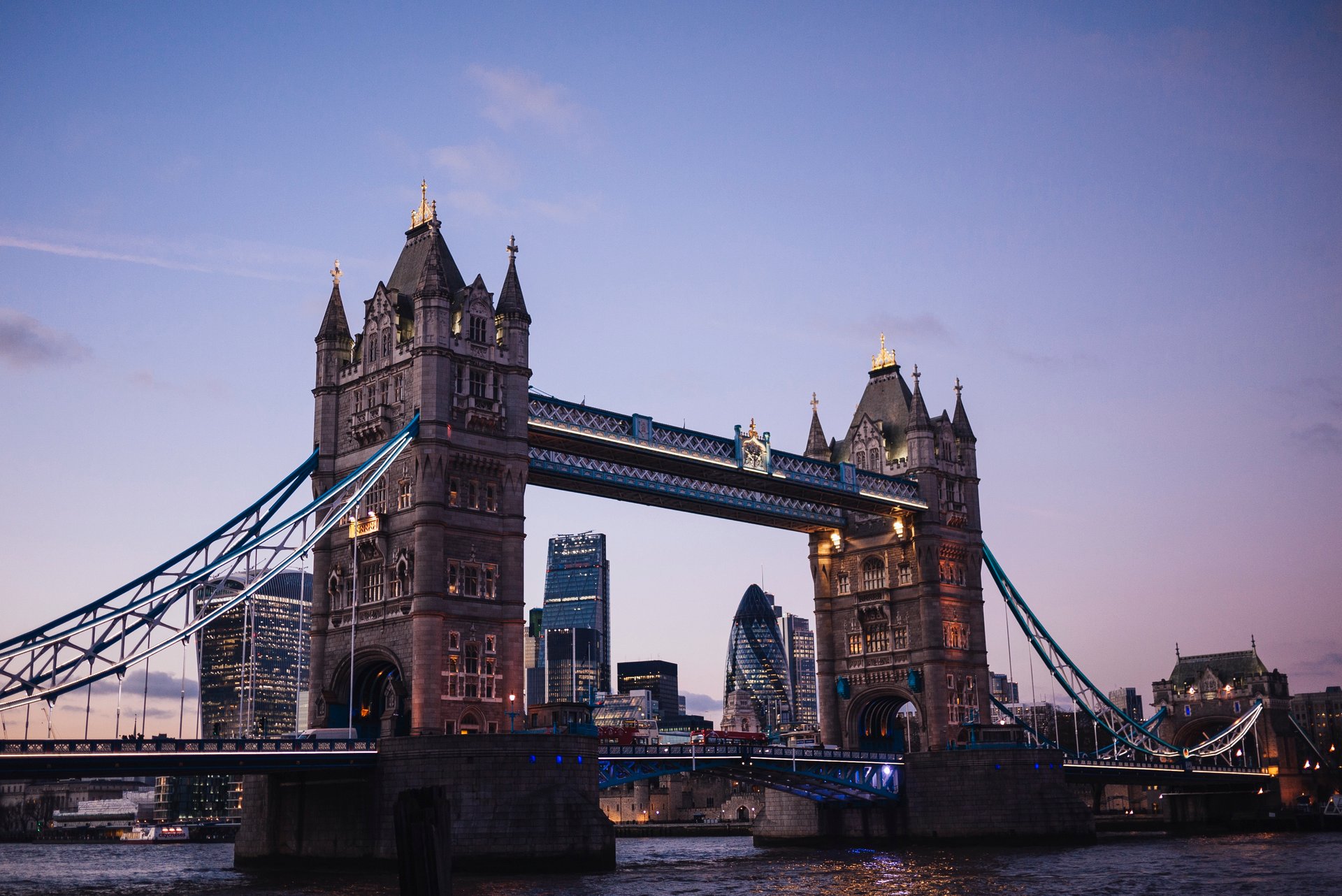 Suiteness BlogOffbeat Luxury Things To Do In LondonWritten by Divya MulanjurPublished April 15, 2016
The only place to book connecting hotel rooms and suites. Here's how.
Ten offbeat luxury things to do in London.
We love the grand, royal city of London, steeped in history and amazing architecture – The Westminster Abbey, The Tower of London, The Big Ben – all of it. You will never run out of things to do in London. But where do you go when all that is seen and done? Or if you want to do something off-the-beaten-path and not follow a trail left behind by the everyday tourist? London is home to some amazing, luxurious options for those of you seeking something unique. Here are 10 offbeat luxury things to do in London and we are sure you'll love them!
1. Spend the night at the museum
Natural History Museum, London makes it possible to skip the crowds and sleep under the dinosaurs! The adults-only all nighter program includes trivia, music, a movie screening, breakfast buffet and craft beer and wine. The museum also offers sleepover events for kids of different age groups. The Dino Snores program, for example, is for kids aged 7-11 and includes activities like torch-lit trails and workshops.
2. London in the sky
London in the sky is a special pop-up event organized by Events in the Sky where some of London's finest restaurants bring their culinary expertise to a table suspended 25 meters in the air. Tickets are limited, and guests are served by a guest chef, sommelier and waiting team. Probably one of the most unusual, luxury things to do in London, this one!
3. London Eye Private Champagne Tasting Capsule
Riding one of the world's tallest Ferris wheels while overlooking a city as beautiful as London is quite an experience. But you can convert this experience into a private event by booking a capsule entirely for your and/or your guests. One of our favorites is the champagne tasting capsule that you can book for up to 30 guests and enjoy five Pommery Champagnes while riding in the iconic landmark.
4. Get a taste of Salvatore's Legacy
That is if you're up for spending £5,500 for a cocktail. 
If you are, then head on over to Mr. Salvatore Calabrese's bar at the Playboy Club where he expertly crafted the world's most expensive cocktail using four ingredients: a 1778 Clos de Griffier Vieux Cognac, a 1770 Kummel Liqueur, a circa 1860 Dubb Orange Curacao and a few dashes of circa 1900s Angostura Bitter.
5. Ride the Orient Express
The Orient Express was the world's first international luxury express train and it still represents class, elegance, and luxury. You can embark on a glamorous luxury journey to Berlin, Paris or Venice on the Venice Simplon – Orient Express. Or, if you're looking for a day trip option, go for the Belmond British Pullman, sister train to the Venice Simplon – Orient Express. Maybe even take a murder mystery lunch while you're at it? Play detective while indulging in a five-course lunch with champagne and half a bottle of wine per person? This one should top your list of fun and luxury things to do in London!
6. Truffle rolling classes with master chocolatier, Paul A Young
Because, who doesn't love chocolate! Paul A Young offers truffle rolling and tasting sessions for chocolate enthusiasts to discover the best beans and help develop a taste for only the finest chocolates. Getting your hands dirty with chocolate is something we are sure you will agree to!
7. Take a bite of the Glamburger
Aptly named the Glamburger, the £1,100 burger crafted by Chef Chris Large of Honky Tonk is the world's most expensive burger. What you bite into is a patty made from Kobe Wagyu beef and New Zealand venison seasoned with smoked Himalayan salt, topped with black truffle brie, lobster poached in saffron, Beluga caviar, hickory smoked duck egg, a mango and champagne jus, grated white truffle and maple syrup coated streaky bacon. And the cherry on top? The bun is coated in gold leaf and seasoned with Japanese matcha and cream mayonnaise. But if that is all too much, you could just get a regular mini Glamburger at the restaurant!
8. Sit down for a fancy afternoon tea at The Goring
"Taking afternoon tea is the ultimate English pastime", according to The Goring. The historic residence offers "London's finest afternoon tea service". Enjoy a quintessentially British experience by indulging in pastries, scones, sandwiches, perfectly brewed tea and even a glass of Bollinger Champagne in a luxurious setting. 
9. Get a £20k haircut. Yes, £20,000.
For £20,000, the official hair stylist of BAFTA awards, Stuart Philip will give you a swanky new haircut, along with other perks like luxury car service and champagne lunch. And after you're well fed and feeling pretty, you get to take home hair products that are chosen according to your hair type by the stylist.
10. Enjoy an aerial view of London with a private helicopter tour
The London Helicopter company provides jaw dropping views of the city from 1,000 feet above in the sky. They have different packages you can choose from, including a private tour package (£1,500 for six people), that takes you around the city for 30 minutes. The tour covers over 30 iconic London landmarks including London Eye, Tower of London, Hyde Park and Buckingham Palace.