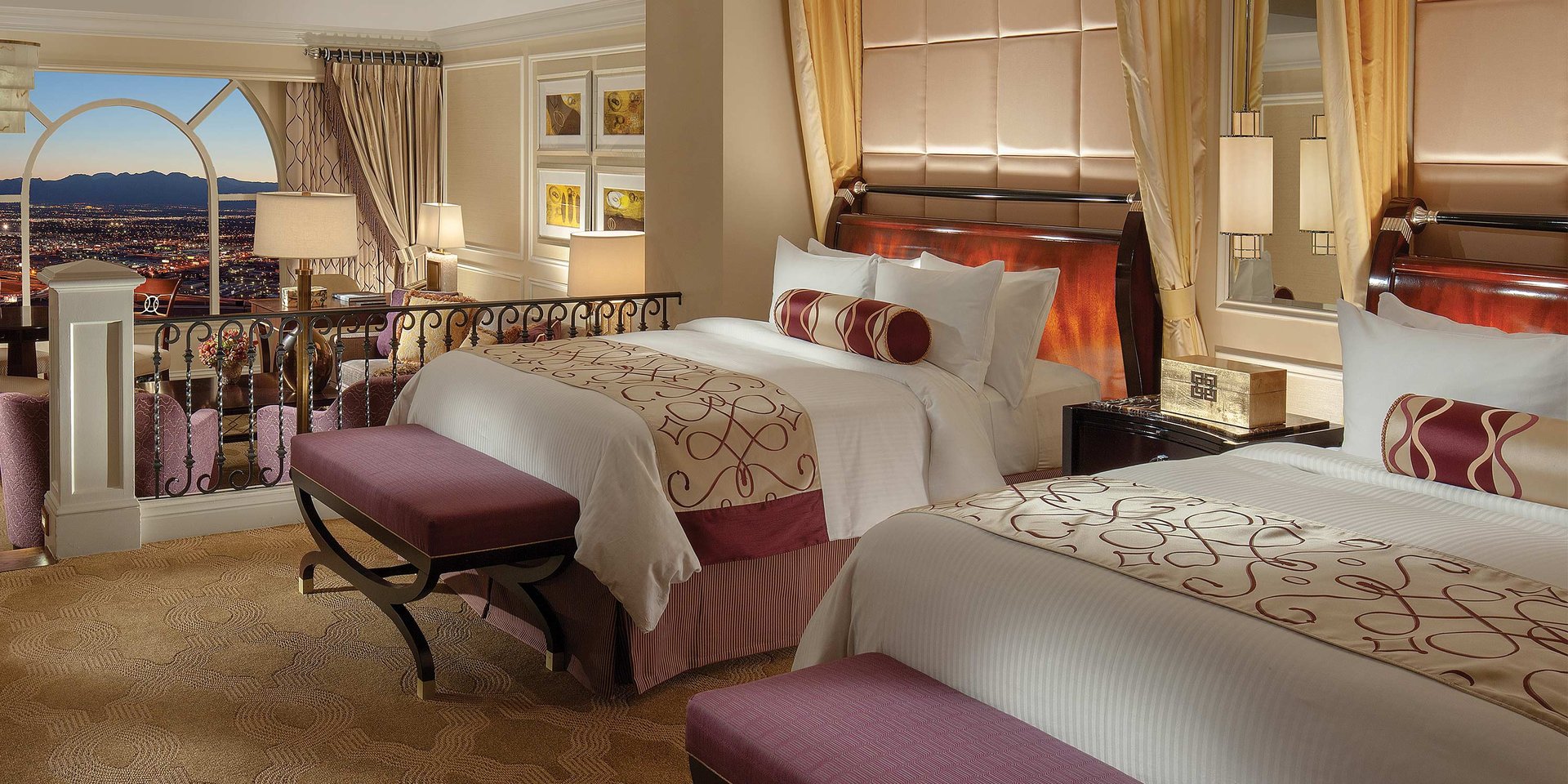 Suiteness BlogParty Like Camilla Luddington in VegasWritten by Divya MulanjurPublished June 30, 2016
The only place to book connecting hotel rooms and suites. Here's how.
Party Like Camilla Luddington in The Venetian, Las Vegas
We ❤️ Grey's Anatomy and Camilla Luddington! So it was super exciting for us when she and Jasmine Loveless got in touch with us to help plan a bachelorette party for their BFF. And since we know how much the whole world loves Camilla Luddington, we figured you would love a glimpse of the amazing suite that she partied in with her friends in Vegas?(and maybe book it for your BFF's bachelorette party?)
We don't know what we are more jealous of – those fluffy pillows and that super soft bed or the fact that they are having a ball in Vegas, or both!
Love the suite? You don't have to call the hotel or be a celebrity to book it for yourself! You can now book the Rialto Suite at The Venetian and more on Suiteness – completely online! You also get to avail our complimentary concierge service when you book any suite. Plus, Suiteness donates a portion of all sales to a local charity partner and you get to see how much is being donated on your behalf.