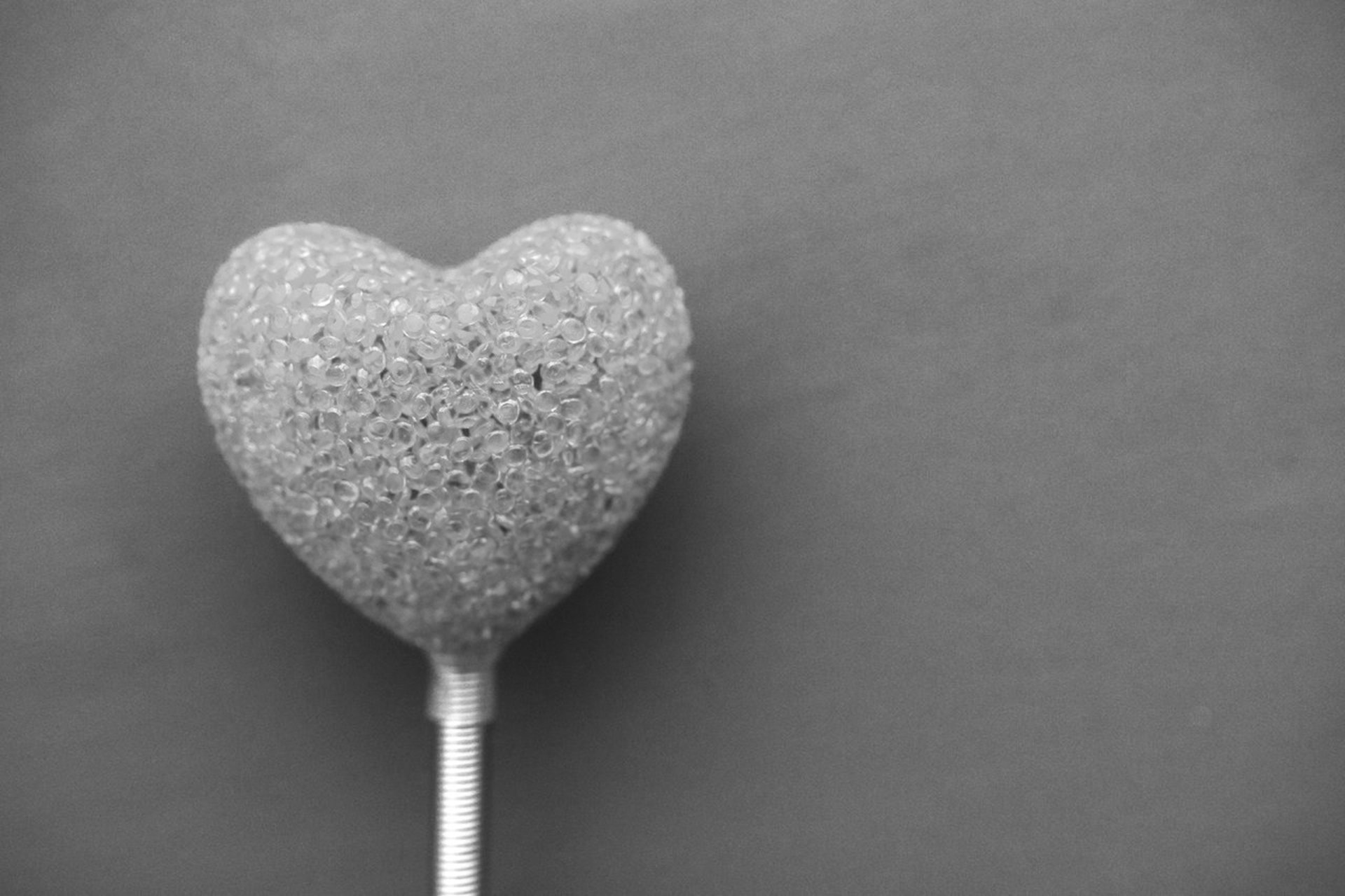 Suiteness BlogThat time when a Grey's Anatomy star stayed with usWritten by Divya MulanjurPublished July 18, 2016
The only place to book connecting hotel rooms and suites. Here's how.
Yep, THE Camilla Luddington from Grey's Anatomy! We were freaking out when she requested to book a suite with us – celebrity guest! Yay!
Camilla wanted to plan a bachelorette party for her BFF in Vegas. She's known her for 14 years and we know how hard that can be! Bachelorette parties are almost (if not exactly) as difficult as weddings to plan. You need to know who your BFF's closest friends are from all phases of life. Then contact these friends who might be in different parts of the country (or the world!). And then make sure you get them all to meet at one place that will be enjoyed, appreciated and agreed upon by everyone. We know how it can be! So at Suiteness, the last thing we want is for you to stress out more, worrying about trip details. Therefore whether it is a dinner reservation, or researching what the best Las Vegas shows are, or arranging a surprise welcome champagne, our concierge takes care of it.
So when the Grey's Anatomy actress and her friend Jasmine Loveless (of NBC's STRONG fame) asked Suiteness to help them out with the party, we did what we do best: make sure they have the time of their lives in Las Vegas, in a gorgeous suite, without sweating the small stuff. (you can read more about their stay and see the gorgeous suite in which they stayed here). Seems like they did 🙂
Stayed with us and want to share your story? Send us an email to [email protected]