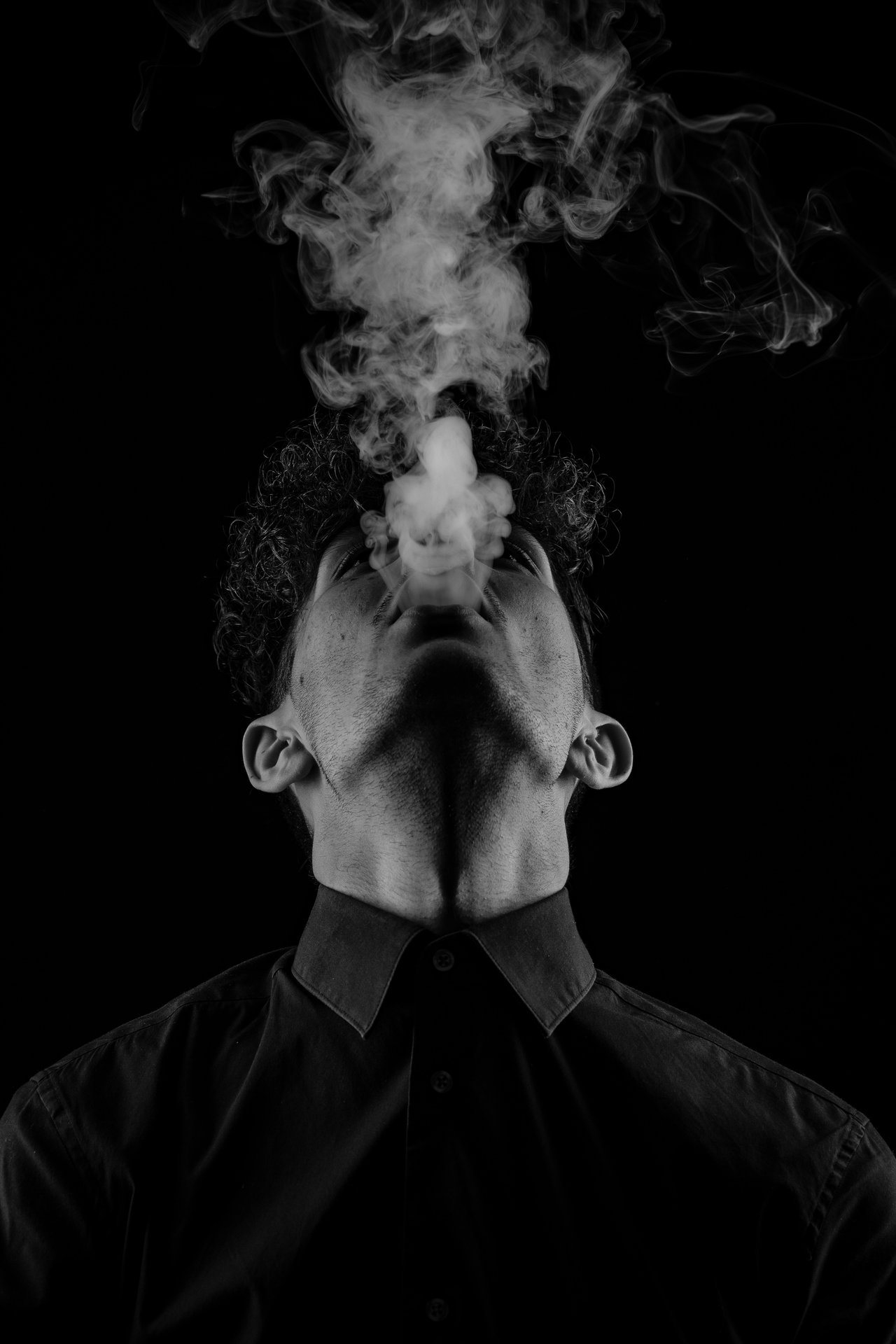 Where to Smoke in Las Vegas
The only place to book connecting hotel rooms and suites. Here's how.
The city created with a pleasure-first mentality gained another way for visitors to cut loose when recreational cannabis became legal in 2017. Due to gambling, Vegas has more rules than the average weed destination. Here are some tips for those interested in exploring more on Pot Tourism in Las Vegas:
Hire a Dope Driver:
Only in Las Vegas can you order a cannabis tour with the option to include a wedding officiant! 420 Tours Las Vegas will pick you up at the airport and take you straight to The Grove dispensary, where former Humboldt grower Kevin Biernacki produces eco-friendly, high-grade local flowers, concentrates, and edibles. Plus, 420 Tour's welcome bag includes papers, hemp blunt wrap, lighter, and a Las Vegas dispensary guide. You can add on a private dispensary tour, personal budtender, or wedding officiant.
Pro tip: It's illegal to fly with cannabis products even if you're flying to a state where it's legal (see Know Before You Go, below). No need to worry if you're flying out of Las Vegas's Harry Reid International Airport—there's a "last chance" disposal box where you can unload any leftover weed with no questions asked.
Gaming Hotels and Dispensaries do not mix:
The low-down on Vegas hotels is they don't like weed. Because marijuana is still federally illegal, it can't be permitted anywhere gambling takes place—including hotels. That means no smoking cannabis in the casino, at the pool, or in your hotel room, unless you want to risk a fine of anywhere from $500 to $2000 (ouch). Even dispensaries have to be outside the gaming corridor.
The Strip's sole dispensary, Essence, sits at the north end, near the SLS, Stratosphere, and Hilton Grand Vacations. Nearby, you'll find ReLeaf, which has a bar where you can sample cannabis beers on tap. Cannabis beer would take a Vegas bachelor party (or any party) to the next level.
Pro tip: Perched over 900 feet in the air at the edge of the Stratosphere, XScream will take your high to new heights. This massive teeter-totter hurls riders headfirst over the edge of the building and dangles them weightlessly above the Las Vegas Strip.
Where to stay
The Lexi Hotel, open June 2023, advertised in Las Vegas as the first openly friendly cannibas friendly hotel allowing guests to smoke in some of its' rooms.
Snap Instagram Pics at a Marijuana Museum
Everything is bigger in Vegas and now it's home to the world's biggest bong, on view at the Cannabition Cannabis Museum. Bongzilla stands 24-feet tall and requires an elevator to get to the mouthpiece (no, you can't smoke from it—just like you can't smoke anywhere in public, see Know Before You Go—but you can take photos with it). Bongzilla was commissioned especially for the Cannabition Cannabis Museum, which opened late last year in downtown Las Vegas, declaring itself the "first-of-its-kind art museum dedicated to marijuana." It's the Museum of Ice Cream for weed culture with lots of Instagrammable exhibits that celebrate the art, culture, and history of cannabis use.
Pro tip: After the Cannabition Cannabis Museum, take a short walk to Glitter Gulch aka the Fremont Street Experience for its free and totally trippy Viva Vision Light show, which runs every hour.
Experience a Cannabis Superstore Vegas' "go big or go home" mantra also applies to dispensaries. Within walking distance of mid-Strip hotels like the Mirage and Wynn, Planet 13 boasts 112,000-square-foot of cannabis retail space and entertainment, including an LED mural with a psychedelic display that you can control, an aerial drone show above the dispensary floor, and 15-foot-tall dancing lotus flowers commissioned from a Burning Man artist.
Pro tip: A two-minute walk from Planet 13, Reef dispensary prides itself on carefully curated products like Wiz Khalifa's Khalifa Kush and Exotikz, a flower and concentrate line by Bay Area rapper Berner.


Know Before You Go
Bring your ID as you must be 21 years of age or older to buy legal marijuana. You can't light up just anywhere, in fact, it is illegal to consume cannabis in almost any public place—with the exception of a handful of cannabis lounges in the United States. The few places that do allow you to publicly consume are almost all BYOC (bring your own cannabis), due to laws restricting the simultaneous sale and consumption of marijuana. Most dispensaries carry a variety of products, including dried marijuana — aka flower, bud, or leaf; edibles; hash tinctures; concentrates; hash and CO2 oil; and topical treatments. If that sounds confusing, a budtender can point you in the direction of what's right for you depending on your experience, tolerance, and desired effect. The amount of flower you can buy is limited, usually to an ounce (that's a lot!), but you should only purchase what you can use if you traveled by airplane—it's illegal to cross state lines with cannabis products even if you're flying to a state where it's legal.
More 420-Friendly Cities
Updated 5/31/23