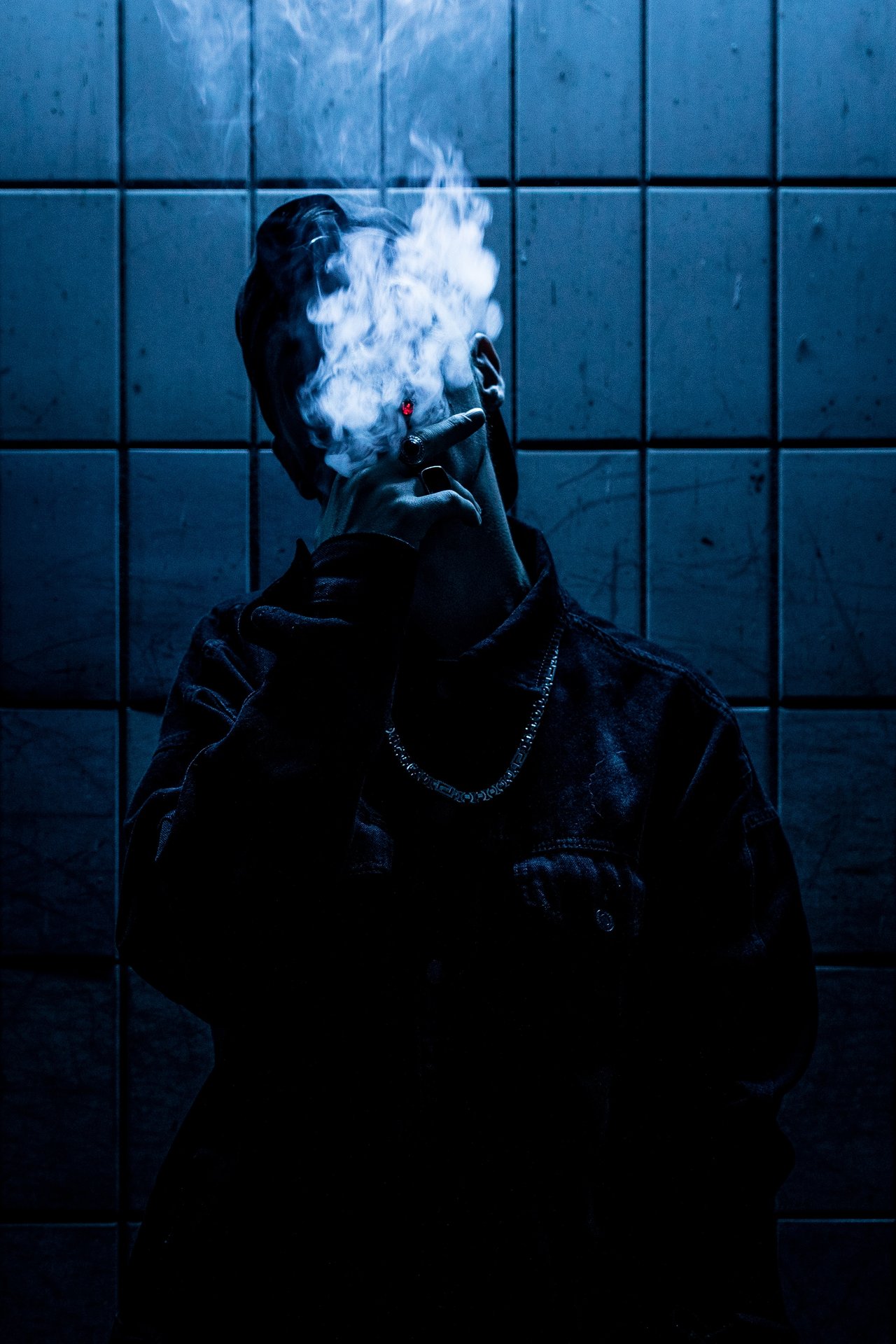 How to Get High in Denver
The only place to book connecting hotel rooms and suites. Here's how.
How to Get High in Denver
The Mile High City has been slinging legal weed since 2014 and it's a top spot for travelers looking to soak up natural beauty while they enjoy marijuana. With the Rocky Mountains to the west and the High Plains to the east, Denver has incredible views and premium cannabis. Denver is an OG weed city—one of the first with legal marijuana in the United States—and as such offers a ton of experiences for the cannabis curious. If you want to pack your itinerary with weed activities, here are some of our favorites.
Hire a Dope Driver
Start your trip to Denver off with an airport pickup from a local who knows all the cool cannabis joints. 420 Airport Pickup offers transportation to and from the Denver International Airport that includes a stop on the way to your hotel at a retail marijuana shop with 10% off all purchases. This isn't a Timothy Leary magic bus type of ride (read on for that option)—you'll be chauffeured in a slick SUV.
Pro tip: You can rent a vaporizer or bong from either airport pickup company for use while you're in Denver.


Walk to Dispensaries in Downtown Denver
While you will likely want to rent a car in Denver, it's against the law to drive under the influence of marijuana, so keep it easy by staying downtown. It's also against the law to smoke cannabis in your hotel room—yes, any hotel room—but you should ask the hotel about its policies around marijuana as some allow vaping and other smoke-free devices. You can always pop an edible to stay on the safe side.
Some of our favorite downtown Denver hotels include the Hyatt Regency Denver, Crowne Plaza Denver, and these Denver hotels.
Take a leisurely stoned stroll to the 16th Street Mall, a mile-long pedestrian promenade in downtown Denver, where you'll find Euflora with a large array of cannabis products, strains on display, and educational tools like a Periodic Table of Strains. Also at the 16th Street Mall, the women-owned and operated LoDo Wellness Center was one of the first licensed downtown dispensaries and keeps people returning for its delicious chocolate, cookie, and truffle edibles. Download an app like weedmaps.com or leafly.com to find more downtown dispensaries.
Pro tip: Bring cash. Many dispensaries do not take credit or debit cards.
Wake & Bake at a Cannabis Coffee Lounge
Even though it's legal to buy weed, it's not legal to smoke it just anywhere (see Know Before You Go, below). Near downtown Denver, in the Lincoln Park neighborhood, The Coffee Joint made history last year when it became the city's first cannabis lounge. It's still one of the only spots for social consumption, allowing patrons to vape flower and concentrates, dab, and consume edibles—but no combusting aka smoking, which is prohibited by Colorado's Clean Indoor Air Act. It's BYOC (bring your own cannabis), but you can buy everything you'll need at the excellent dispensary next door, 1136 Yuma.
Pro tip: Ask the budtender at 1136 Yuma how to turn The Coffee Joint's tea and espresso into a super-charged cannabis-infused beverage.


Eat Late Night Doughnuts
It's the middle of the night and you've got the munchies. You could hit up one of the all-night diners on Colfax Avenue or Waffle House, but did you know that Denver has a Voodoo Doughnut and it's open 24 hours a day? Feast on cult doughnut favorites like the bacon-maple bar, Captain My Captain covered in Cap'n Crunch cereal, and the Old Dirty Bastard with crushed Oreos with peanut butter drizzle.
Pro tip: Vegans rejoice—Voodoo sells a wide variety of cake and raised options with all the crazy toppings and fillings you'd expect.


Hot Box a Party Bus
Every Thursday, the best party in Denver is on wheels. To get around the lack of public places to get high and socialize, Loopr created the ultimate mobile marijuana lounge. Movie Night is one of Loopr's most popular tours, combining classic stoner flicks like The Big Lebowski with visits to dispensaries and other 420-friendly hotspots. They even make food stops along the way, in case you get the munchies.
Pro tip: Download the Loopr app to track your ride en route and get access to exclusive dispensary deals.


Drinks Brews and Smoke Doobs
There are roughly 150 breweries in Denver and you're not allowed to smoke herb at any of them. Enter My 420 Tours' Buds & Beers: A Grow & Brewery Tour Buds & Beers: A Grow & Brewery Tour, a cannabis-themed beer tour that invites stoners to blaze on a party bus and drink at one of Denver's must-visit microbrewies. The joy ride kicks off with a tour of a commercial grow facility and stops at two dispensaries before ending at Brewability Lab, an off-the-beaten-path brewery run by a former special education teacher who exclusively employs people with disabilities.
Pro tip: Get the five-beer taster flight and ask the friendly staff for a tour of the brewhouse.
Know Before You Go
Bring your ID as you must be 21 years of age or older to buy legal marijuana. You can't light up just anywhere, in fact, it is illegal to consume cannabis in almost any public place—with the exception of a handful of cannabis lounges in the United States. The few places that do allow you to publicly consume are almost all BYOC (bring your own cannabis), due to laws restricting the simultaneous sale and consumption of marijuana. Most dispensaries carry a variety of products, including dried marijuana — aka flower, bud, or leaf; edibles; hash tinctures; concentrates; hash and CO2 oil; and topical treatments. If that sounds confusing, a budtender can point you in the direction of what's right for you depending on your experience, tolerance, and desired effect. The amount of flower you can buy is limited, usually to an ounce (that's a lot!), but you should only purchase what you can use if you traveled by airplane—it's illegal to cross state lines with cannabis products even if you're flying to a state where it's legal.


More 420-Friendly Cities
Updated 4/8/23