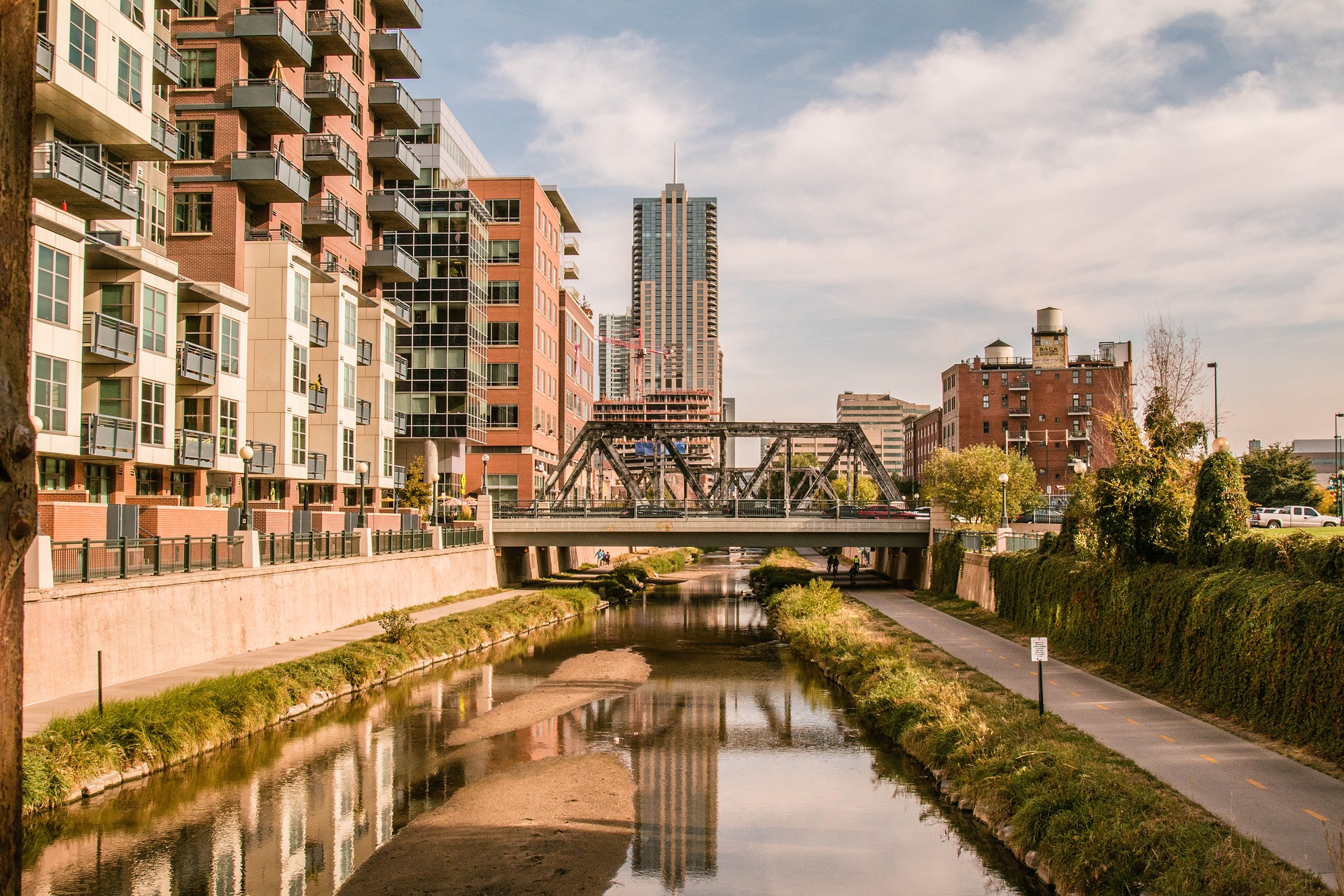 Denver Neighborhoods
The only place to book connecting hotel rooms and suites. Here's how.
Denver Neighborhoods
The Coloradan capitol has no shortage of stunning and historic neighborhoods. These include:
Union Station
Named after the city's central railway station, this neighborhood is home to a number of key landmarks. These include the Denver Ice House, a food processing facility built in the early 20th century that has been recognized by the National Register of Historic Places. Union Station is also home to the Platte River Bridge and provides easy access to the 16th Street Mall.
North Capitol Hill
As one of the most diverse neighborhoods in the city, North Capitol Hill captures the richness of Denver life. This is reflected in the area's many restaurants, which offer everything from Mediterranean food to Mexican cuisine to specialized vegetarian dining. The neighborhood also has a broad selection of bars and an active nightlife, drawing large numbers of students from the nearby Auraria Campus. Other attractions include live theater and shopping.
City Park West
Though largely residential in character, the City Park West neighborhood is still popular among tourists thanks to its historic hospitals. St. Luke's Medical Center, built in 1881, and St. Joseph Hospital, built in 1873, are both located here, giving visitors a keen sense of the history of healthcare in Colorado. The area is also home to the historic Smith House.
Five Points
Not to be confused with the Manhattan site of the same name, Five Points is one of Denver's oldest neighborhoods. It is notable as a historic center of the town's African American community, where black Coloradans went to avoid discrimination and establish successful businesses, civic organizations, and artistic performances. You can learn all about this history at the Black American West Museum and Heritage Center, located here. Japanese Americans also sought refuge from discrimination in this neighborhood, establishing the historic Agape Church.