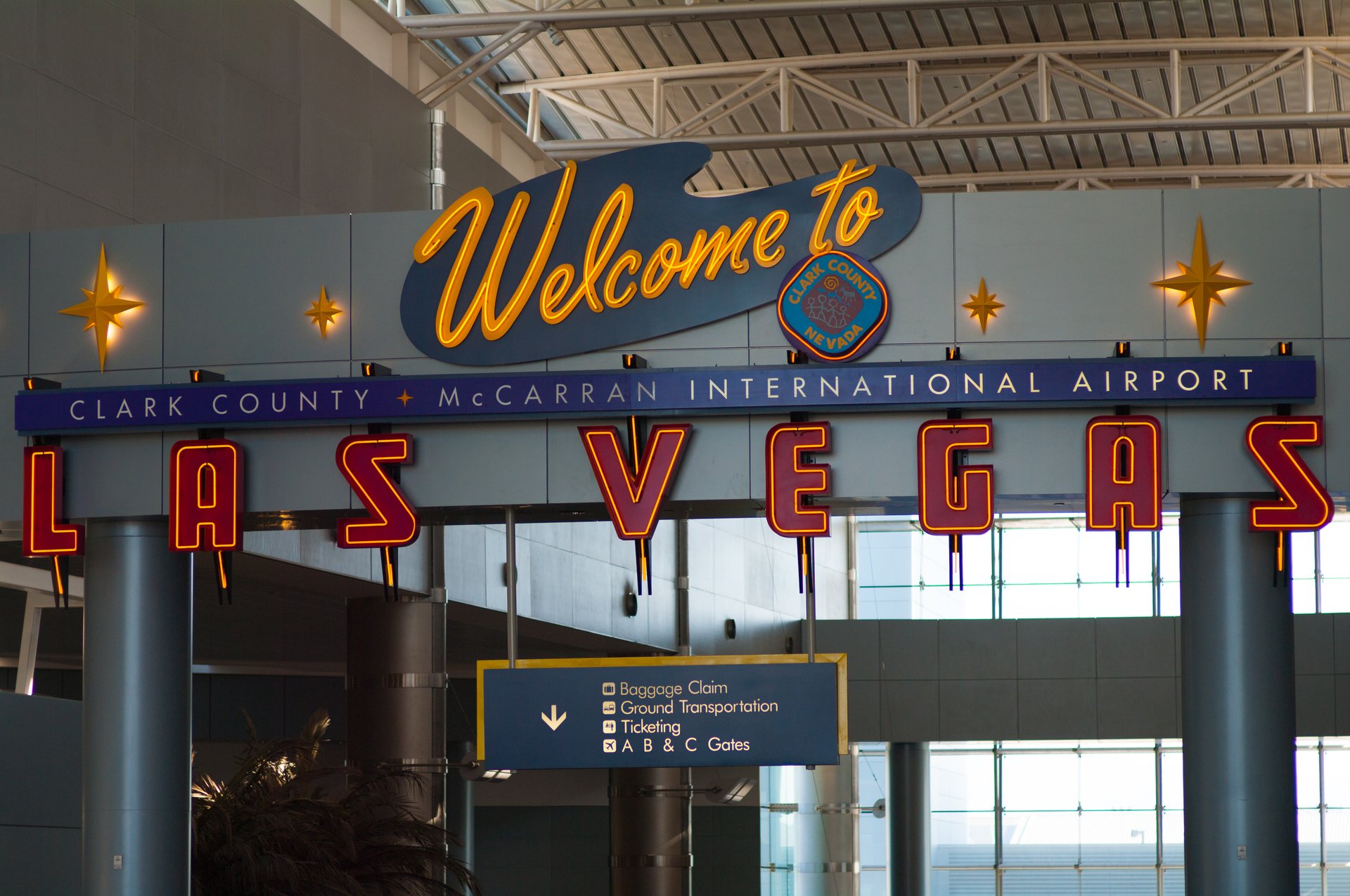 Getting Around Las Vegas
The only place to book connecting hotel rooms and suites. Here's how.
Getting Around Las Vegas
Fly to Las Vegas
All travel in and out of Las Vegas can be done through McCarran international airport (LAS). Once there, frequent Vegas travelers may know the dreaded tunnel route that will add approximately 10 - 15 dollars to your fare. So, in order to avoid this, make sure to tell your driver to take the paradise route instead.
Getting Around Las Vegas
When it comes to how to get around Las Vegas, we recommend ride-sharing applications such as Uber or Lyft. These apps will skip the hassle of getting a cab, not to mention they're a little bit cheaper (sorry Taxicab Authority of Nevada). There is also the Las Vegas monorail with stops at all major hotels and casinos as well as the Las Vegas city bus.