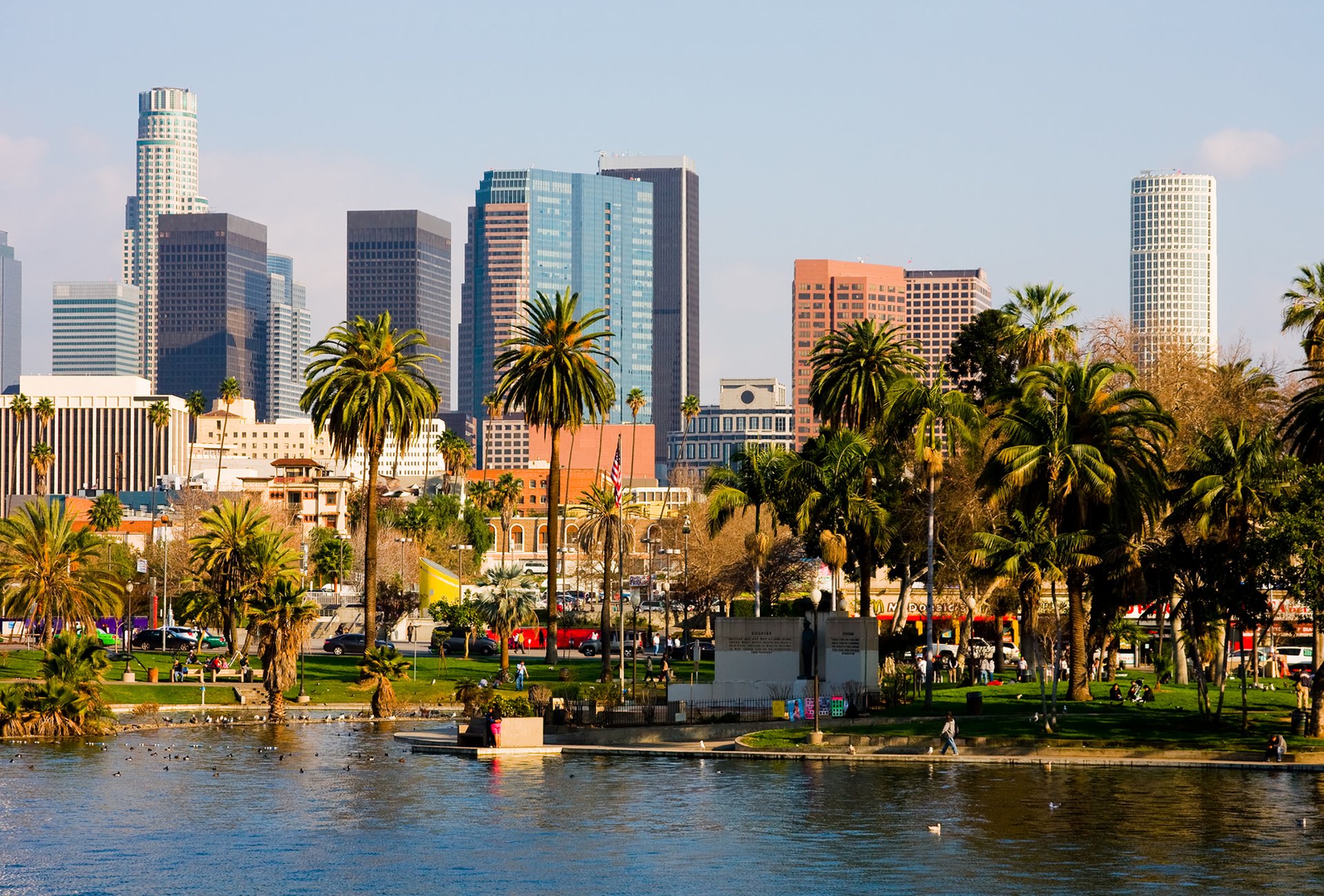 Best Time to Visit Los Angeles
The only place to book connecting hotel rooms and suites. Here's how.
Like most cities blessed with phenomenal weather, Los Angeles is usually busiest during the Winter and Summer months. So if you're looking to skip the crowds and save on fares, you'll want to try the Fall or the Spring. Keep in mind, however, that Los Angeles has a varying weather that tends to act up geographically. Summer days will sometimes be foggy and humid, while Winter days can get surprisingly hot.
Do expect a constant cool weather breeze and sunny days. There is such a thing as the rainy season, but the whipping drought in recent years has all but ended it. So on a personal note, always be mindful of your water use! Especially in California. We need it. For more information on activities, events, and things to do in Los Angeles, browse the rest of our Los Angeles guide.