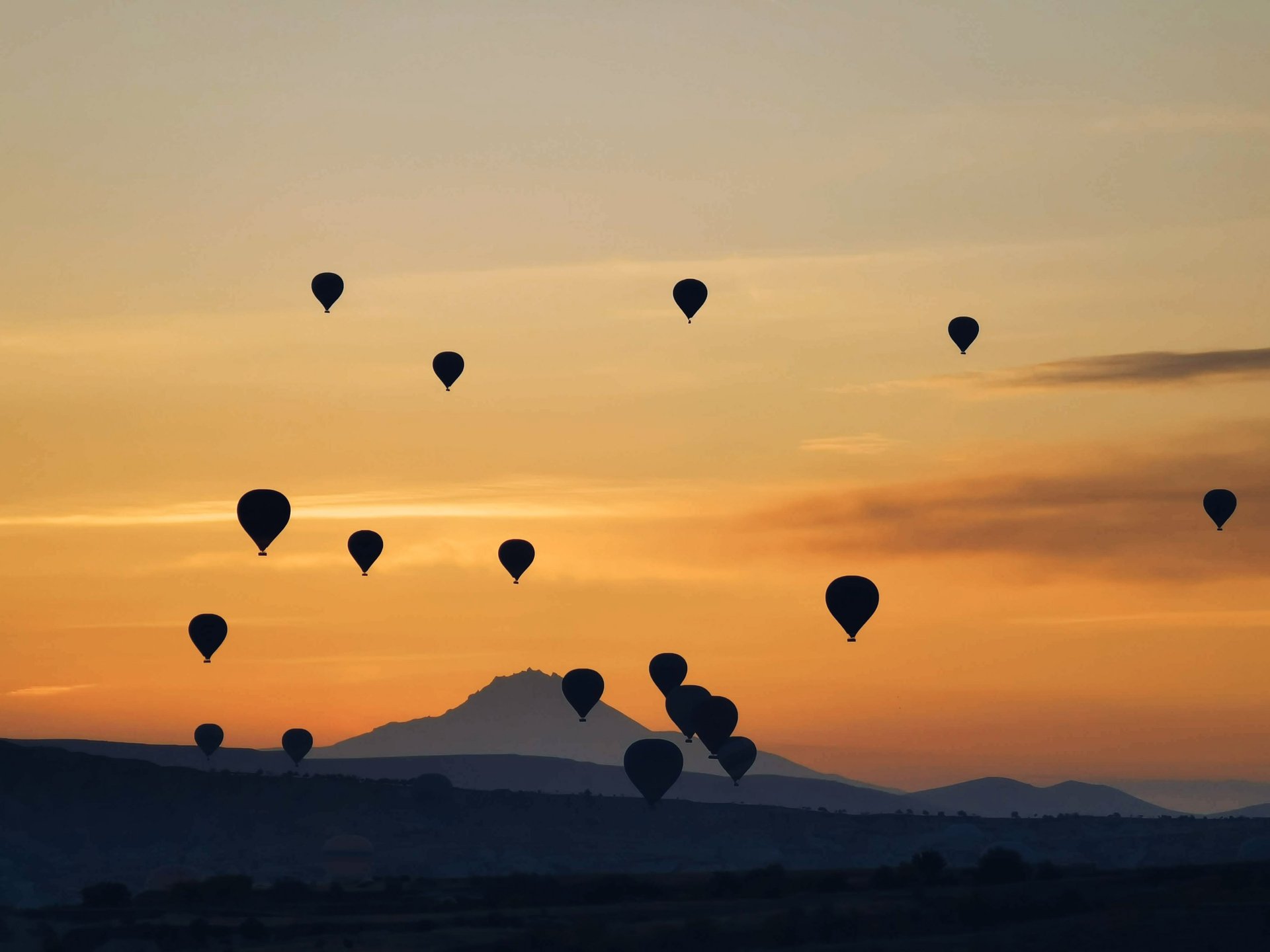 Things to do in Los Angeles
The only place to book connecting hotel rooms and suites. Here's how.
Best Things to do in Los Angeles
Clicking selfies with 'stars' and celebrity spotting apart, Los Angeles has many ways to pass the time, from art walks to some more locally popular spots, scenic drives, and awesome hikes.


Runyon Canyon Park | Hollywood Hills
Both Runyon Canyon Park and Franklin Canyon Park are great options to escape the bustling city into the appealing silence of nature, not to mention get a good workout and a day's hike. Runyon Canyon offers incredible views of the city and the Hollywood sing. It also has an off-leash policy, in case you're traveling with a pet, and is often frequented by celebrities.
Huntington Library, Art Collections & Botanical Gardens | San Marino
For a sense of scope, the library, which is open only to researchers, holds more than 6M items including a Gutenberg Bible, and the Arts Collection is equally noteworthy. But if all you have is one day, be sure to know what you want to see. Our preference is their vast 207 acres of botanical gardens which include a century-old Desert Garden.
Warner Brothers Studios | Studio City
The Warner Bros. studios offer guided tours that take you through the sets of currently running TV shows and past movies. Also on display, are props used in the Harry Potter and Batman movies, and even the 'Central Perk" set of the TV show, Friends.
Bergamont Station | Santa Monica
Previously a railroad station from 1875 to 1953, the historic station now hosts an awesome collection of art galleries. Visitors can stroll and browse the many local artists, attend wine tastings, or watch out for their many events. The station also has a local store and a charming cafe.
Hollywood Bowl | Hollywood Hills
A major historic venue, the Hollywood Bowl received its name from the concave shape of the hillside the amphitheater was carved into. Located in Hollywood, this impressive outdoor concert venue overlooks the famed Hollywood Hills and sing. An architectural attraction on its own, the Bowl hosts a milieu of year-round events, regularly housing the Hollywood Bowl Orchestra and the Los Angeles Philharmonic.
Los Angeles Art Walks | Downtown
Los Angeles has plenty of organized art walks where participants can visit gallery openings, free-admission art spaces, and take self-guided tours held the second Thursday of every month. The art walks are a great way to visit the historic sites of Downtown Los Angles, famous murals, and a great selection of local art.
TLC Chinese Theatre | Hollywood
Another excuse to visit the walk of fame, the historic landmark boasts a forecourt where you'll find hand and footprints from the most famous start of Hollywood Golden Age. Besides the prints and Walk of Fame stars, the theater is still a fully-functional modern space that hosts major film premieres and offers a great chance for some good ol' celebrity spotting.
Griffith Park | Los Feliz
Although there are many ports of entry into the park, Los Feliz is our ideal entrance. This sprawling urban park is one the largest in North America, and boasts a seemingly endless landscape of lush verdure, hiking trails, horseback excursions, athletic courts, an outdoor theater, the LA Zoo, and the famed Griffith Observatory. The park also boasts a wealth of activities for all audiences, and is a definite must while you visit Los Angeles.
Grand Central Market | Downtown
This stunning food emporium is housed in a century-old market and hosts a number popular food vendors, affordable creative eats, game nights, movies and lots of local events. If you drop by, you'll find a wide range of cheap dining options, from smoked fish and oysters to tacos, wonton soups, and stuffed sandwiches. Local favorites regularly count Eggslut or Olio and tacos from Las Morelianas as some of the best eats around.
Los Angeles Scenic Drives | Los Angeles
Los Angeles is blessed to have some of the most good looking drives in the world (thank you Pacific Coast!). So you can happily drive through rows of palm trees or gape at the sharp bends falling off into secluded beaches along the coast. Our favorites include:
Mulholland Drive: a must do for anyone with a car in Los Angeles, whether you're a fan of the cult movie or not. 55 miles of beautiful scenic views and some exclusive homes make for a thoroughly scenic drive.
The Pacific Coast High (or Highway 1): stretches from Santa Monica along the edge of California passing Getty Centre and beautiful the Malibu until Point Mugu.
Palos Verdes Drive: lies just outside of the city limits and rest assured, you will be wowed.
Updated 4/5/23