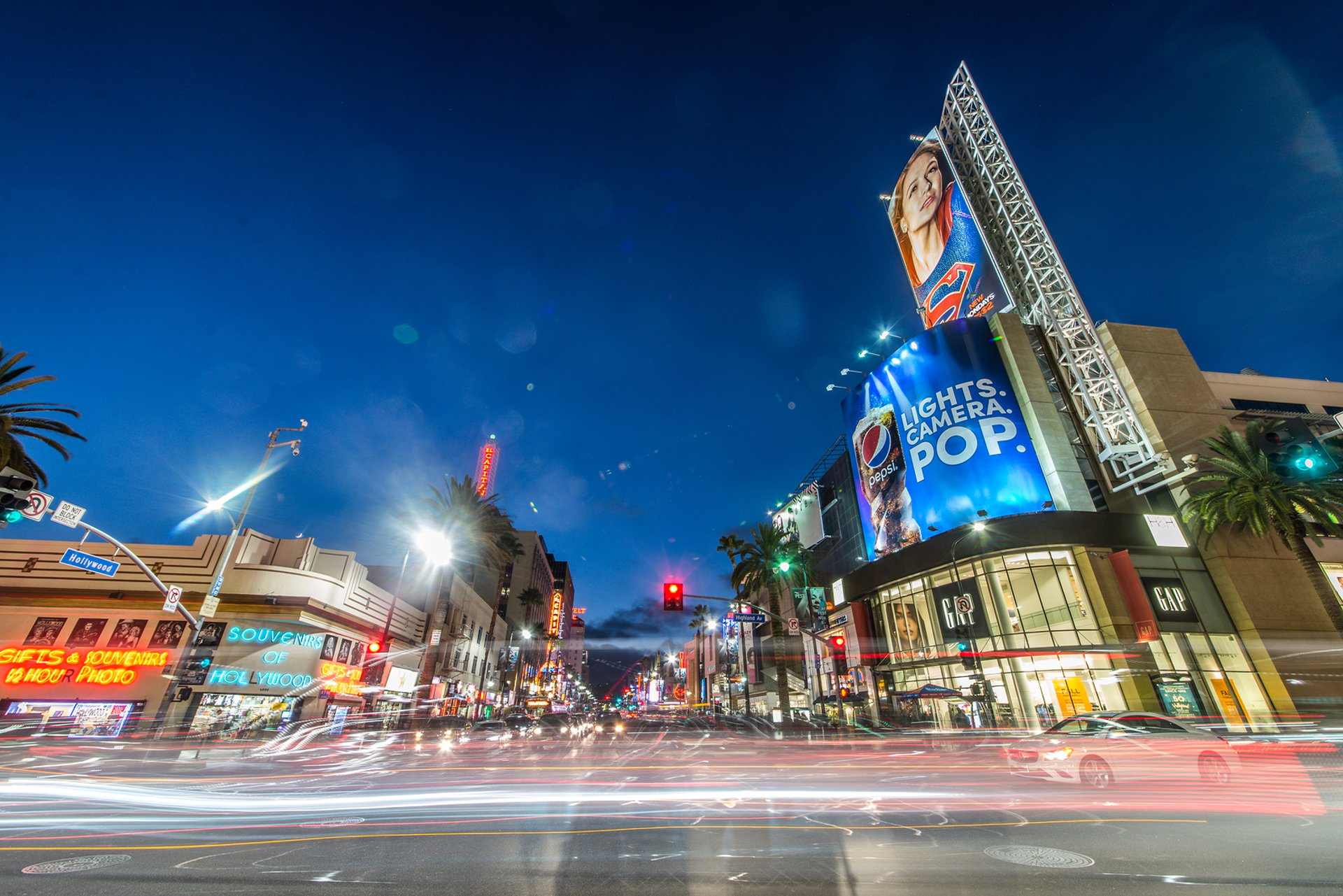 Los Angeles Nightlife
The only place to book connecting hotel rooms and suites. Here's how.
It should come as no surprise that a city like L.A., in its infinite star power and entertainment capital, packs some of the hottest and tragically decadent nightlife in the country. At once famous and infamous, the L.A. party life is undeniably like none else. Expect celebrity drop-in's, sublime EDM, and indefatigable party energy with this a small sampling of what's to come.
Best Clubs in Los Angeles
Sound Nightclub | Hollywood
As the name might suggest, Sound is a club purist's dream. Packing all of the superclub perks, 8,000 square feet of playground, elevated DJ booth and an outstanding sound system, the club's true focus is music. Hosting Monday Night Social with acts like Stanton Warriors and generating non-stop crowds to offering the definitive house and techno devotee venue.
Create | Hollywood
Imagined by the minds behind the rave-gasmic Wonderland and Electronic Daisy festivals, Create hosts a 20,000 square feet space with a jaw-dropping LED wall under a 300-foot zip line of aerial performances. Headlined by DJ elites like Steve Angello and Will Sparks, along with up-and-coming DJs, Create is a high-profile EDM sampler. Step out onto their tree-lined patio and rest under the watch of a massive Buddha before rejoining the party for more. And more. And more.
Bardot | Hollywood
Heralded as a classy afterparty spot, the atmospheric blend of upscale art deco and den-like Moroccan harem is bound to steal your attention, if not your better judgment. Drawing a musically-educated and hip crowd, whether you join the fray early on or later, Bardot is a uniquely intimate party experience. If you've made it past the later hours, be sure to catch the sun rise over Capital Records from the clubs retractable roof.
The Sayers Club | Hollywood
Consisting of two rooms, the first one inspired by a neighborhood bar and serving up wood-fired pizza while framed guitars line the back wall. Beyond and inside, the Club's real appeal is the sophisticated lounge of exposed brick walls, leather couches and Turkish rugs piled on hardwood floors. In keeping with it's Hollywood allure, this learned club will showcase up-and-coming musicians and enjoy live covers from the likes of The Black Keys and actress Emmy Rossum.
Avalon | Hollywood
With a 90-year run, Avalon is likely L.A.'s longest standing nightclub. Serving as a big sister to the upstairs Bardot, Avalon has a custom made sound system that will rock you from the ground up (maybe bring some earplugs) and boasts of sets from powerhouse DJs like Paul Van Dyk, Beat Service, and Lazy Rich. And being the only club with a 24-hour permit in the city, this cavernous theater is bound to be a sure stop at some point in the night.