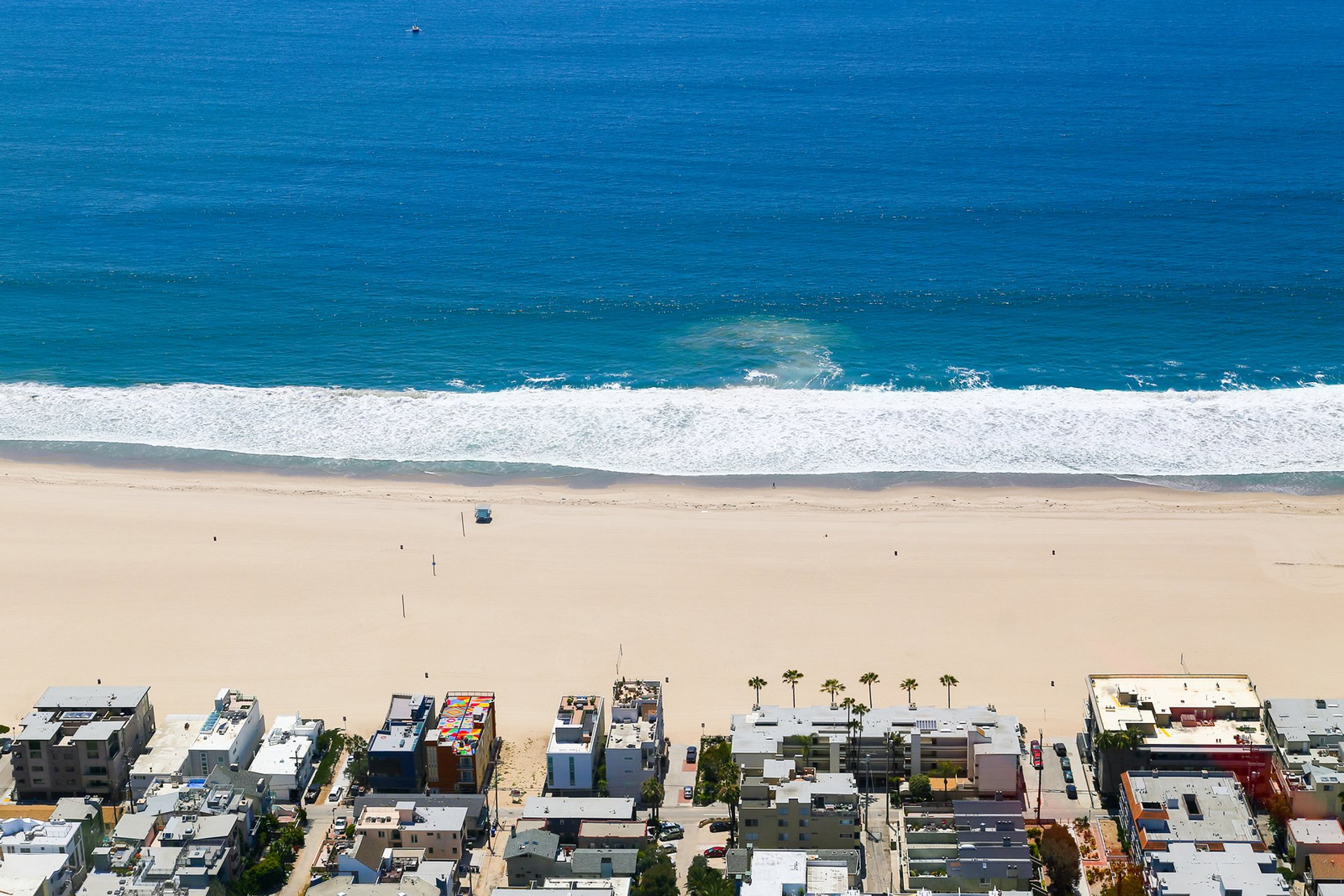 Los Angeles Neighborhoods
The only place to book connecting hotel rooms and suites. Here's how.
Los Angeles Neighborhood Guide
Los Angeles is a gargantuan city and the largest metropolitan area in North America, but what is considered the greater Los Angeles metropolitan area actually covers five counties (Los Angeles County, Orange County, San Bernardino County, Riverside County and Ventura County) and spans over 4,000 square miles. And although you might not visit all of these counties, you'll be sure see LA's most popular neighborhoods.
Popular Neighborhoods in Los Angeles
Beverly Hills
The true purveyor of LA's oft-noted movie-like opulence, Beverly Hills is an icon of star-studded wealthy, where designer retail stores, celebrity mansions and beautifully towering palms line down the streets in a seemingly flawless fashion. Do be ready to hear credit cards screech away down the famed Rodeo Drive boutiques.
Hollywood
The cultural epicenter of the film industry, Hollywood's where the stars line the sidewalks on the walk of fame, where you'll find touristic chaos, Sunset Boulevard, off-the-beaten-path art galleries, farmers market, old studios, fresh talent and the star power that fuels LA's dream-making machine.
West Hollywood
Overtly liberal and boldly eclectic, WeHo (local speak) is a beacon of creative expression and LA's bustling nightlife. Home to the famed Sunset strip, discerning urban decor, warm welcome vibes, an active LGBTQ community, trendy eateries and fashion-forward shopping. Stroll and much by day, twirl and sip by night—WeHo is a necessary stop.
Mid-Wilshire
Comprising dozens of cultural neighboring enclaves, Mid-Wilshire's culturally rich location offers museums, show venues, numerous dining options all sent in between Hollywood and the magnanimity of the LA Downtown. It is a place in the middle and a converging point of ethnic diversity and local attraction
Downtown
Gleaming skyscrapers, architecture, historic landmarks, gallery-sponsored art walks, and a growing list of high-end restaurants. From the fashion district to wholesale flower markets and a growing nightlife, the varying offerings of this neighborhood are friendlier than most expect.
Culver City
Brought alive by the relocating of production studios, this neighborhood marries nostalgic LA with in-the-now trends. Culver City's unapologetic art galleries, hip bars, and lively community theater are just a few of its charms. Always happening Culver City is at once artsy, touristy, trendy and loved.
Los Feliz
Charming and serene, this hillside neighborhood is carefully curated with idyllic airy homes, vegan eateries, and craft cocktail bars. Los Feliz is one of the more uniquely beautiful offerings in LA, along with the breathtaking views espied from its conservatory and the quiet relaxation of the nearby Griffith park.
Santa Monica
A bastion of chic California beach life, Santa Monica blends surf and sand unto a promenade of shopping plazas and the eternal sunshine on its boardwalk. With its air of quaint elegance and sequestering coastal beauty, this is quintessential LA.
Venice
The electrifying Venice beach, packed with fire-breathing and spoken-word street performers and endless rollerblades will energize visitors with its carnivalesque feel. Nevertheless, the combination of upscale boutiques, trendy eateries an iconic boardwalk and a thriving happy-bohemian feel make for a sinfully charming atmosphere.
Malibu
Gorgeous secluded bays underneath massive cliffs serve up a real estate gold mine. The ultra-rich have long assuaged the busy LA life in this coastal haven and world renown beacon of star-power and mesmerizing opulence. Malibu is the truest sample of SoCal beauty and photo-op beach sunsets.
Pasadena
While technically not a neighborhood but a city, the wholesome aura of Pasadena can be a welcome recluse. Culturally rich, the historic old town is a vestigial charm of SoCal beauty, suffused with small-town serenity with architecture so beautiful nearly any off-the-cuff establishments seems like a beautiful artisanal shop.