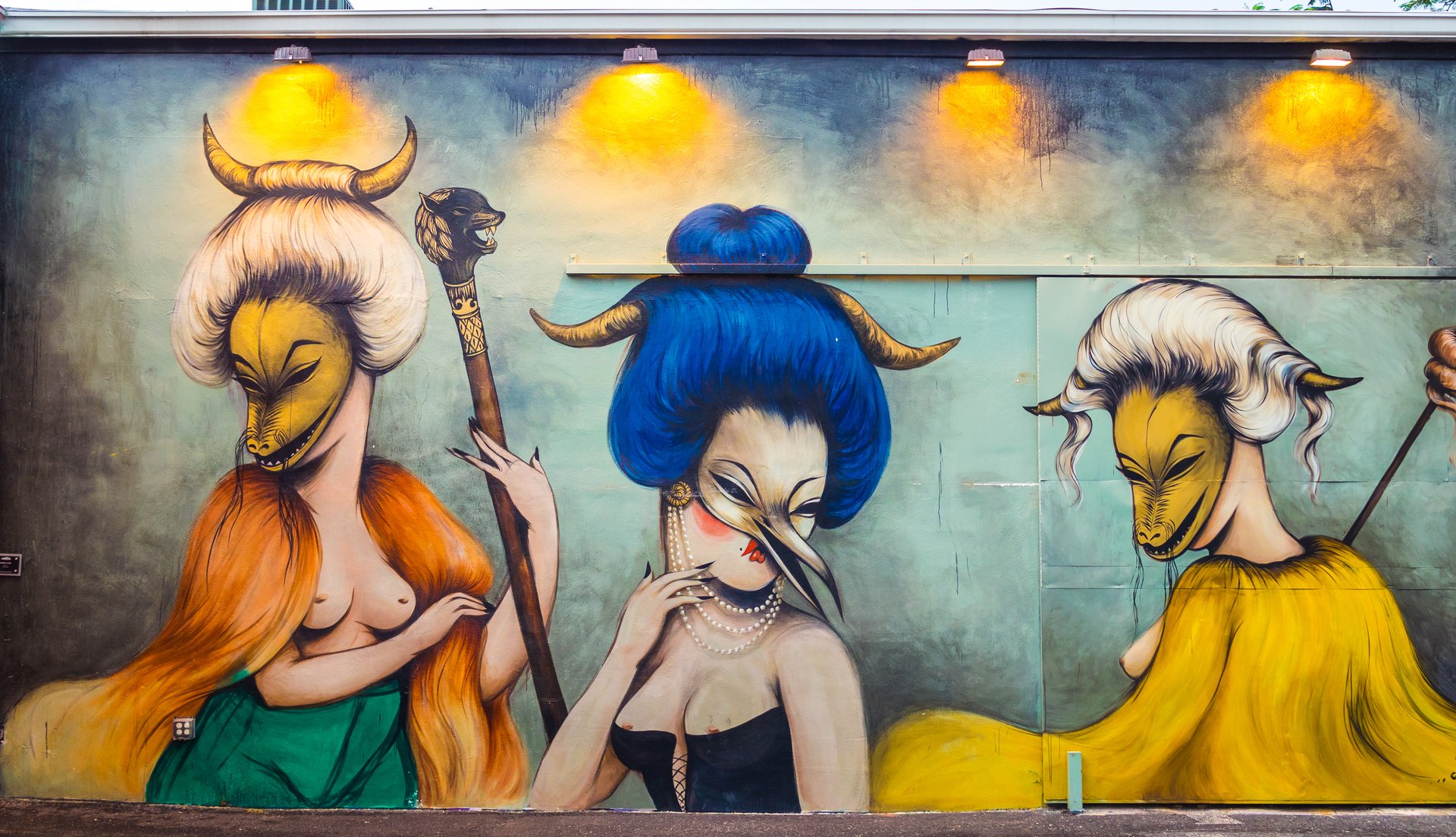 Events in Miami
The only place to book connecting hotel rooms and suites. Here's how.
All year long Miami is full of amazing events, conventions and other celebrations that see thousands flock to its beautiful sand beaches. With the warm climate and sensational party atmosphere, Miami continually lends itself as a great place for high profile events. Fly into town for one or two of these events and you'll see just what we mean.
Popular Events in Miami
Art Basel Miami Beach
Art Basel is an international art fair with three shows staged annually in Basel, Miami, and Hong Kong. One the most anticipated annual events, the Miami Beach show hosts participating local and international galleries and features modern and contemporary works by both established and new artists. Art enthusiasts and millionaire patrons line up for the largest and most important art show in the United States. Nightclubs, hotels, fashion shows, press venues will also throw celebrity-packed parties, while 'pop-up' parties light-up the city from South Beach to Wynwood.
Miami Swim Week
The infamous Miami Swim Week starts every July for one of the biggest fashion shows in the city. The hot dates see thousands of fashionistas, models, designers and other fashion industry professionals hit the sunny beaches of Miami to strut out the latest trends in swim and beachwear. The major events floods Miami's top hotels for amazing fashion shows that roll on all night to become, of course, huge Miami parties.
Ultra Music Festival
You have likely heard of it already, or read it somewhere in passing. Ultra is one of the biggest music festivals in the United States. This electronic music event starts right at the height of spring break in Miami. The music festival attracts huge crowds of electronic dance music fans, as well as excited spring breakers and local party goers. Described as a three trance or ongoing party, this even is not for the faint of heart or dance moves.