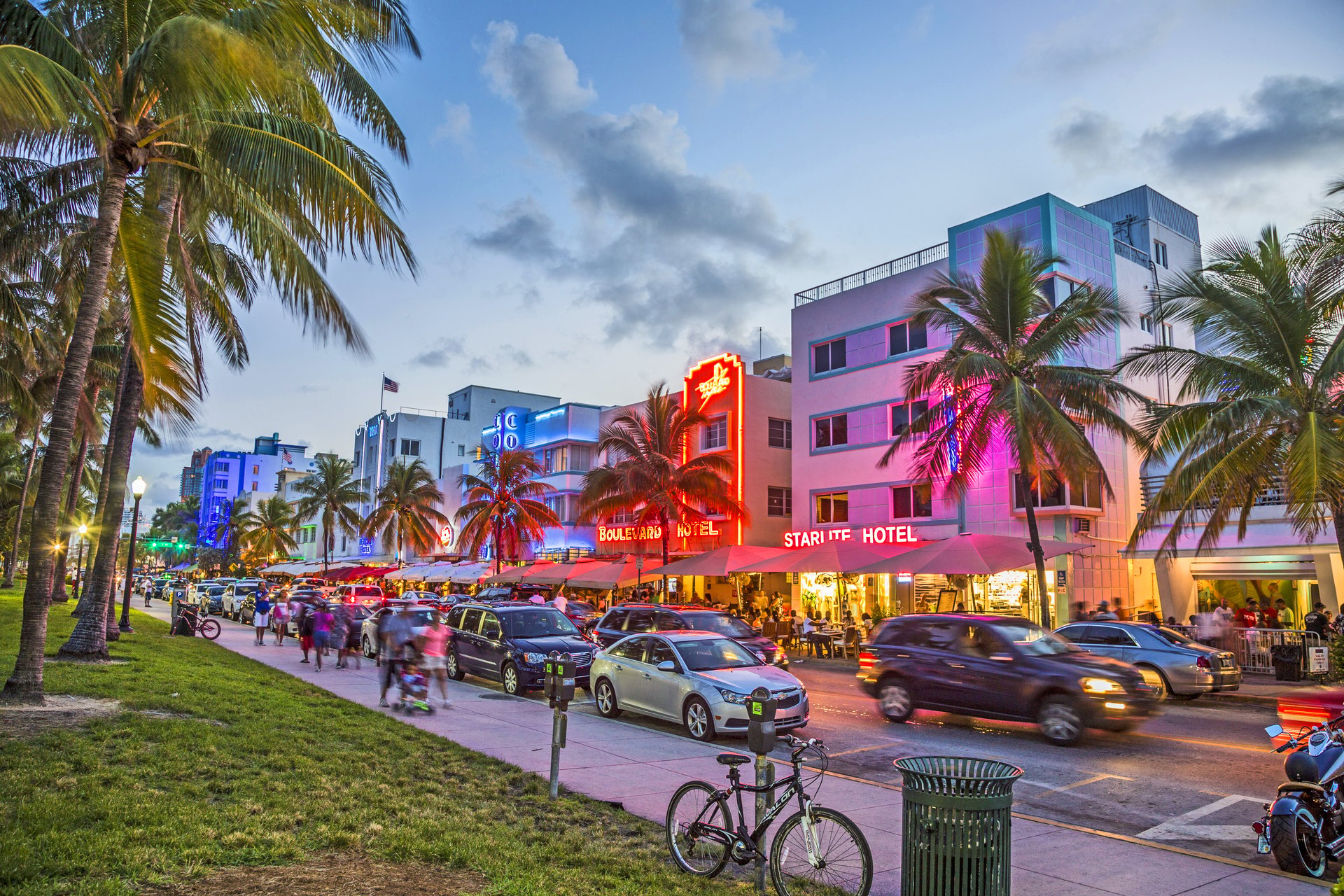 Miami
The only place to book connecting hotel rooms and suites. Here's how.
An ocean breeze, swaying palms, a bustling nightlife, and a taste of authentic Cuban cuisine—that's Miami living. This vibrant Southern city has it all—sunshine, beaches, golf, shopping, the arts—and Suiteness offers
connecting hotel rooms
to provide all the space and privacy you need whether you're staying right on South Beach or in one of Miami's other hip neighborhoods. Stretch out in your own private two-story villa at the
Provident Doral at the Blue Miami
, where you'll find plenty of space to unwind and three balconies for enjoying the Miami sun. Take in ocean views from a
Deluxe Suite at Boulan South Beach
, surrounded by art-deco buildings in the heart of Miami's coolest neighborhood. Or spend a lazy day relaxing with a poolside massage at the
Grand Beach Hotel Miami
, where you're also invited to spend quiet time with a book in the tranquil library.
Suiteness agents
can help you choose the right hotel and secure tickets to top attractions. We have guides and tips for every occasion, so you can focus on enjoying your Miami vacation.
Neighborhoods with connecting rooms and suites in Miami