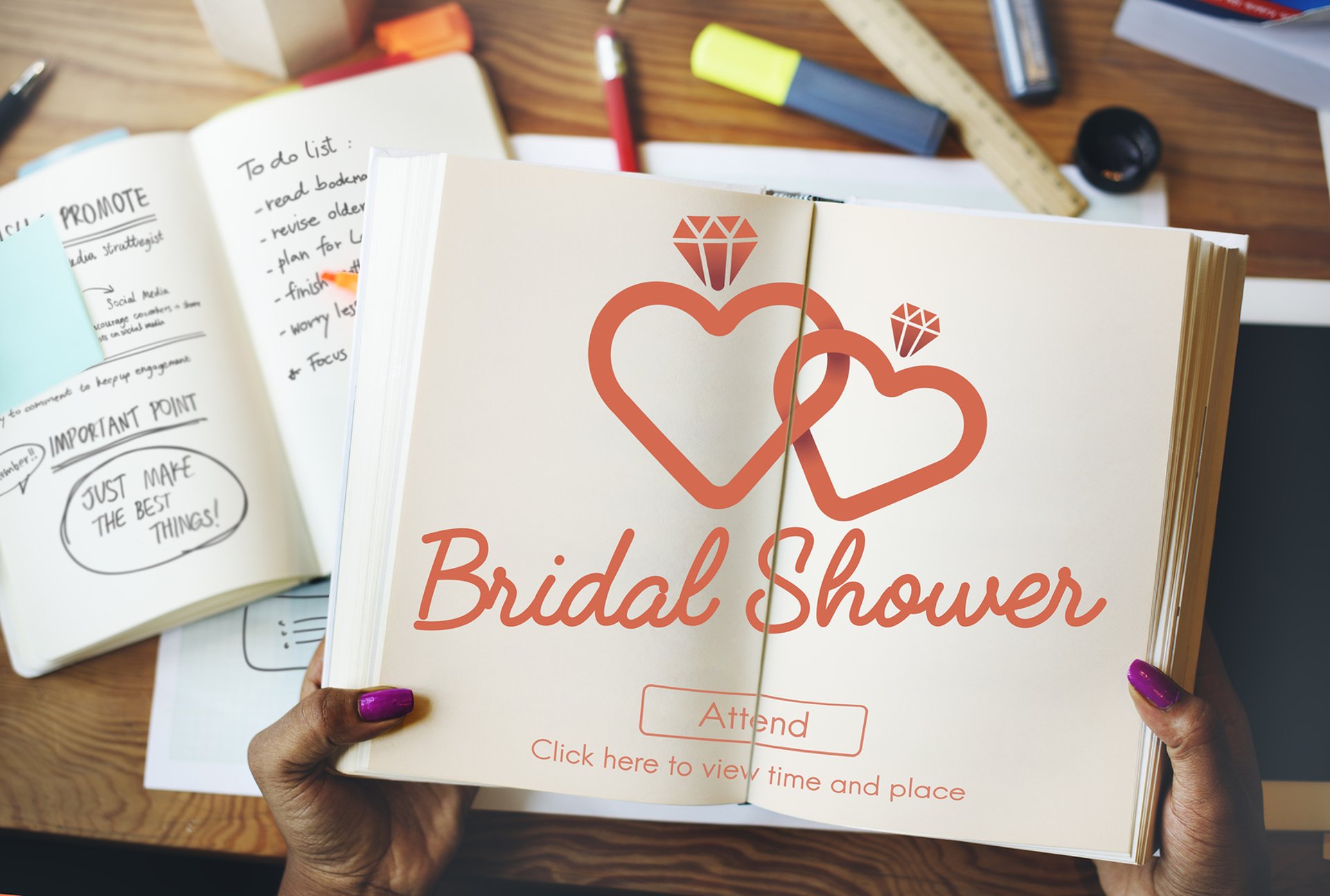 Miami Bachelorette Party
The only place to book connecting hotel rooms and suites. Here's how.
Planning Your Bachelorette Party In Miami
Planning your bachelorette party doesn't have to be a total pain. You can find everything you need for a celebration to remember with this handy guide from Suiteness. Not only do we help you find the best suite for you and your girlfriends, we also offer a complimentary 24/7 personal concierge service to make sure you, your pals, and the guest of honor (the bride!) have the absolute time of their lives. Here are some key points you need to plan an unforgettable bachelorette party in Miami.
Getting to and Around Miami
In order to book your flight into the Miami area, you have two best options for airports. One is obviously Miami International Airport (MIA) and the other is Fort Lauderdale-Hollywood International Airport (FLL). In all honesty when checking the flights, it's usually cheaper to fly into Fort Lauderdale and then hop in a quick Uber or shuttle to your Miami hotel. An UberX by estimate is around $26-$35 for the trip. If you have a large party, you might need to order a larger UberXL to accommodate your entire group, which will be around $52-$68.
Getting around Miami is quite easy. You will find many fun places within walking distance to most of the hotels in Miami, depending on where you stay. You can always hire a limo if you really want to go all out one night for the main party. If you are going to be there over a weekend, or a few days, Uber is still your cheapest option for getting around. It's much easier than trying to rent a car and navigate busy Miami on your own.
Where to Stay On Your Bachelorette Party in Miami
If you have a large party, you can easily get a suite for 6 or more in Miami using Suiteness. It's just more fun to have a nice bachelorette party suite to come back to after exploring the Miami nightlife, a day of shopping, or even a tasty brunch out with plenty of mimosas.
In order to decide where to stay, Suiteness can help you find exclusive two- or three- bedroom suites that are perfect options for bachelorette party groups to stay together. We offer connecting suites and rooms that will give you the space of a penthouse, usually with gorgeous views of Miami Beach. Connecting suites or suites with attached rooms are great because they're like having the space and privacy of a vacation rental with the comforts and service of an amazing hotel at a fraction of the cost. You can rest assured you will always find the lowest prices on suites and we even match lower prices found anywhere else online.
If you're looking to stay at one of the top hotels in Miami, we've got your back. Check out Fontainebleau Miami Beach, the Miami Biltmore Hotel, or Ritz Carlton South Beach for luxurious accommodations. If you like a trendy, modern hotels, try Nobu Hotel Miami Beach, Mondrian South Beach Hotel, or the W South Beach. Any hotels on the Suiteness list of Miami properties are going to be excellent places to stay, with a bounty of amenities to enjoy, including top notch pools and spas.
Things to do for Your Miami Bachelorette Party
For daytime activities and bachelorette party ideas, there isn't a better way to spend the day than shopping at the world-renowned Bal Harbour Shops. This includes high-end places as Gucci, Chloe, Tiffany, and Chanel, just to name a few. It's also a gorgeous open air mall experience that isn't anything like the regular malls you might have back at home.
If you want to experience some Miami culture, try the Vizcaya Villa and Museum. This has stunningly beautiful exhibits of art, and an outdoor European-style garden area that will take your breath away.
Consult with the bride about her personal tastes and preferences for a unique Miami daytime experience everyone will enjoy. You can always just hit the beach if that's more of the bride's style for a fun time to get a little sand and surf.
The Best Places to Eat in Miami
Of course, Miami is known for excellent food and drink options. For a meal to remember, try Zuma for Japanese downtown, Prime 112 for a steakhouse experience, or Seaspice for fresh seafood and a waterfront experience along the Miami River. Any of these restaurants are going to provide a terrific dining experience that truly highlights everything the Miami food scene has to offer.
When you are ready to get your drink on, start the night at a wine bar like Cibo Wine Bar in South Beach, or the St. Regis Bar and Vault in Bal Harbour for a classic cocktail before dinner.
Ideas To Keep the Bachelorette Party Going All Night
Nightlife is well known for being the perfect setting for a Miami bachelorette party. Story is one of the largest hot spots with over 27,000 square feet of party space in Miami Beach. If your bride loves to dance the night away to a rocking sound system, this is the place to go.
Another fun place to play is the Basement in South Beach. Not only can you bowl at this club, but there's also an indoor ice rink too for a different kind of club experience.
Finally don't miss out on LIV in Miami Beach located at the Fontainebleau Hotel. This is a club that caters to the celebrity and millionaire crowd. It's a hip experience that offers over 18,000 square feet of room to groove.
In any of these top-notch clubs, your group will want to drink and dance the night away in celebration of your bride's last hurrah at a bachelorette party she'll always remember.
Keep in mind that Suiteness is always here;for your group to provide complimentary concierge services with every booking to help plan your ultimate trip. If you have special in-suite requests, need show tickets, or even just want simple dinner reservations for a large group, we are more than happy to accommodate your every need.