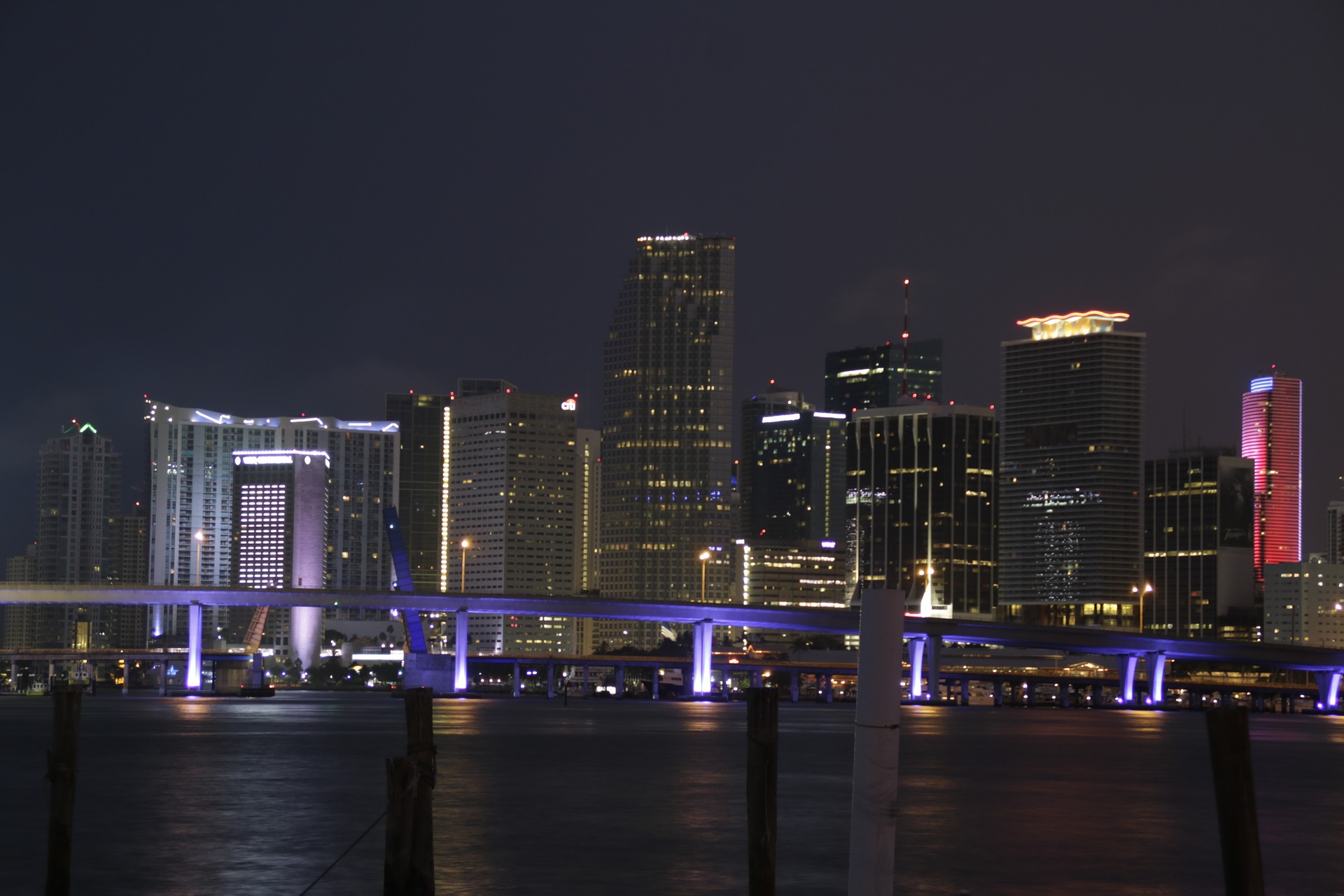 Suiteness BlogThe Best Miami Night ClubsWritten by Divya MulanjurPublished May 23, 2016
The only place to book connecting hotel rooms and suites. Here's how.
Roundup of the Best Miami Night Clubs
With its white sand beaches and perfect weather, it's no wonder that Miami is known as a tropical paradise . Even so, there's still plenty to do in this coastal city after the sun goes down and the sharks come out!  Miami has more than its fair share of nightclubs that will keep you entertained well into the early hours of the morning. Check out the official Suiteness guide to the top Miami night clubs!
SHOTS Miami
If you're looking for the ultimate party atmosphere, head to SHOTS Miami!  As the name suggests, alcohol takes center stage at this Wynwood night club.  Each shot comes with props to make it a totally unique experience!  The menu offers well over 50 drinks, ensuring that you'll never have to order the same thing twice!  Try the Oatmeal Cookie, with Goldschläger, Baileys, and butterscotch, or the Miami Heat with Fireball and piña colada!
KittyKhat/Flickr
Club Tipico Dominicano
Tipico means "typical" in Spanish, and although locales like this might be typical in the Dominican Republic, they certainly aren't in Miami!  At Club Tipico Dominicano, you'll enjoy the best of Dominican culture.  We're talking lively music, amazing food, and warm hospitality!  Come with a group to fully take advantage of the varied dishes on the club's menu, like oxtail, lobster bisque, and whole red snapper!
Purdy Lounge
Open until five in the morning, seven days a week, Miami Beach's Purdy Lounge is the place to go for the party that never stops!  Whether you come on Monday for Reggae Night, on Thursday for Ladies Night, or on Friday for "Music For Yo Momma," you're guaranteed to have a great time and hear some amazing music!
LIV
Despite its minimalist name, LIV goes all out when it comes to ensuring that you have a fabulous night! This Miami night club, located in the swanky Fontainebleau hotel, is one of the must luxurious clubs in Miami. The 18,000 square foot space is gorgeous, and the club also provides VIP tables, private sky boxes, and three full-service bars.  You should also keep your eyes peeled while at LIV – it's a known celebrity hot-spot!  If you don't see any famous faces, it might be because they've entered through the club's secret back entrance.
Heart Nightclub
If you're looking to enjoy your drinks in style, try Heart Nightclub!  This venue, located in the heart of downtown, features three floors of space for party goers to relax and dance.  There's even a climate controlled rooftop terrace, for those rare nights when it's not 70 degrees in Miami.