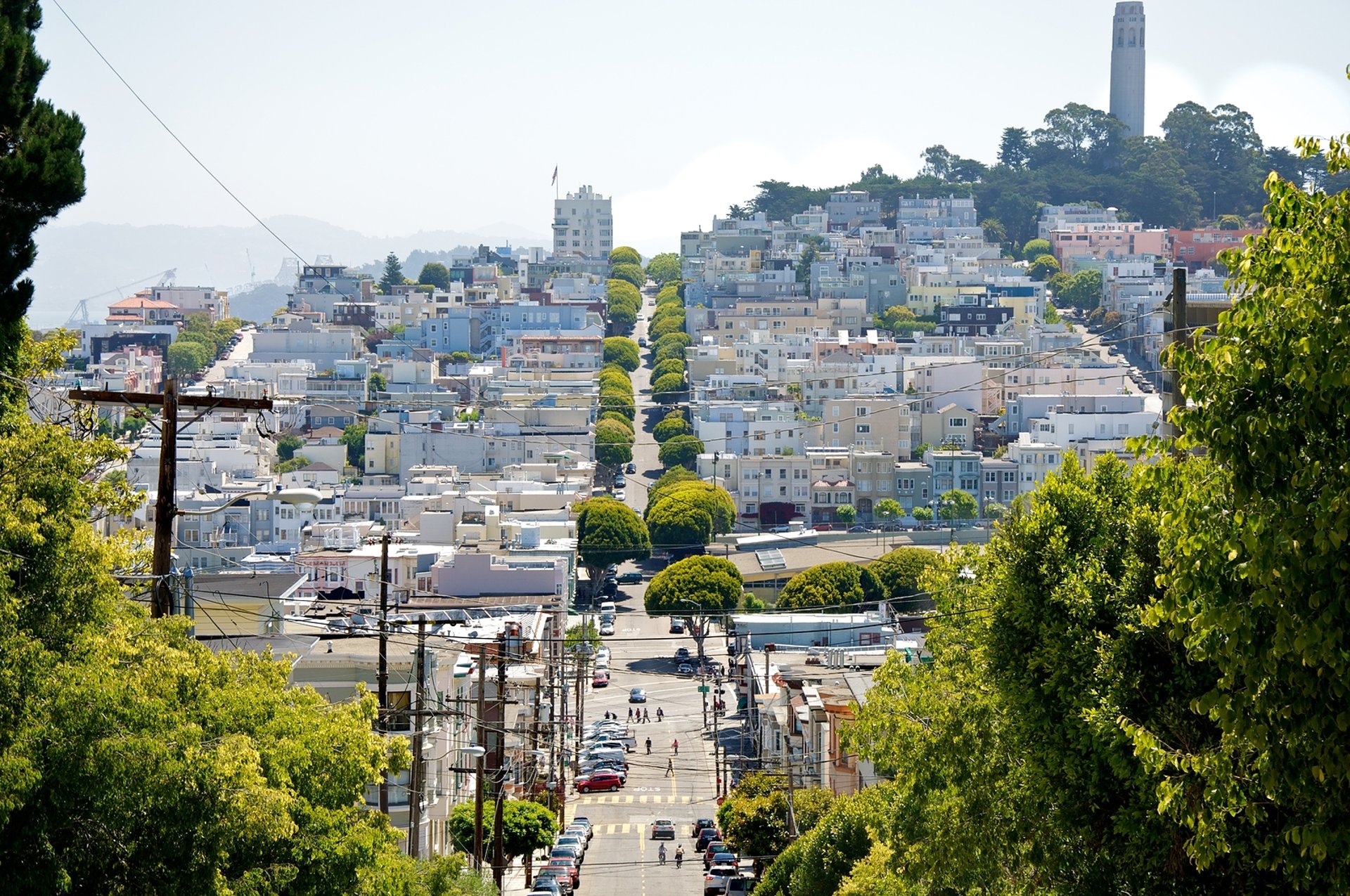 Best Time to Visit San Francisco
The only place to book connecting hotel rooms and suites. Here's how.
Most of northern California enjoys a blessed Mediterranean weather, and although some call it a persistent cold and fog;—San Francisco weather is comfortable any time of the year, with temperatures keeping to the idyllic mediums between 40°F and 80°F. Most locals will tell you that Bay Area summers really feel like winter, while September through November offers a blissfully late heat wave (if you can consider the high 70s a heat wave). However, you'll find the locals are right and, combined with fresh winds off the Ocean, there is truly never a bad time to visit.
With this said, the warmer months of September and October are the best time to visit. You'll find fewer crowds than the summer, lower air fares, and an overall buzzing energy merited by the warmer days. Keep in mind, the weather is somewhat fickle, chills rush in as if from nowhere, and you can find a change in thermostats from one block to the next. But the general beauty of San Francisco and the captivating sites will trounce this without fail. Purchase round trips ahead of time and travel safe!