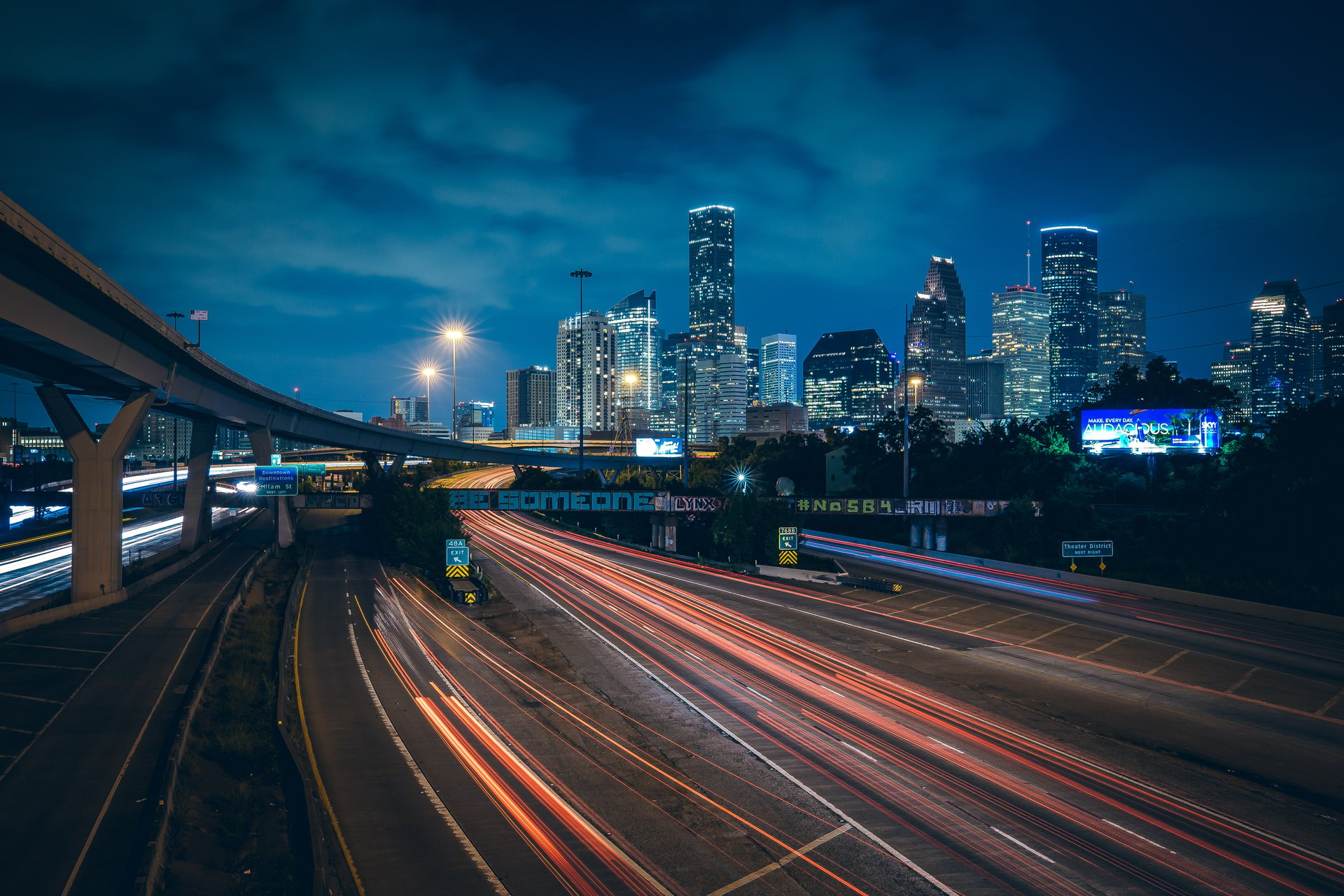 Getting Around Houston
The only place to book connecting hotel rooms and suites. Here's how.
Arriving in Houston is easy when travelers use the city's primary airport, the George Bush Intercontinental Airport. It offers international and non-stop domestic flights to 182 destinations and is the tenth busiest airport in the country in regards to the number of passengers served. 
The METRO provides lift van, buses and light rail as options for public transportation throughout the city. Amtrak also offers service to Houston three days each week. 
<h4> Best Times to Visit Houston </h4>
Because Houston has a humid subtropical climate, the temperature typically reach over 90˚F in the summer. Most of the 106 days on average that this occurs fall from June until September. When compared to other parts of the country, Houston has very mild winters with the average temperature rarely dipping below the 50s. Snow is almost never seen in the city. Due to its mild climate and the proliferation of air conditioning, visiting Houston is a fantastic idea any time of the year.