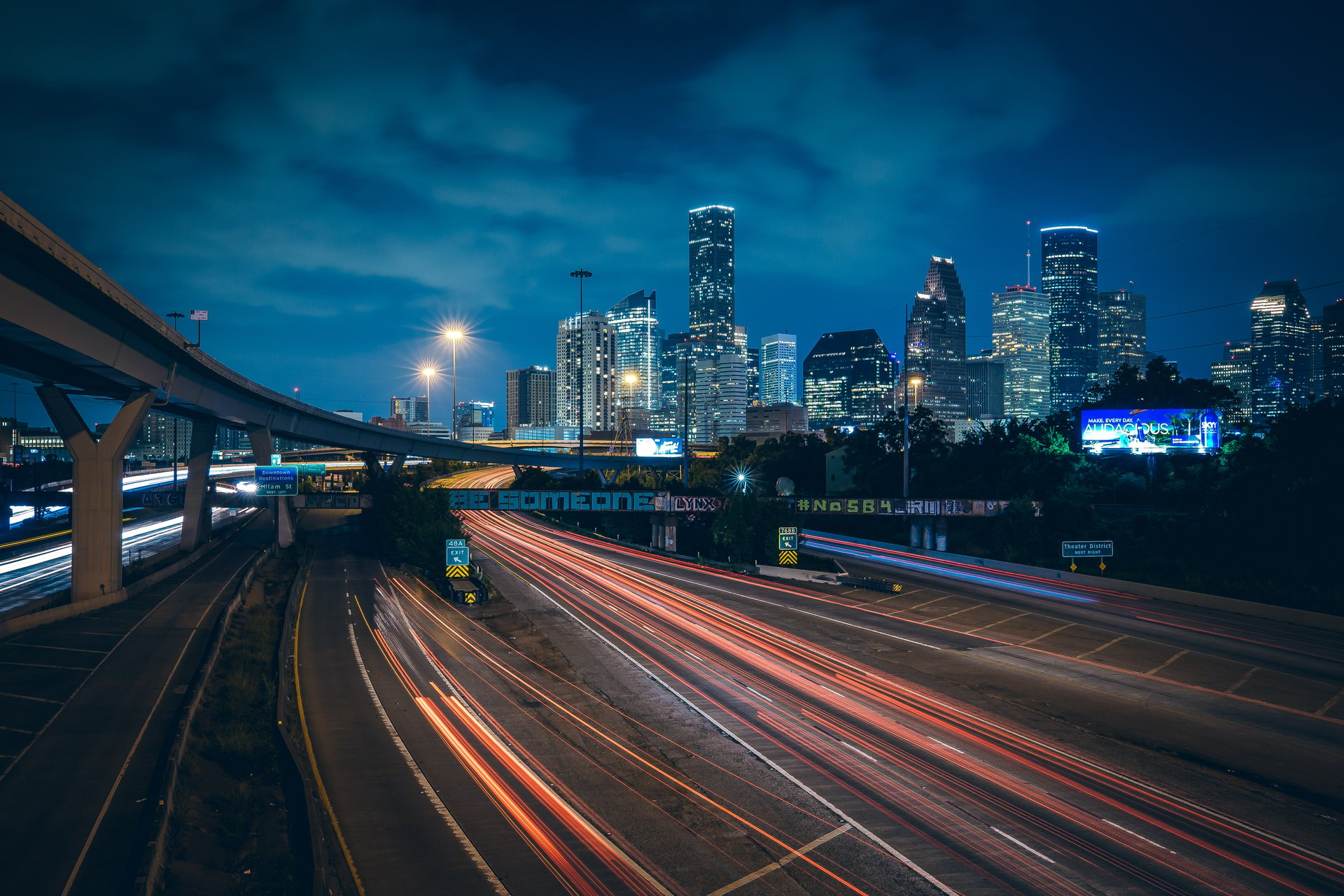 Suite Discounts in Houston
The only place to book connecting hotel rooms and suites. Here's how.
When groups book a stay in Houston, they can realize significant suite discounts that cannot be found anywhere else. When compared to paying for separate rooms, booking a suite for you and your companions can net you savings of 20, 30 or even 40%. 
Hotels in Houston that offer connecting suites enable groups to enjoy luxury travel accommodations at discount prices. Personal concierge services make travel seamless, exciting and more robust. Take advantage of their expertise to make your trip extraordinary.