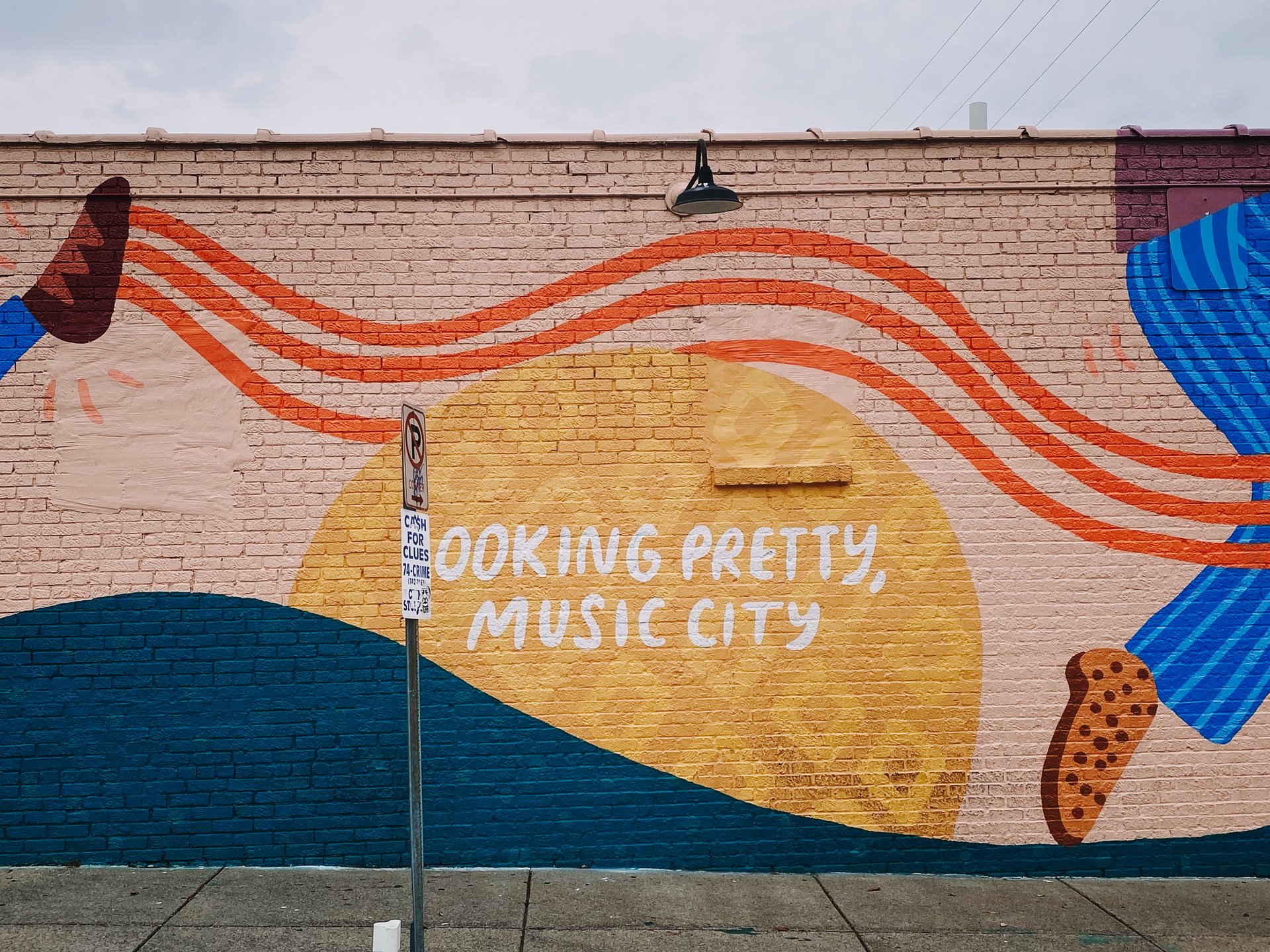 Best Times to Visit Nashville
The only place to book connecting hotel rooms and suites. Here's how.
Best Time to Visit Nashville
Nashville, the capital of Tennessee, is a vibrant city with a rich cultural heritage and many exciting things to see and do. The best time to visit Nashville largely depends on your personal preferences and interests. However, here are a few factors to consider when planning your trip:
Weather
Nashville has a humid subtropical climate, with hot summers and mild winters. The best time to visit Nashville in terms of weather is from April to October, when the temperatures are warm and pleasant.
Festivals and Events:
Nashville is known for its festivals and events, such as the famous CMA Music Festival and the Nashville Film Festival. If you are interested in attending these events, plan your visit accordingly. Visit Music City has a great list of events, check out their website here to start planning.
Tourist Season
Nashville is a popular tourist destination, and its peak tourist season is from May to September. If you prefer fewer crowds, consider visiting during the off-season, from December to March.
Music Scene
Nashville is known as the "Music City," and the music scene is active year-round. However, if you want to experience the city's music scene at its best, plan your visit during the summer months when outdoor concerts and music festivals are in full swing.


Overview
Overall, the best time to visit Nashville depends on your preferences, but spring and fall are great times to visit due to the pleasant weather and fewer crowds. However, if you're interested in attending music festivals or experiencing the city's vibrant nightlife, summer might be the best time to visit. While the sun and warm weather is attractive for a girls getaway or bachelorette party in Nashville, the holiday decorations at Belle Mead Plantation and the Opryland Hotel are also beautiful during the winter. Excluding the holidays, flights and hotels are priced lower from November to March. Take advantage of these lower prices, and book a stay in Nashville. 
Updated 2/16/23