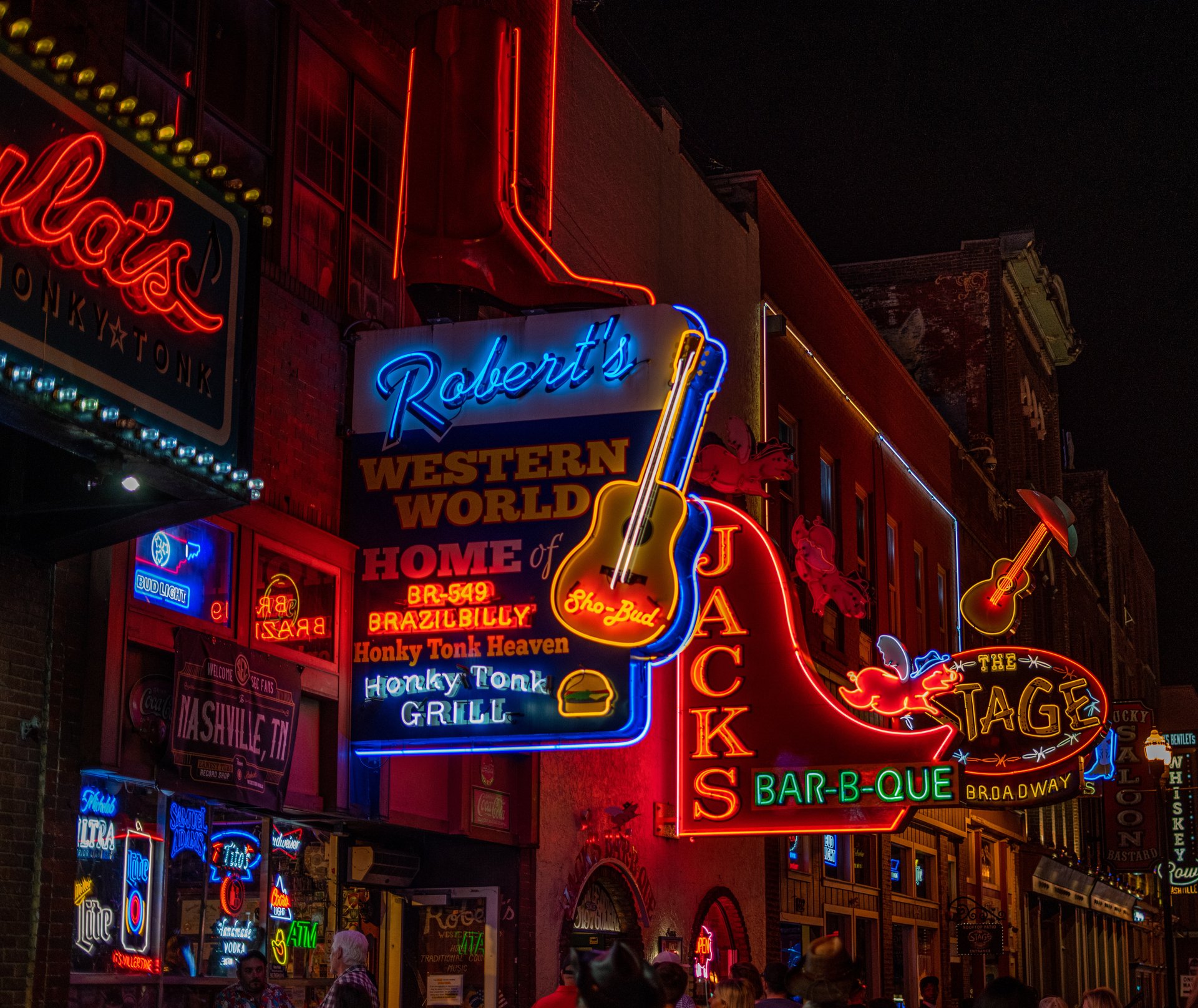 Suites for Groups in Nashville
The only place to book connecting hotel rooms and suites. Here's how.
When traveling with a group, it just makes more sense to book a suite. While suites do exude luxury, they are also commonly the more economic option. It's easy to use Suiteness to search for accommodations in Nashville suitable for up to 12 people. Would you rather book six basic rooms or a spacious suite boasting tons of extra amenities? The choice seems clear. 
For smaller groups, consider booking connecting rooms in Nashville. For larger groups, book connecting suites. Many Nashville hotels feature rooms connected to suites with private entrances, and Suiteness has teamed up with these hotels to enable you to reserve these rooms together. This affords you the space and luxury of a sprawling penthouse at a much lower cost.
While suites are perfect for once-in-a-lifetime getaways, they don't always have to be reserved for special occasions. Suiteness makes the process of booking a suite surprisingly affordable. Plus, Suiteness offers a best price guarantee. If you find a lower price listed on any other site, Suiteness will refund you the difference. It's as easy as that. You truly have nothing to lose. Staying together when traveling together gives you time to create even more memories. 
Updated 2.16.23