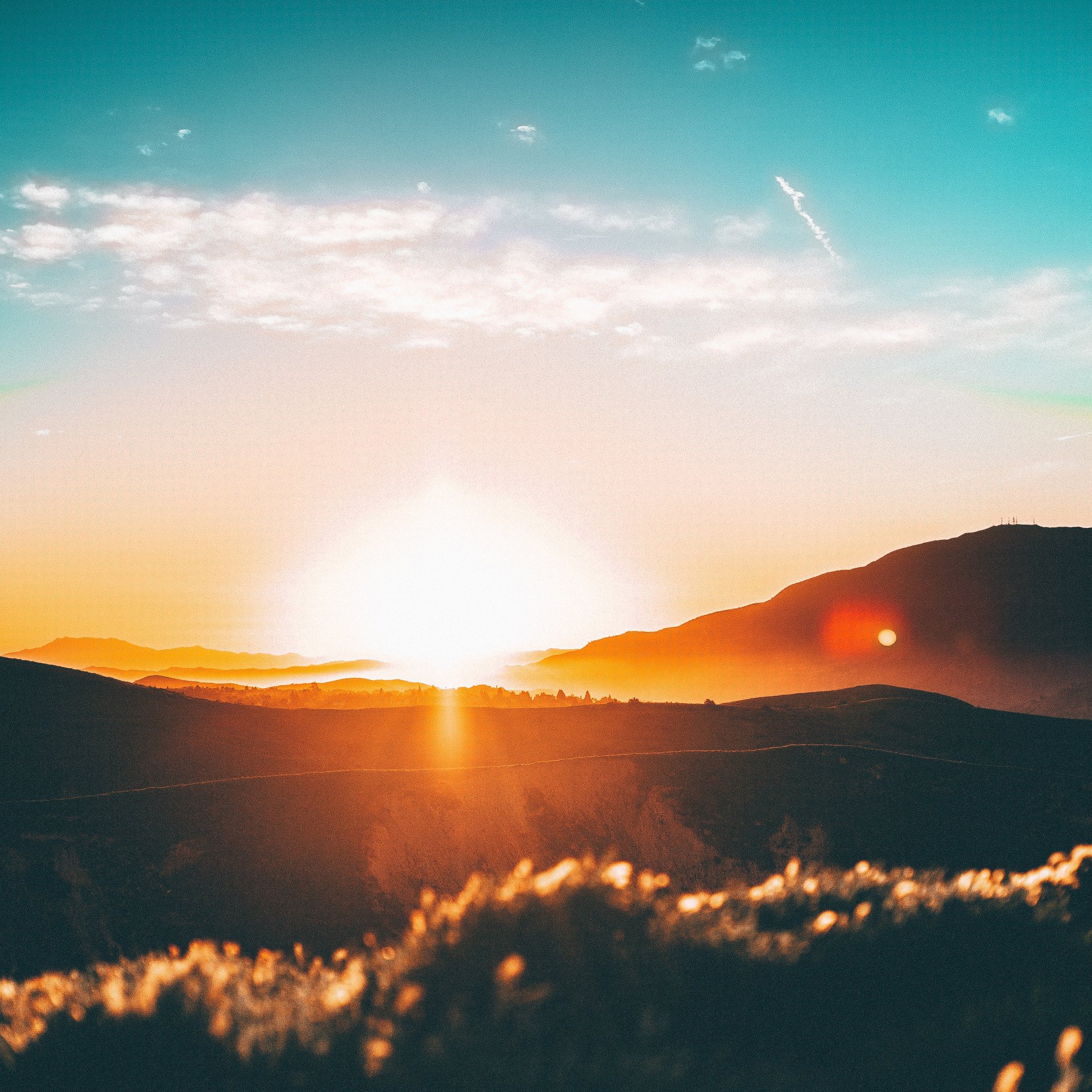 Best Times to Visit Anaheim and Disneyland
The only place to book connecting hotel rooms and suites. Here's how.
The best time to visit Anaheim and Disneyland really comes down to what you're looking for. In terms of weather, middle fall is perfect as it is warm but not too hot. Additionally, the crowds at amusement parks are not as bad due to local school children being back in class. The closer the holidays come the more expensive everything becomes, and while the summer months are peak travel times, you can usually find a decent deal here and there.