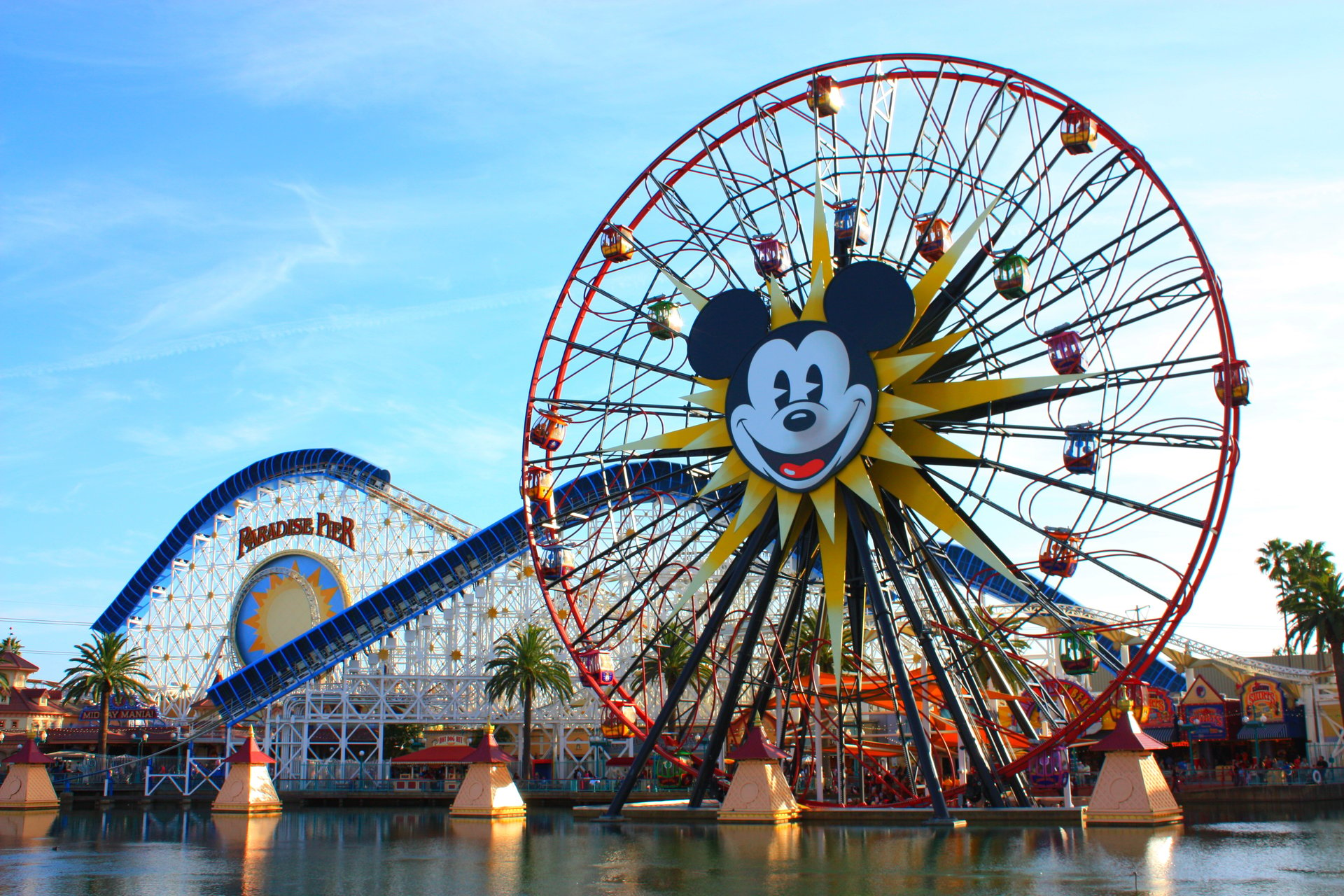 Anaheim
The only place to book connecting hotel rooms and suites. Here's how.
Southern California is home to a host of activities and destinations you are sure to love. One such location is Anaheim. Home of Disneyland, several professional sports teams and countless hours of fun, the city is great for both young and old. This way, it doesn't matter if you want your birthday in Disneyland or if you are planning a bachelorette party with the girls, the city has it all. 
In between your time at Disneyland or the professional sporting events, there is so much more to do. You can take in the Dad Miller Golf Course or the Anaheim Hills Golf Course with you and your buddies, or you can take a leisurely stroll through the Anaheim GardenWalk. You may even find yourself visiting the Anaheim Convention Center, which has hosted some of the largest and most important conventions in the country (with its close proximity to Disneyland, many of the activities taking place are Disney related). So remember, this is an entertainment and activities city, designed to stand as either a quick jaunt down from Los Angeles, or to serve as your main destinations for everything you're looking to do. 
Neighborhoods with connecting rooms and suites in Anaheim