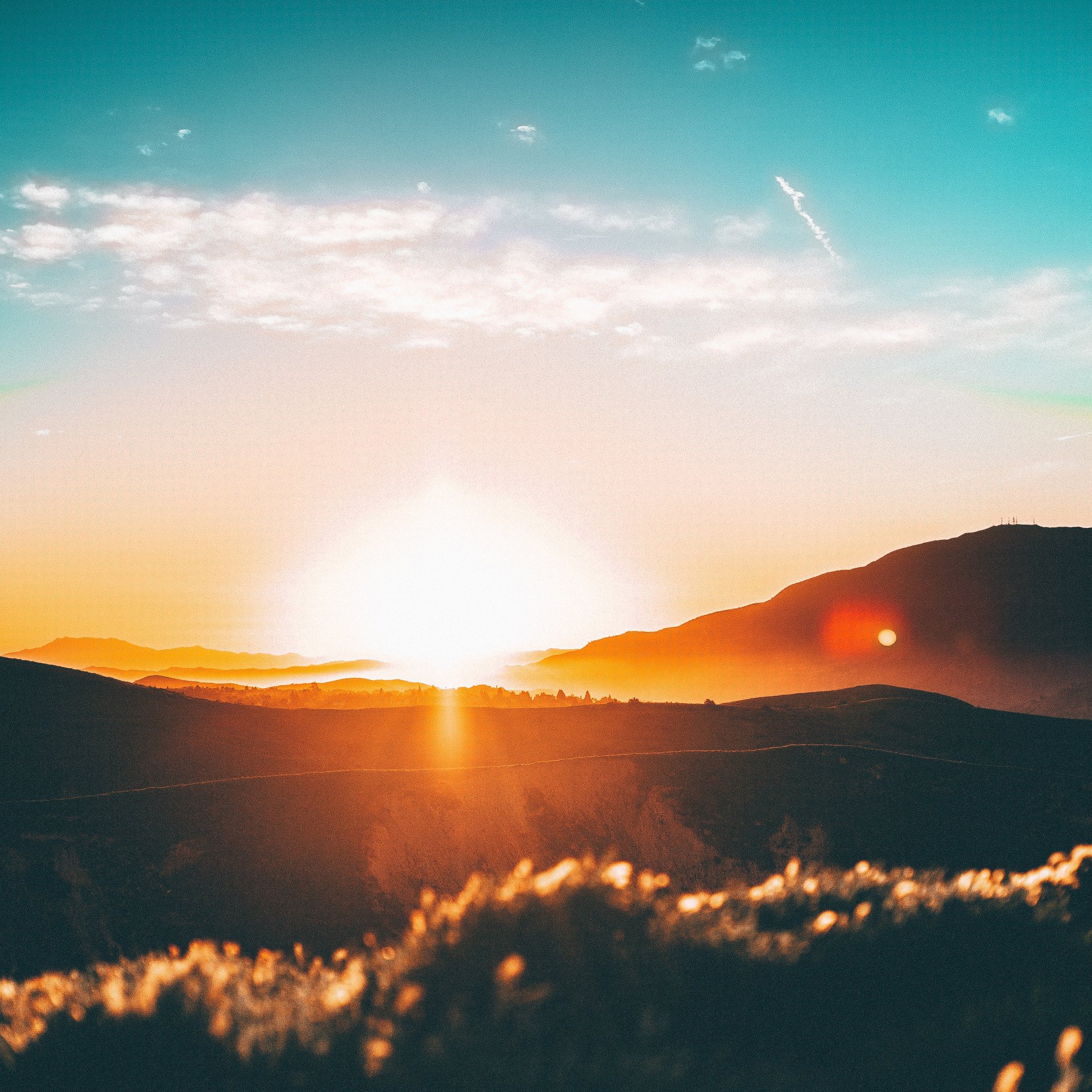 Suite Discounts in Anaheim and Disneyland
The only place to book connecting hotel rooms and suites. Here's how.
Visiting amusement parks is not cheap. In fact, a day at the park may cost more than your hotel room. With Suiteness's ability to connect you with excellent hotels and assist in booking a suite, you'll at least be able to save money on your lodging and put it back towards the rest of your trip. It doesn't matter if you're visiting for a bachelor party, just want to take in Southern California or are interested in a birthday in , you'll be able to book a stay in Anaheim with Suiteness.