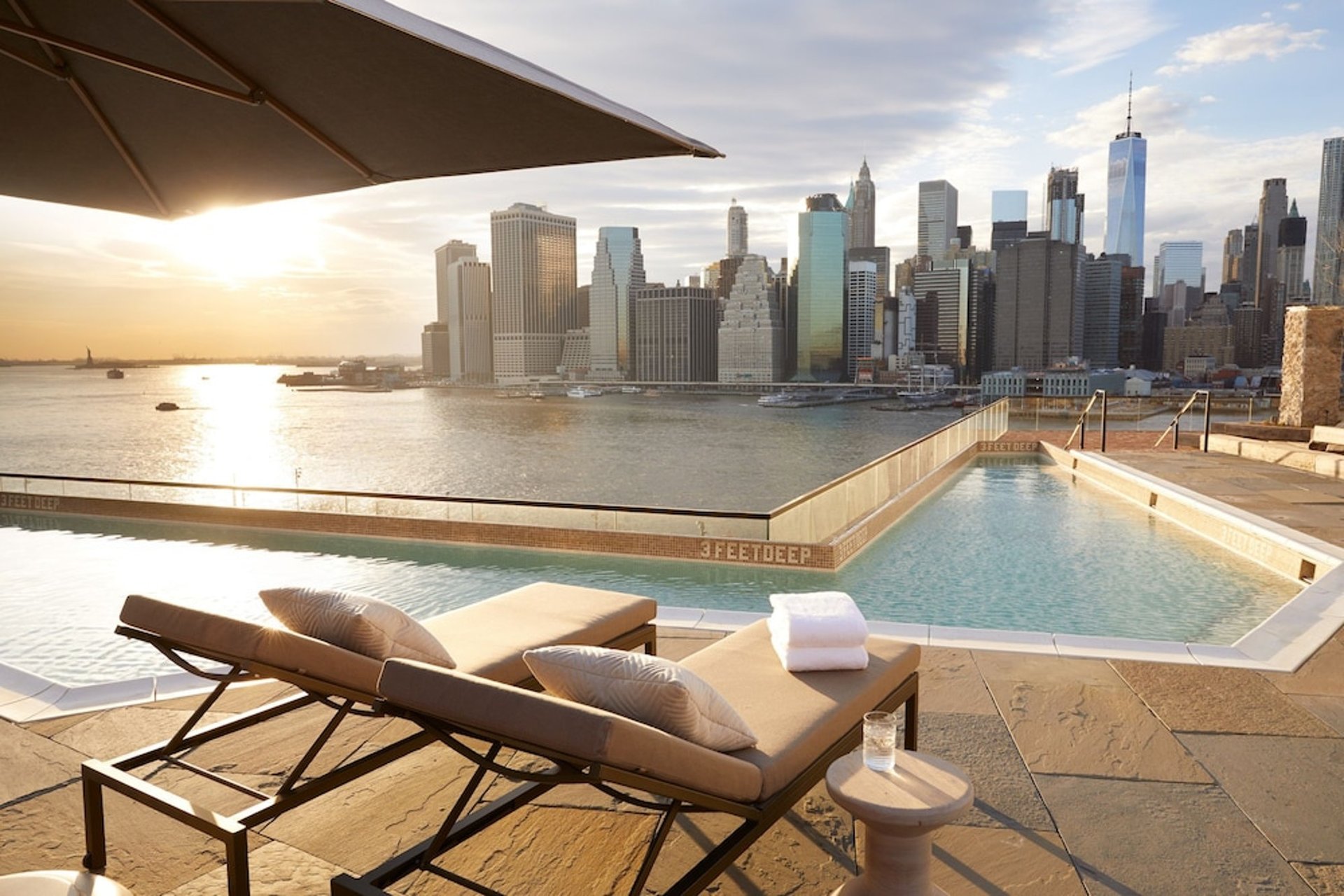 Suiteness BlogAnnouncing the Suiteness Mobile App for iOS and AndroidWritten by Whitney PhaneufPublished October 4, 2019
The only place to book connecting hotel rooms and suites. Here's how.
Planning a vacation takes time and effort, and our mission has always been to make sure that our customers have a great trip—from booking to check-out. That's why we're pleased to announce our new Suiteness app! 
We like to be mobile
Over the last year, customers coming to our site via mobile has increased steadily and now accounts for 56% of our total traffic and new traffic. As our customers' needs and wants evolve along with the rest of the industry, introducing an app became a clear next step. Our goal is to offer a seamless experience across devices, whether using your phone or booking on your laptop.
"When you are planning a trip with your friends and family you work extra hard to make sure everything is perfect," said Kyle Killion, founder of Suiteness. "We see our customers coming to the site an average of 6 times before booking. By making an app, we've made it easier to come back. Who doesn't love looking at gorgeous hotel rooms?"
Plan your next trip from anywhere
Just like on our website, the Suiteness app allows you to book connecting hotel rooms and suites easily from your phone. Search and filter results based on your dates, destination, number of rooms/beds needed, or price range. You can even sort specifically for room features including a view, fireplace, balcony, or jacuzzi. Hosting an out-of-town holiday and want a place with a full kitchen? We've got you covered! 
Need help finding the right rooms for your group? Our concierge team is available to chat live in the app. Whether you book at home or on-the-go, we are pleased to offer the same top-quality customer service and booking experience across all channels. 
The Suiteness app is now available for download on iOS and Android. Download it today!