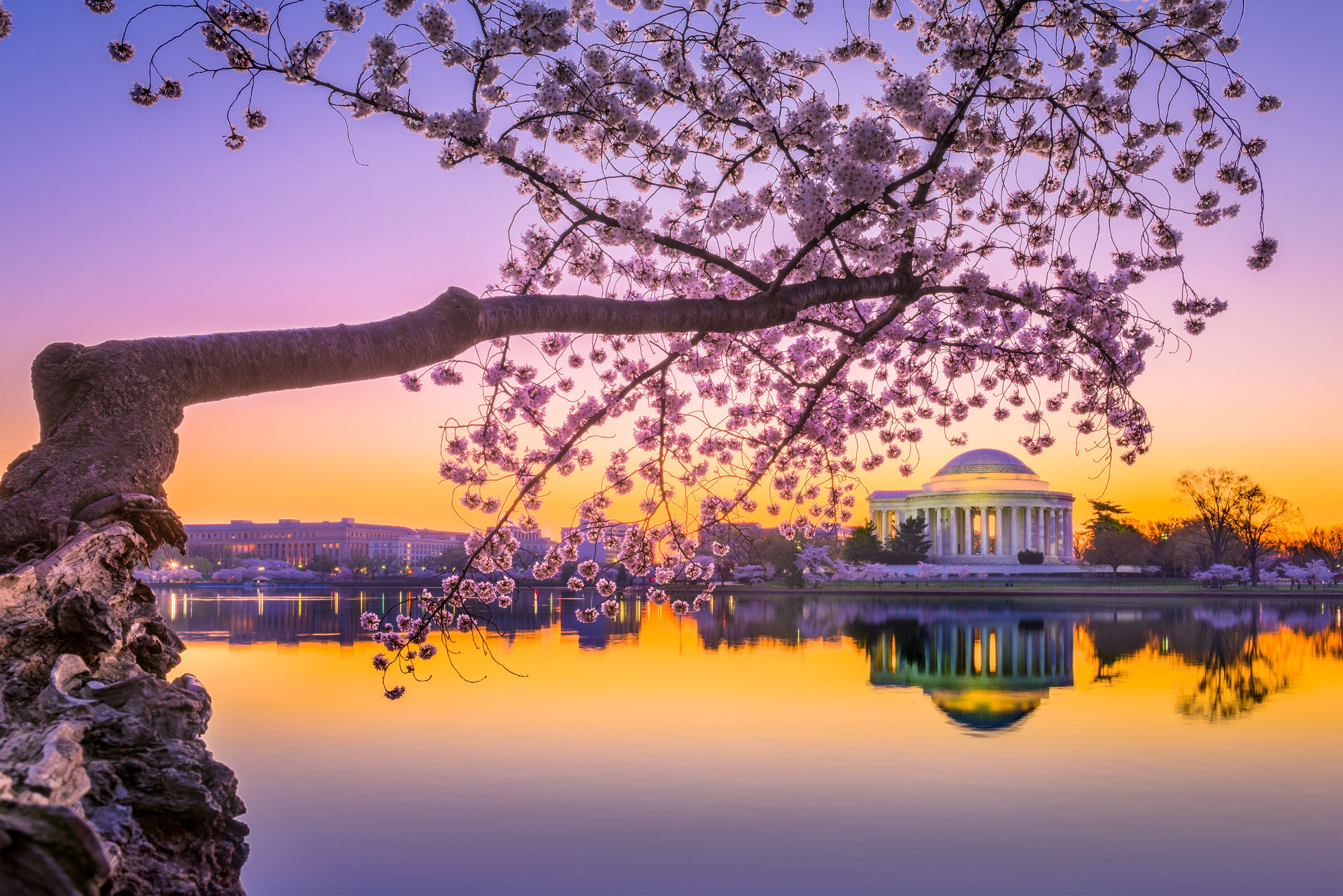 Washington DC
The only place to book connecting hotel rooms and suites. Here's how.
Known as the worldwide hub of political influence, Washington, D.C is considered to be one of the most diverse cities in the world. Not only do people from across the globe come to Washington D.C to live, work, and study in our nation's capital' it's a great place to visit as well. In fact, over 20 million people visit Washington, D.C each year, to see the amazing monuments, memorials, and museums to learn more about the history of our country.
Located along the northern shore of the Potomac River, Washington D.C is a city for everyone. The hotels in Washington D.C. are plentiful and the city welcomes guests to the international metropolis which offers a captivating tourist destination, a cultural melting pot, and a thriving federal working district.