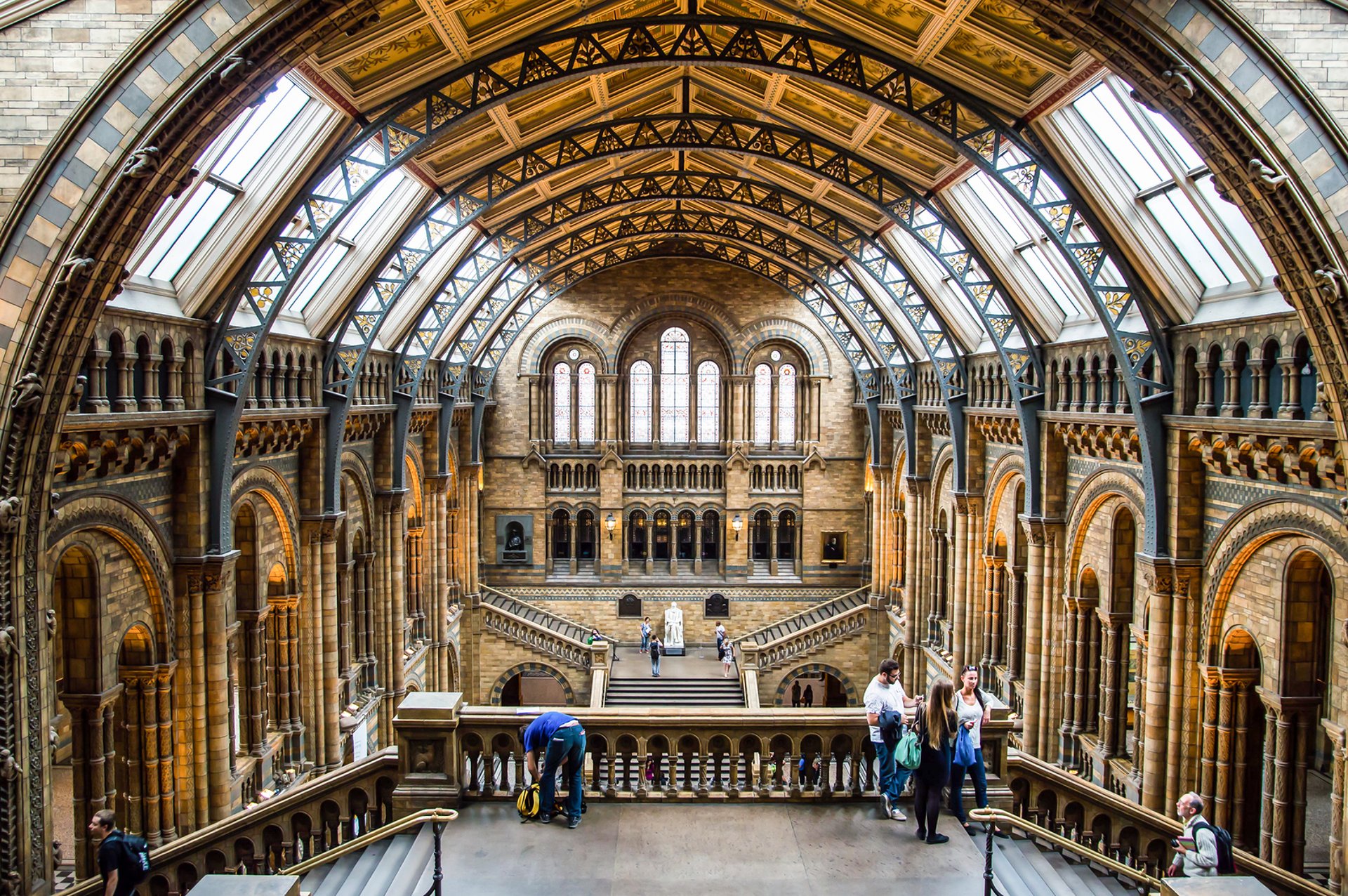 London Art Galleries
The only place to book connecting hotel rooms and suites. Here's how.
London Art Galleries
Historically, the city of London has been at the center of cultural and artistic development, leading city the forefront of avant garde movements. Naturally, it now houses and continues to produce a wealth of artistic works in all mediums. Here's a few notable galleries to visit while in town.
Best Art Galleries in London
Royal Academy of Arts | Mayfair
One of the last free art schools in Europe, The Royal Academy is home to some of the best artworks in the world, from contemporary artists like Ai Weiwei to the legendary da Vinci.
The Wallace Collection | Marylebone
One the most astounding and perhaps finest collections of European fine art, the Wallace Collection is hosted in a historic townhouse and offers up 25 galleries of 18th-century painting, furniture and porcelain and an unrivaled armory with numerous remnants of the French Acien Regime.
White Cube | Shoreditch
A living home gallery, the eye opening White Cube structure is as much as work of art as the collections it exhibits. With a wide range of beautiful works and thought-provoking shows by contemporary artists like Damien Hirst and Marc Quinn, White Cube is likely London's best contemporary art gallery.
Lisson Gallery | Marylebone
Pioneering the Minimalism and Conceptual Art in London, Lisson Gallery was founded as an artist's exhibition space in 1967. And while entertaining, you'll find exhibitions here are more academic and intellectual in nature, while subtle in portrayal.
Victoria Miro Gallery is a secluded oasis away from the busy crowds of London, located inside a converted Victorian furniture factory with a beautifully landscaped garden. The gallery encourages innovative emerging talents and also exhibits artwork by artists like Grayson Perry.