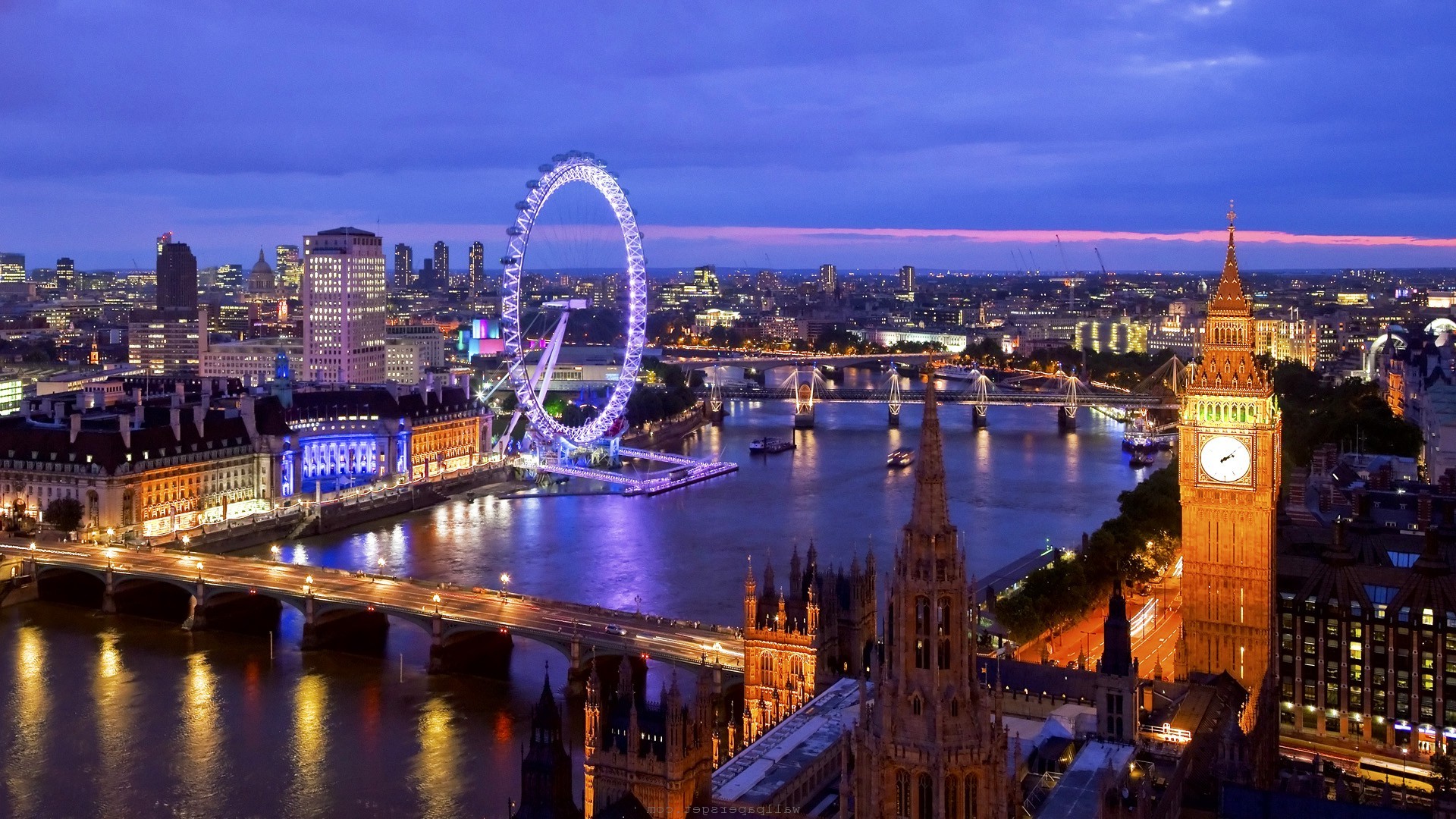 London
The only place to book connecting hotel rooms and suites. Here's how.
The city of London weaves a historic narrative of architectural grandeur that rises and materializes at every turn. All the while, innovation and the cues of the modern city have been seamlessly integrated without drowning the centuries-old charm in one of the world's most progressive, culturally diverse and rich cities. The global city is a leader in the arts, commerce, education, entertainment, fashion, finance, and naturally, tourism.
Although famous for landmarks like the Tower of London, Westminster Abbey, and the Big Ben. London is also a multi-cultural city and a leading innovator of theater, music, writing and poetry, architecture, design and culinary and contemporary art. Packed with beautiful open spaces lush with greenery, London simultaneously offers dense urban areas rife with museums, eye-opening attractions, world-class dining and entertainment and an endless array of historic sight-seeing and discovery.
An indisputably beautiful and historically influential city, and the capital of England, there is no place quite like London and we thought you'd like to see for yourself. So here's our take and what to do, see and try on your next trip.