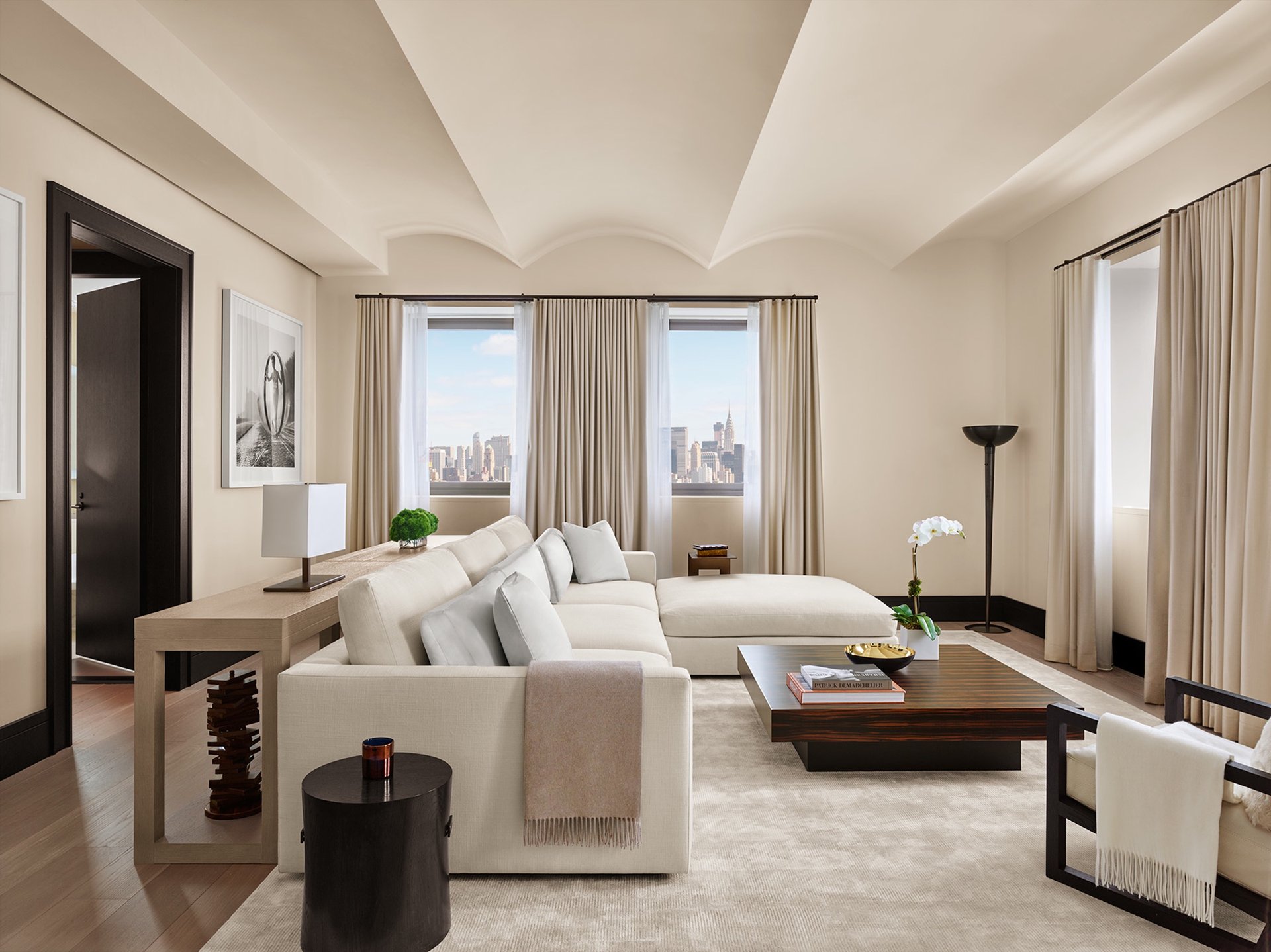 Suite Discounts in San Diego
The only place to book connecting hotel rooms and suites. Here's how.
The best time to visit San Diego is anytime, so if you're yearning for a trip to somewhere sunny, now might be the time to book it. If you're traveling with a group of friends or are a family of 4 or more, consider getting a suite. Suiteness' exclusive connecting suites that give you the space and comforts of regular two-bedroom suites have helped our customers find nice, budget-friendly stays. In fact, close to 87% of two-bedroom bookings on Suiteness are for our connectors which can't be found anywhere else.
If you book with Suiteness, you can also take advantage of our concierge services, and also enjoy discounts of up to 20% for your stay.