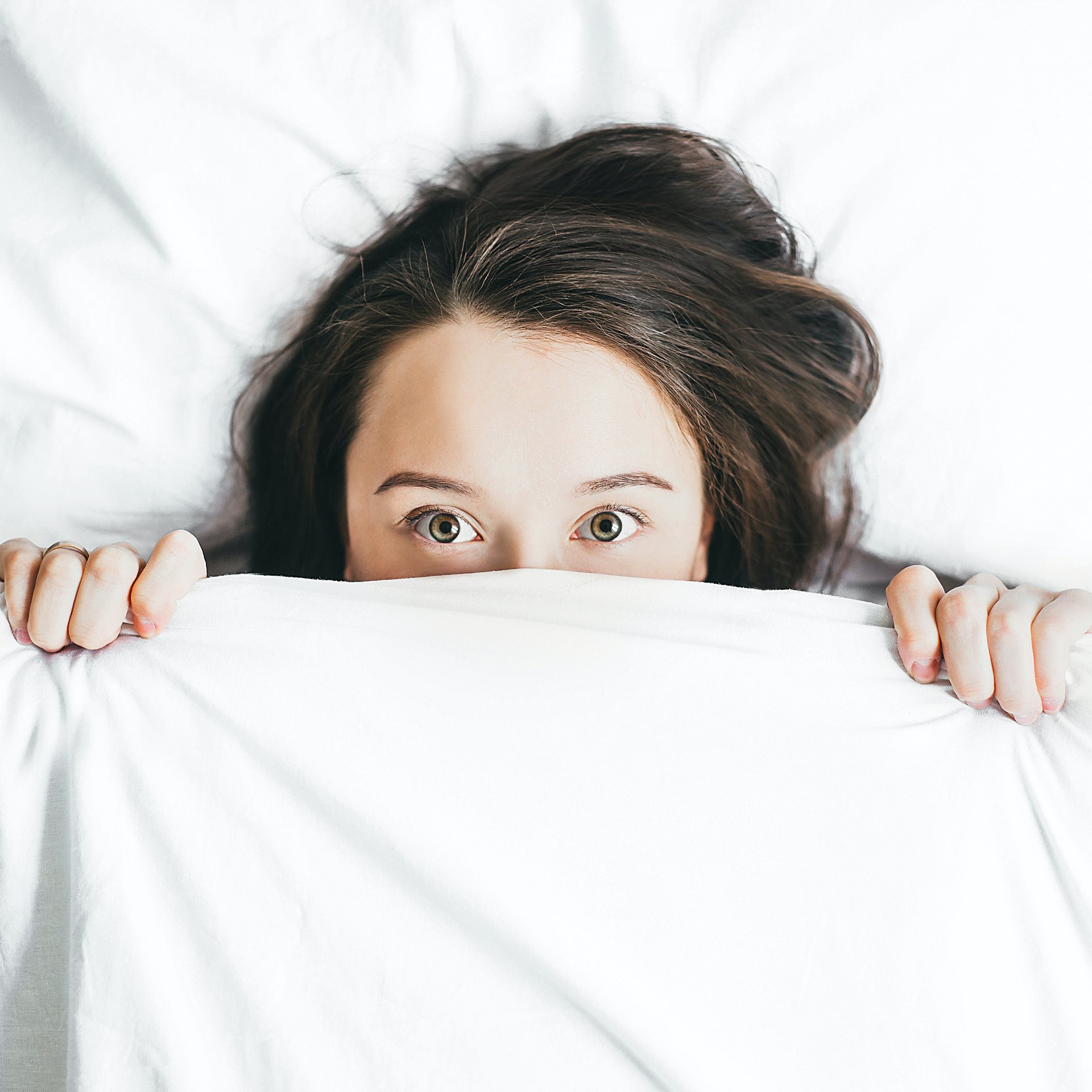 The Guide on Resort Fees and Other Hidden Fees
The only place to book connecting hotel rooms and suites. Here's how.
The Guide on Resort Fees and Other Hidden Fees
Resort fees, also known as destination fees, have long been a point of contention for travelers. It has been introduced by Congress as of recently, the Junk Fee Prevention Act, to disclose all of the pricing up front regardless of booking channel. Here, you will find a guide on what all of these fees mean and how to identify them for hotels until that time comes.
What are Resort Fees?
These fees, which are added on top of the room rate, can be significant and are often not clearly disclosed upfront. The fees are meant to cover the cost of amenities and services offered by the hotel, such as Wi-Fi, gym access, and pool use. The resort fee typically is a nightly fee, plus tax, and is charged upon arrival directly by the hotel, regardless of how you booked. Be prepared when you arrive at the hotel or resort for the resort fee expense.
What is the Junk Fee Prevention Act?
In response to these concerns, several states have introduced legislation to address resort fees. One such piece of legislation is the Junk Fee Prevention Act, which was introduced in Congress in 2019. This act would require hotels and online booking platforms to disclose all fees upfront, including resort fees, so that travelers can make informed decisions when booking their accommodations. While the Junk Fee Prevention Act has yet to be passed into law, the increased attention on resort fees has sparked a larger conversation about transparency in the hotel industry. Many hotels have begun to disclose resort fees more prominently on their websites and booking platforms, and some have even eliminated the fees altogether.
How do I find Resort Fees when booking?
When you are online at Suiteness and have selected the property you are interested in, click "Reserve Now"
Read the "Policies" listed for booking the suite, the nightly resort fee should be listed.
If it is not listed, it does not mean the property does not charge one. Chat with us through our Chat box or contact us at 1-855-260-7171 and our concierge team can assist you.
Helpful tips on finding resort fees
Look for Resort Fees in the Terms and Conditions section of each individual room type listing you're interested in
If you can't find the Resort Fee in the Terms and Conditions, look in the pricing.
Sometimes, there are links labeled "Fees". Click on those links to help you define what the fees are and their meaning.
All in all, resort fees are a hot topic and Suiteness will be sure to make changes to this Guide as new updates happen in the industry for our Guests. Thanks for reading and happy travels.
Last updated 2/24/23