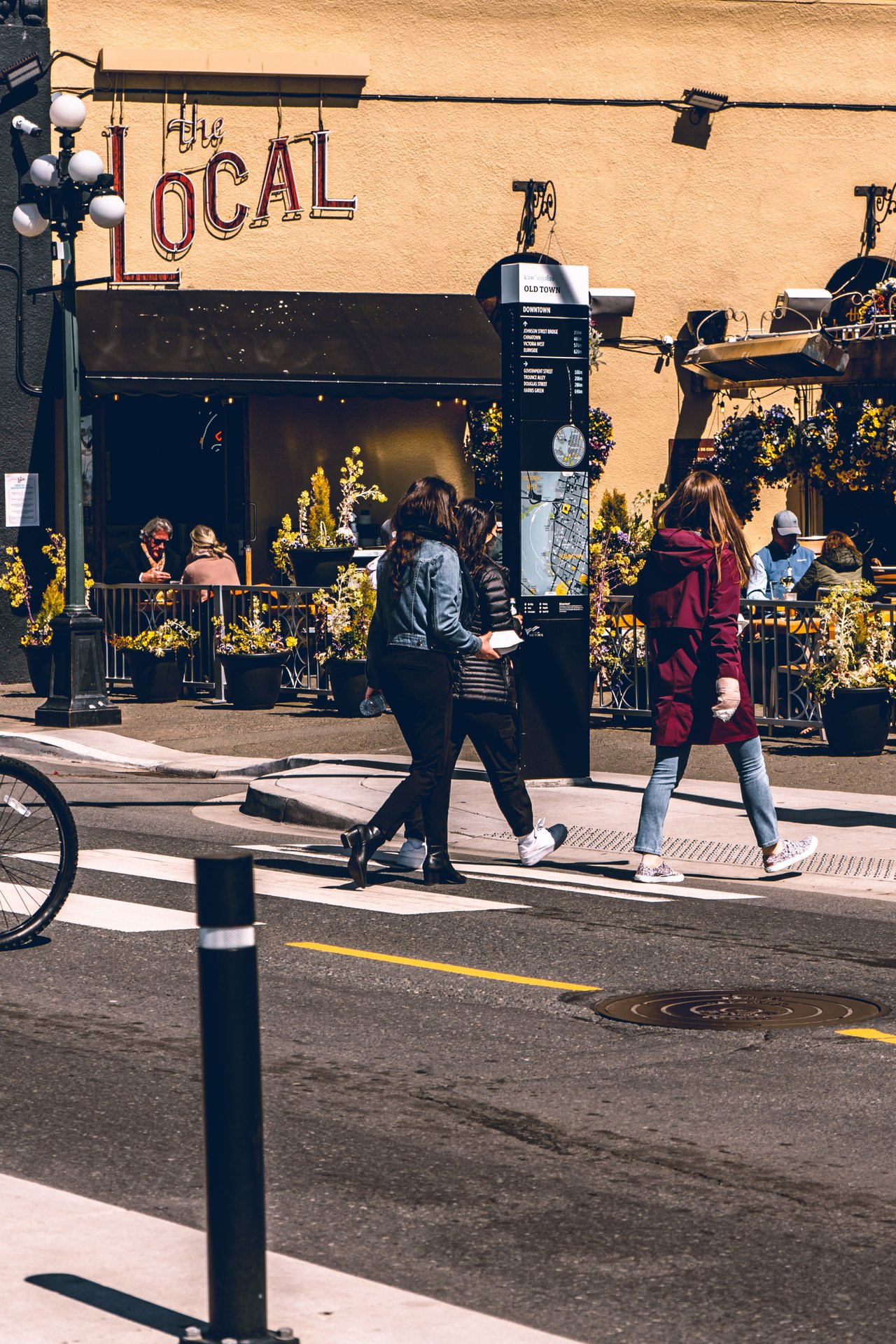 The Best Guide for finding Local Events and Activities
The BEST Guide to find Local Events and Activities
The only place to book connecting hotel rooms and suites. Here's how.
The Best Guide to Find Local Events and Activities
We love to travel, embrace different cultures, and identify the special events and activities that help build each community. If you are looking for ways to explore communities, meet new people, and try new things when you travel, you've found the right place. This guide is meant to help our fellow travelers find local events and activities, find alike minded people, and be a part of any amazing community wherever your journey takes you!
Here's a guide to help you find the right events and activities for you.
1.   Research
Start by referencing Local Websites, perhaps those of your destination city or town for a list of events and activities. Most cities have a calendar of events that includes everything from concerts to farmers markets to festivals. This is a good way to get a sense of what's happening in their community. You can also look for websites that specialize in events and activities, like Eventbrite or Meetup, to find even more options.
2.   Use Social Media
Many events are promoted on social media, so be sure to check the social media pages of local organizations and businesses for upcoming events. You can also join local groups on Facebook or other social media platforms to stay up to date on events and activities in your area.
3.   Ask Locals
One of the best ways to find local events and activities is to ask locals. Strike up a conversation while you're at dinner, at the market, or at another event. Locals have great insider tips on events and activities that you might not have known about otherwise.
4.   Read
Local Publications Local newspapers, magazines, and community newsletters often list events and activities in the area. This can be a great way to find events that are specific to your interests, such as art exhibits or outdoor activities.
5.   Use Event Apps
There are many apps available that list local events and activities, such as Eventbrite, Meetup, and Eventful. These apps allow you to search for events by location, category, and date, making it easy to find events that fit your schedule and interests.
Suiteness is a great resource for Destination specific Blogs and Guides. Once you've selected your destination of choice, simply go into that destination's Blog or Guide section and see what there is to do or contact the Concierge service that is always available.
What's Next?
After you've found a list of events and activities, the next step is to determine which ones are the right ones for you. Here are some things to consider:
Your Interests - Choose events and activities that align with your interests. If you love music, look for concerts or music festivals. If you enjoy being outdoors, consider hiking or exploring local parks.
Your Budget - Consider the cost of the event or activity. Some events may be free, while others may require a fee or ticket. Be sure to factor in any additional costs, such as transportation or parking. If you're looking for luxury accommodations, you can use Suiteness to find suites that fit your budget and also provide you with access to exclusive events and experiences.
Your Schedule -  Make sure the event or activity fits with your schedule. Consider the time and location of the event, and whether it conflicts with other commitments or activities. If you're traveling, you can use Suiteness to help you find events and activities that fit with your travel schedule.
Your Company - Decide whether you want to attend alone or with others. Some events are best enjoyed with friends or family, while others may be a good opportunity to meet new people. If you're traveling with a group, Suiteness can help you find suites that can accommodate your group size and preferences.
Finding events and activities can be a great way to discover new experiences and connect with any community. By using a variety of resources and considering your interests, budget, schedule, and company, you can find the right events and activities for you. So, get out there and explore all the local events and activities your community has to offer. If you're traveling and staying at a luxury hotel, you can use the concierge services of @Suiteness to help you find local events and activities. Their team of experts can provide you with recommendations on the best things to do in the area and even help you book tickets or make reservations.