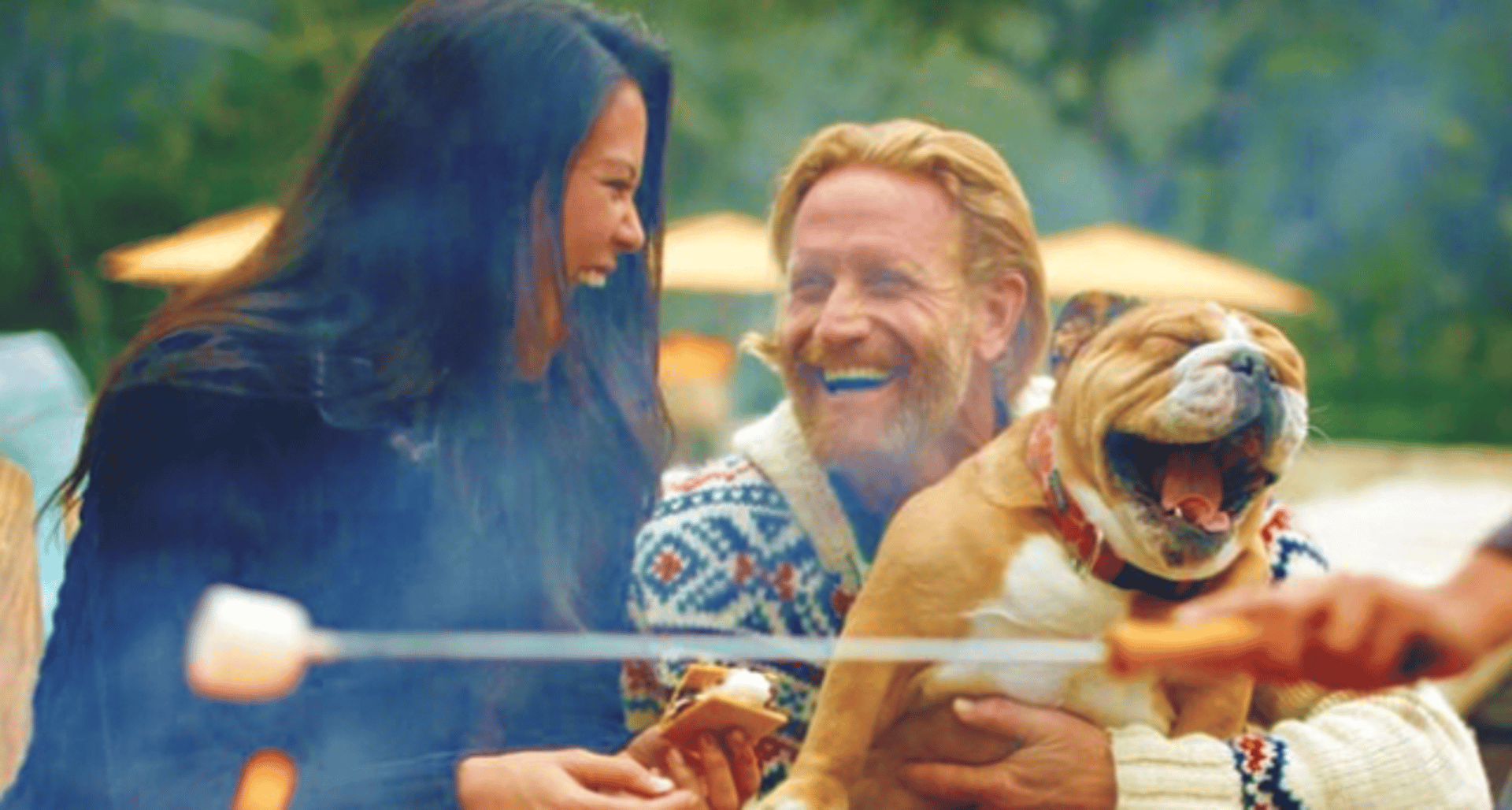 Giving the Gift of Travel
How to give a hotel stay as a gift
The only place to book connecting hotel rooms and suites. Here's how.
Guide to the Gift of Travel
Let's be honest. Holiday shopping can be tough and the pressure of finding the perfect gift can feel unattainable. We are here to help! We offer a quick and easy guide to giving the gift of travel. No matter what type of vacation you're shopping for, Suiteness has got you covered.
How do I give the gift?
It's easy. Ask yourself the following questions:
1.   Do I know the destination my gift recipient wants to travel to?
2.   Do I know what type of accommodations my gift recipient wants? (Butler Service, 2-Bedroom Suite, Villa, etc.)
3.   Do I know anyone else that wants or needs to join this trip with my gift recipient?
If the answer is yes to all three of these questions, click here with the destination in mind and search for your selected hotel with number of intended guests. If you don't have travel dates selected, no problem! We recommend finding the best dates with a flexible cancellation policy and book now. Print out the confirmation page or email it to them, which lists the amenities, and then detail the number of nights you're booking for your gift recipient. Need to shift the dates, no worries. So long as the cancellation policy is flexible and you notify us in advance, we can work with you to apply the funds you have spent and apply them as a credit for any future dates of stay.
If you answered no to the questions above, not to worry. We have a dedicated concierge team who is happy to help pinpoint the perfect vacation for your gift recipient.
Concerned about cancellations? Most hotels have flexible cancellations, typically up to 72 hours in advance. Booking a hotel is like giving a gift card; dates and stays can be changed, especially when you have access to our dedicated concierge team. 
Pro Tip: Watch out for any type of "non-refundable" deals when purchasing, as those offers cannot be cancelled.
It's easy to give the gift of travel! What are you waiting for?