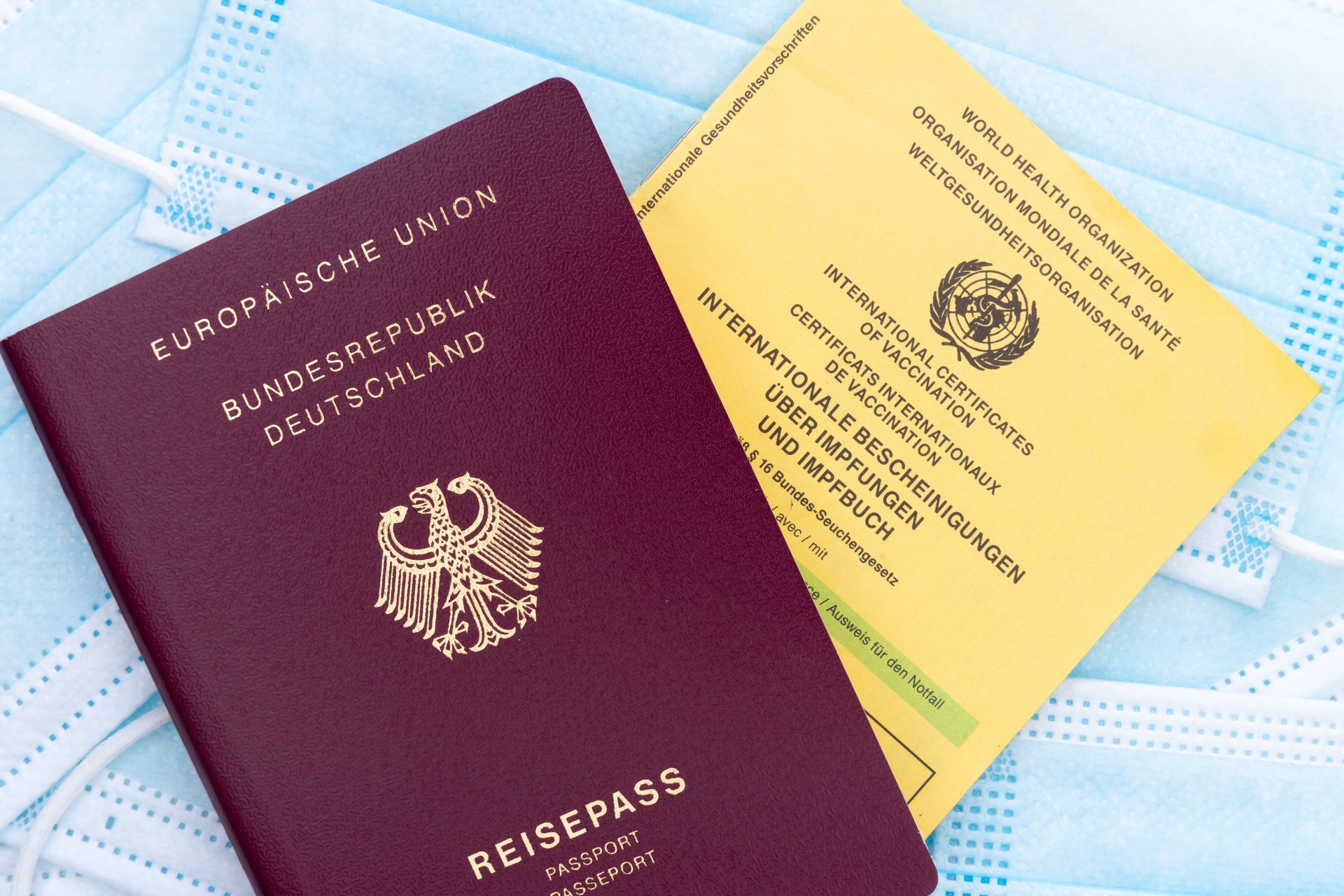 Guide for Vaccines: Everything You Need to Know When You Travel
The only place to book connecting hotel rooms and suites. Here's how.
Guide for Vaccines: Everything You Need to Know When You Travel
The US Travel Association is calling for dropping the Covid-19 vaccination requirements for inbound international travel. U.S. Travel CEO Geoff Freeman said "we need to eliminate the vaccine requirement" during a press conference just last week. Here is everything you need to know for what's required for all travel vaccinations:
Covid-19 Travel Requirements
When traveling within the United States, vaccines are not required when boarding an airplane. Masks are also optional when traveling on an airplane and throughout the airport. 
When traveling Internationally, Covid-19 vaccinations, most countries have their own specific requirements on travel restrictions and requirements. Namely, they will require proof of vaccination and / or quarantine upon arrival. Click here for the most up to date information for each country's requirements.
When traveling inbound internationally to the United States, ALL travelers 2 years and older flying from China, Hong Kong, Macau, are Non-U.S. citizen, non-U.S. immigrants must show proof of being fully vaccinated with the primary series of an accepted COVID-19 vaccine before you board your flight to the United States. 
Non-Covid-19 Travel Vaccination Requirements
It is hard to remember a time before Covid-19 existed but even before Covid-19 was here, travel vaccination requirements were required for specific countries. Those still exist. Certain countries have various Travel Warnings and we are breaking them down for you.
Warning Level 3 (Red): Avoid all non-essential travel to this destination. The outbreak is of high risk to travelers and no precautions are available to protect against the identified increased risk.
Alert Level 2 (Yellow): Practice enhanced precautions for this destination. The Travel Health Notice describes additional precautions added, or defines a specific at-risk population.
Watch Level 1 (Green): Practice usual precautions for this destination, as described in the Travel Health Notice and/or on the destination page. This includes being up-to-date on all recommended vaccines and practicing appropriate mosquito avoidance.
Resources and helpful links
Travel can be stressful but it shouldn't have to be! Suiteness has provided you with resources to make your search easy, regardless of where you're heading to on your next adventure.
International Travel to the United States
Let Suiteness help you find the perfect place to stay
We offer rooms and suites around the world. Explore for yourself on our website or work with our award-winning concierge to find you the best deals for hotels in your preferred destination. Sign in now and start planning for your next adventure!