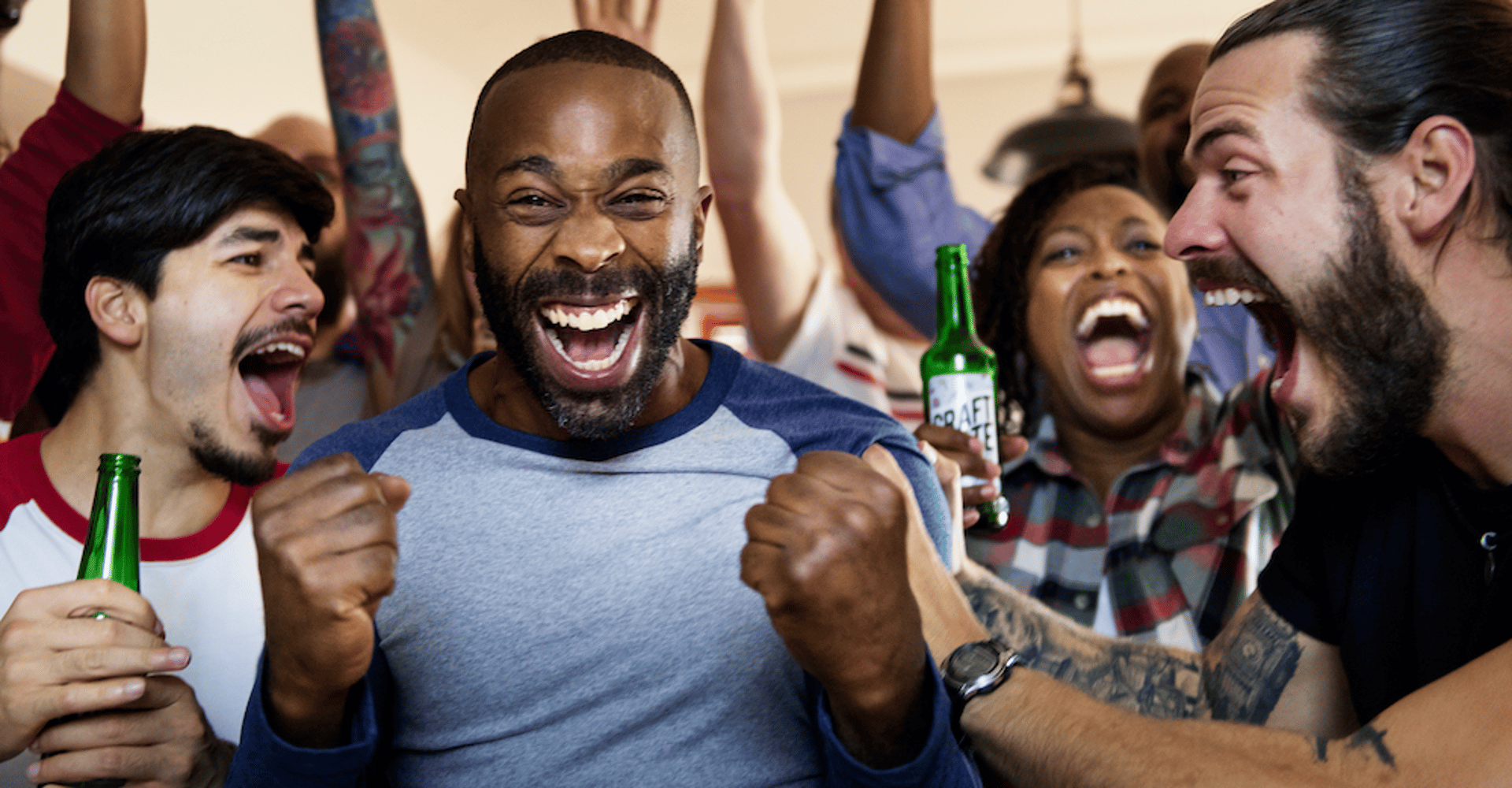 Suiteness BlogThe Best Suites for Your Fantasy Football Draft PartyWritten by Whitney PhaneufPublished July 9, 2019
The only place to book connecting hotel rooms and suites. Here's how.
If you play fantasy football, one of the absolute best days of the year is your annual draft. What's better than spending hours with your buddies talking trash, drinking beer, and getting pumped for another glorious football season? Well, actually, there's one thing that's better—getting your league together in-person for a destination draft party! Calling all commissioners, we've got ideas for you.
Hosting a live draft party at a restaurant or your house sucks (especially, if you have kids)—getting shushed and dirty looks every time someone drops an f-bomb is not fun. And, to do it right, you need a large table that seats your entire league, impeccable wi-fi, and a draft board. Enter hotel suites, the perfect place to host your league, where they're sequestered from anyone who will question their behavior. Hotels don't judge and they'll happily deliver chicken wings to your room and clean up after you leave.
We've found ideal suites in Las Vegas and Atlantic City, two great spots to host your live draft party, and check out all the amazing suites we have around the country.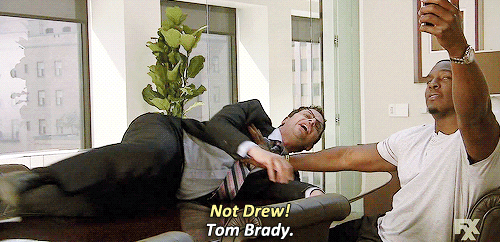 Las Vegas Fantasy Football Suites
The Conference Suite at Mandalay Bay Resort and Casino was designed with business meetings in mind, but it's also perfect for fantasy football. This 2170 square foot suite includes a private boardroom with a conference table that seats ten and offers connectivity for presentations, i.e. your digital draft board.
Your league can chill in its own private pool at Rio All-Suite Hotel & Casino's VooDoo Collection Suite, but not before you convene in the formal dining area for the live draft—priorities! There's also plenty of room to relax in the suite's massive living room and wet bar.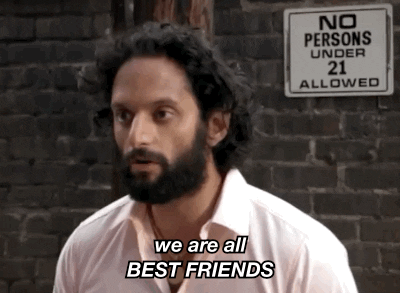 Blow up that draft board to epic proportions in Elara by Hilton Grand Vacations's Two Bedroom Two King Suite with Sofabed, which has an eight-foot-wide HD home theater projector in its living room. Plus, there a full kitchen with an icemaker.
Atlantic City Fantasy Football Suites
Gather your league around an ample table at Bally's Atlantic City's Bally's Tower Two Bedroom Penthouse Suite, which features an open floor plan dining room and living room that'll ensure everyone gets a comfortable seat.
Caesars Atlantic City's Emperor Suite + Tribune Suite also has plenty of seating in its open living room, dining room, and wet bar.
The separate living room in Harrah's Resort Atlantic City's Waterfront Tower Two Bedroom Super Suite features two couches to sprawl out on, just make sure the league doesn't get distracted by the sweeping city views from the suite's floor-to-ceiling windows.